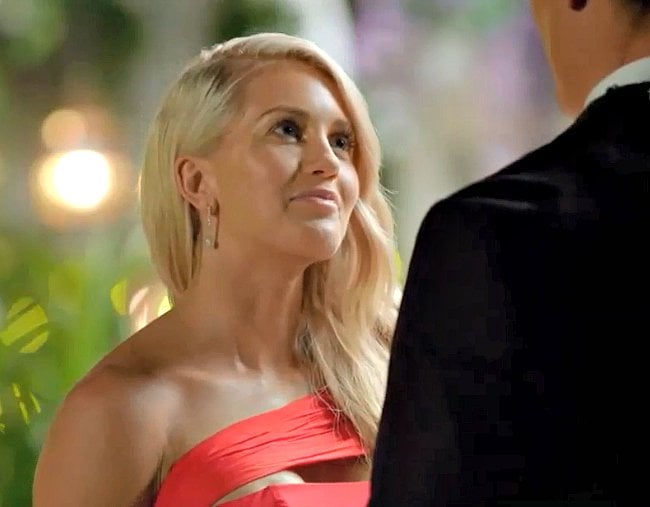 Ahead of the premiere of Ali Oetjen's season of The Bachelorette on Wednesday, many of us breathed a sigh of relief.
'Finally,' we thought.
'We can forget about that very vivid story about the stairs.'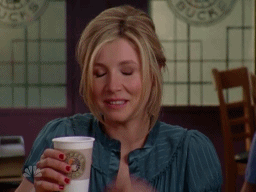 For anyone who somehow... missed the stairs incident, and/or erased it from their memory, I'll try to keep this as brief as possible:
When Ali and Grant broke up shortly after Bachelor in Paradise (before it had even aired, to be precise), Grant told the media there was a salacious story behind the end of their relationship.
Speaking to Kyle and Jackie O in May, Grant described the moment he caught a "guy going down on [Ali] on the stairs" to his apartment. "I kicked her out that night," he said.