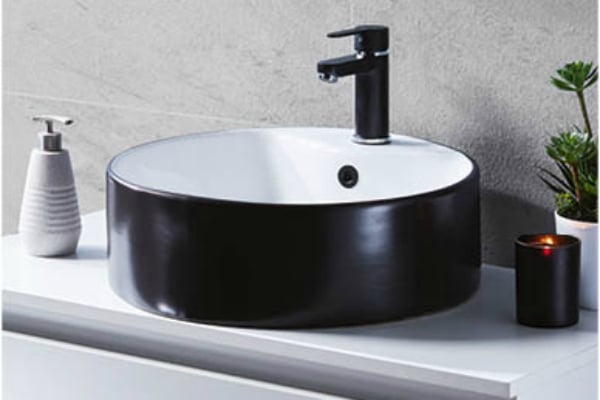 We have huge, bathroom-breaking news.
Roll up your sleeves, rewatch every bathroom-related episode of The Block, House Rules and Better Homes and Gardens and block out Saturday morning in your diary, because you're going to Aldi.
This Saturday's July 20 Special Buys is giving the ambitious DIY-er the opportunity to replace their existing toilet, shower, sink and vanity for under a grand.
FYI, you should probably stop storing these five things in your bathroom. You have been warned: