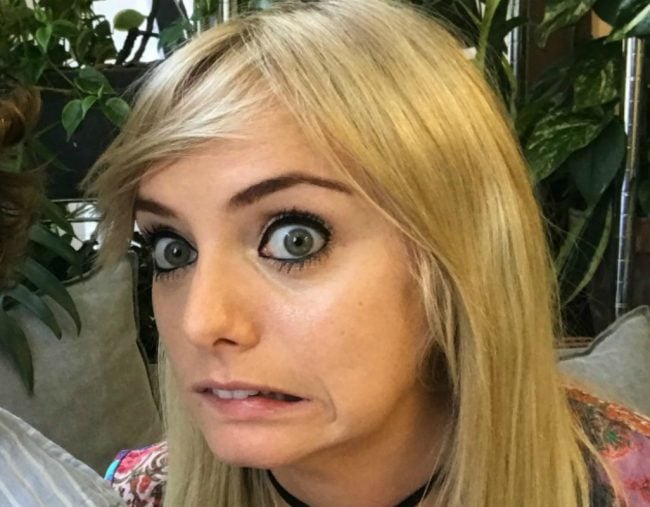 Recently, I made a flippant remark that I have since come to regret.
"Do you ever find yourself standing in the shower," I wrote, "staring at the wall in front of you, with your head slightly cocked to the side, wondering… Wait a minute, what the hell happened to Hanson?"
Well. Apparently the current whereabouts of 90s pop group Hanson wasn't the most interesting part of that sentence.
The people were shook.