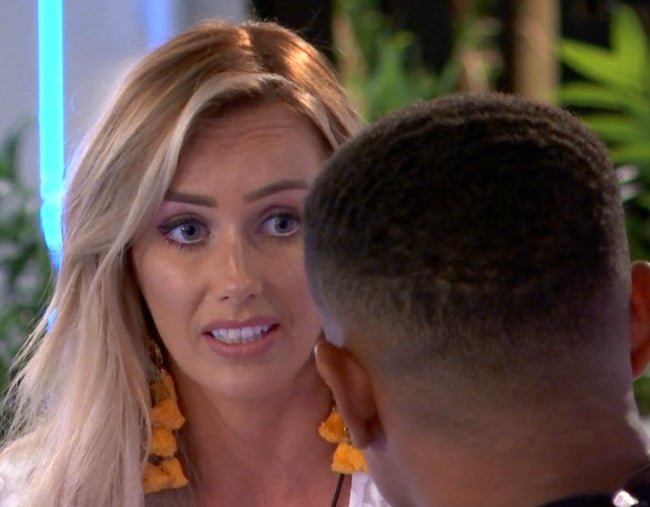 Confession – I can't stop watching Love Island UK.
I've devoured 25 episodes in less than four days and it's consuming most of my conversations.
Way better than the Australian Love Island, the British reality TV show has everything I could ever want in a trashy series.
Drama. Couple swapping. English accents. Backstabbing. Romance. It's got it all.
But whether you're only a few episodes in on free-to-air or are all up to date on 9Now, there's one uncomfortable behaviour you might've recognised happening on the bean bags and by the hot tub.
Don't worry, you won't find any spoilers here. The fact I don't need to give anything away for you to know what I'm referring to makes my point for me.
The gaslighting of women by the men on Love Island UK is worryingly commonplace.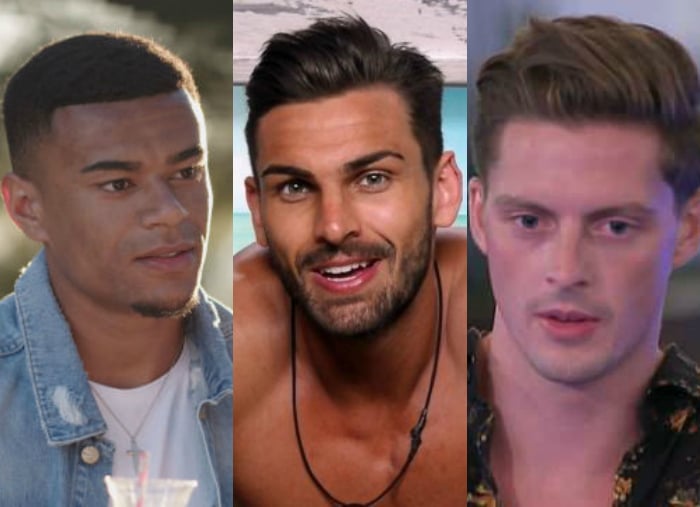 In particular for Adam Collard, Wes Nelson and Alex George, making the women around them feel small and stupid comes far too easily.
When it comes to Alex, the sweet, sensitive, shy doctor, he resorts to gaslighting women when they don't agree with him. Or worse, when they don't like him back.