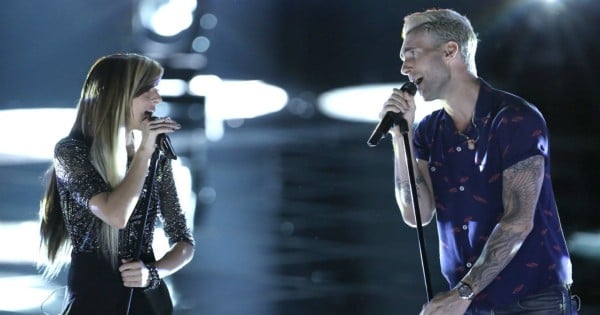 It was a weekend of unimaginably horrific violence in Orlando.
Now, following the murder of 22-year-old singer Christina Grimmie on Friday 10 June, Maroon 5 frontman Adam Levine has made an incredible offer to her family.
Taking to Facebook on Sunday evening, Christina's brother Marcus wrote, "'I found out this morning, that Adam Levine personally called my mother and said he will pay for the funeral and her plane flight, and I was blown away."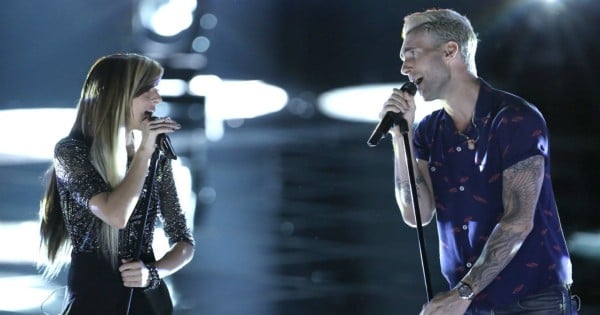 Adam Levine and Christina Grimmie. Source: Getty.
Levine mentored Grimmie throughout season six of The Voice and was active on social media in sharing his shock and sadness at the loss of Grimmie, who was shot dead when meeting fans following a concert. The gunman also killed himself on the scene.