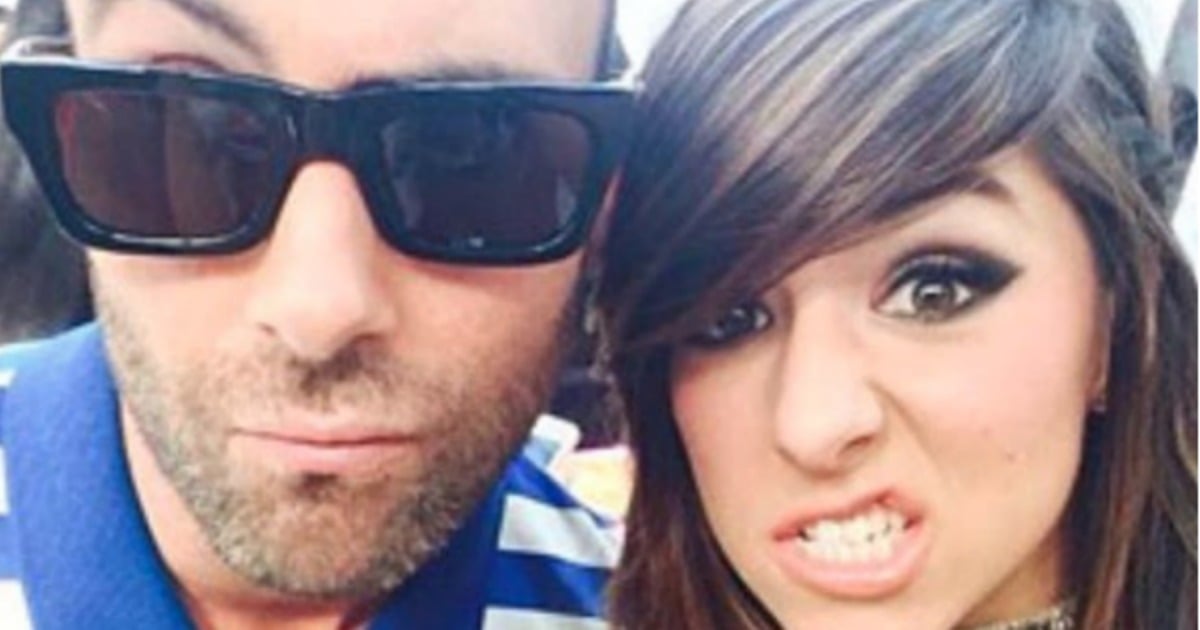 It was a weekend of unimaginably horrific violence in Orlando.
Now, following the murder of 22-year-old singer Christina Grimmie on Friday 10 June, Maroon 5 frontman Adam Levine has made an incredible offer to her family.
Taking to Facebook on Sunday evening, Christina's brother Marcus wrote, "'I found out this morning, that Adam Levine personally called my mother and said he will pay for the funeral and her plane flight, and I was blown away."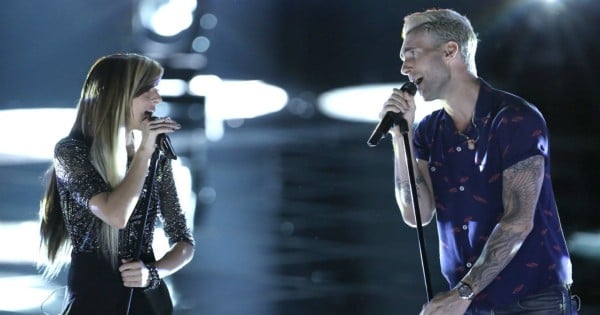 Adam Levine and Christina Grimmie. Source: Getty.
Levine mentored Grimmie throughout season six of The Voice and was active on social media in sharing his shock and sadness at the loss of Grimmie, who was shot dead when meeting fans following a concert. The gunman also killed himself on the scene.
Following the news of her death, Levine - who is expecting his first baby with wife Behati Prinsloo in just a few months - also took to Facebook, writing, ''Christina was a natural, a gifted talent that comes along so rarely. She was taken from us too soon. This is yet another senseless act of extreme violence. I am left stunned and confused how these things can conceivably continue to happen in our world.''
Christina Grimmie auditions for The Voice. Post continues after video... 
Levine's offer came following Grimmie's manager creating a GoFundMe page to raise $150,000 for the performer's funeral. The family have since said that all of the crowd funded money will be used to help them move house, as their current home holds too many painful memories.
Marcus Grimmie was with his sister when she died, tackling the gunman to the ground and ensuring no others were hurt in the process.
Marcus and sister Christina Grimmie. Source: Facebook.
The gunman, Kevin Loibl, was found armed with two loaded handguns, additional ammunition and a hunting knife. He was not a resident of Orlando and his motives for killing Grimmie are not known.