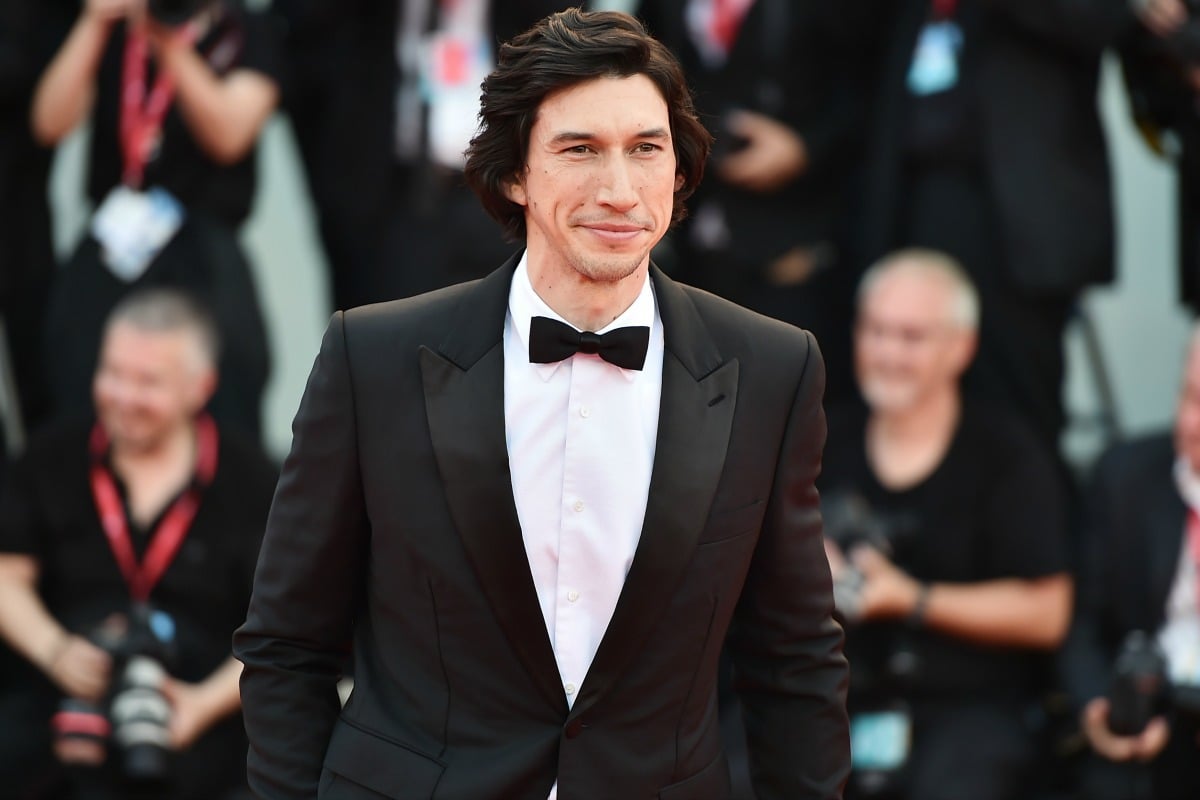 Welcome to Adam Driver Season.
No, seriously. Get used to seeing Adam Driver's face because you're about to see it absolutely everywhere.
From Netflix's devastating Golden Globe-nominated film Marriage Story to political thriller The Report, to the final chapter of the Skywalker saga, Star Wars: The Rise of Skywalker, it really is Adam Driver's year.
Take a look at the trailer for Netflix's must-watch movie Marriage Story below. Post continues after video.
For most people, you'll likely remember the 36-year-old actor as Hannah Horvath's (Lena Dunham) boyfriend, Adam Sackler, in TV series Girls.
In earlier seasons of the comedy-drama series, there was sort of a mad energy about Adam.
Put simply, he was a whiny, six-foot-tall baby who threw ugly temper tantrums.
But then… everything changed.
In fact, I can distinctly remember the moment Adam Driver became hot in Girls.
It went a little bit like this:
Me when I first Me moments
saw Adam Driver: later: pic.twitter.com/60Hk7tzDeX

— Anna wise (@anna_wise2020) December 14, 2019