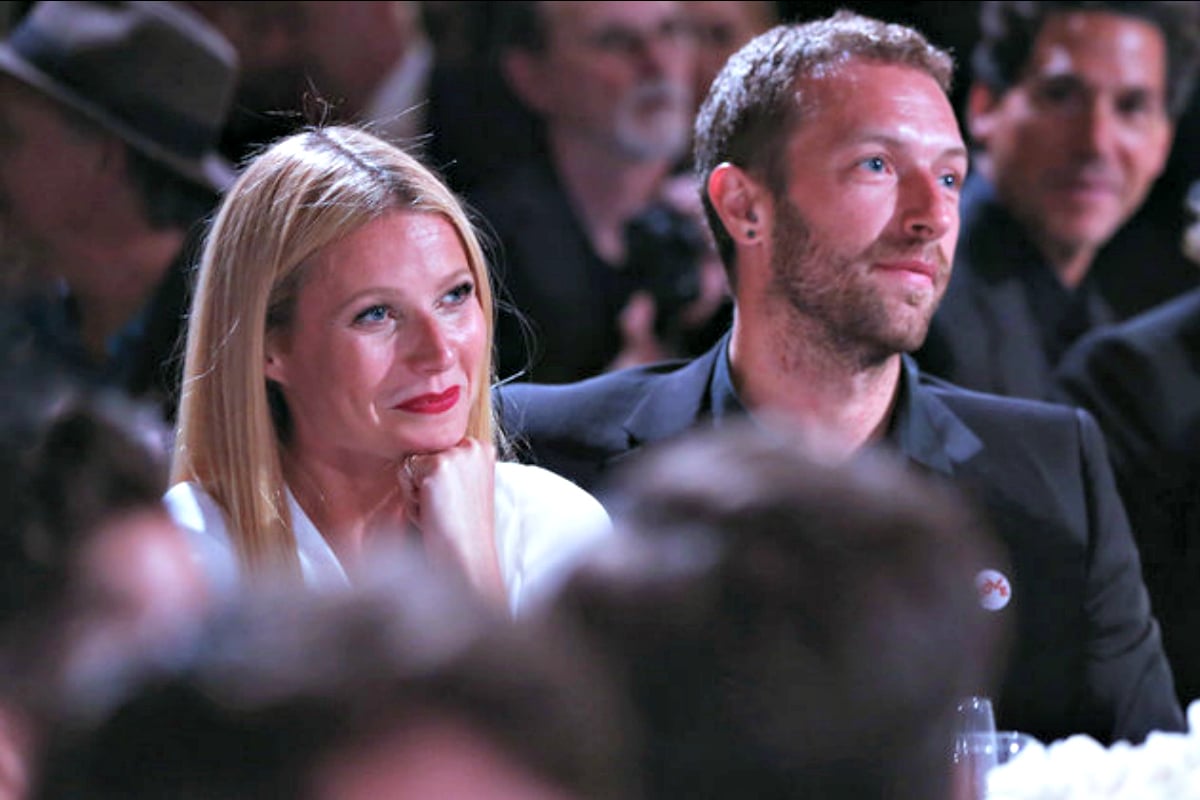 1. The actual story behind Chris Martin and Gwyneth Paltrow's 'conscious uncoupling' was far more heartbreaking than we thought.
With two words, Chris Martin and Gwyneth Paltrow created a new phenomenon surrounding celebrity divorces.
However, in the new documentary Coldplay: A Head Full of Dreams, 41-year-old Coldplay front man Martin said his conscious uncoupling from his former wife left him feeling "completely worthless" and as though he was "nothing to anybody."
"I was just like, 'I'm a mess,' really, because I can't enjoy the great things around me," he said.
"I went through a breakup with Gwyneth — listen, I'm never going to moan, I'm grateful for everything, but it was pretty touch and go."
During their separation, Paltrow and Marton remained close and co-parented their two children Apple and Moses.
Both have moved on romantically – Paltrow with new husband Brad Falchuk and Martin with the likes of Jennifer Lawrence and Dakota Johnson.
You can watch the promo for Coldplay: A Head Full of Dreams below.
2. What no one knew about Adam Driver.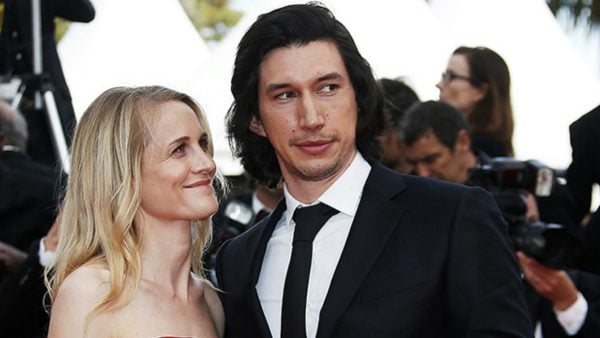 You might recognise Adam Driver from the TV show Girls. Or Star Wars.
If you're familiar with the actor, you'll know he is a bit of a creative artist type. But what you might not know is that he maybe, probably is the father of a toddler.