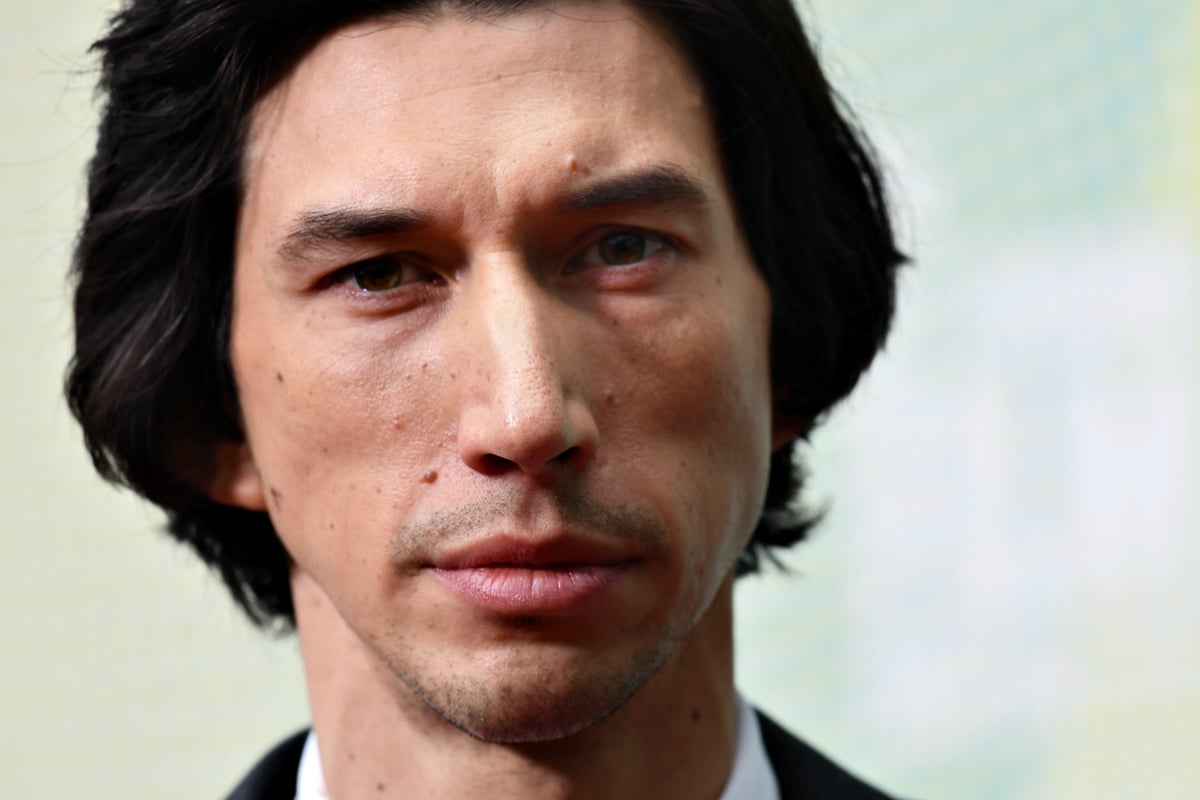 When Adam Driver was 19, the direction of the wind saved his life.
He was a lance corporal in the U.S. Marine Corps, based at California's Camp Pendleton, when a drill exercise went wrong. A mixup with coordinates saw a white phosphorus explosion, used to simulate a mortar attack, accidentally targeted towards his unit.
Were it not for the wind, the deadly chemical would have rained down upon them, burning them to the bone.
Gathering himself back in the barracks after the near-miss, a persistent thought needled Driver.
"I'm like, 'The two things I want to do before I die are smoke and be an actor'," he told NPR in 2015. "Smoke cigarettes and be an actor."
He did both, but only one stuck.
Watch: Adam Driver stars in Netflix's Marriage Story. Post continues after video.

Driver, famous for his roles in HBO series, Girls, and the Star Wars sequel trilogy, most recently starred in Netflix movie, Marriage Story. And there are already talks that the 36-year-old may earn his second Academy Award nomination.
This is how he got here.
The rebel misfit.
Born in San Diego, California, on November 19, 1983, Adam Driver's parents split up when he seven years old. After the breakup, he moved with his mother, Nancy, to her home town of Mishawaka, Indiana.
Because of that divorce, the plot of Marriage Story (which charts the crumbling of a relationship), felt "very familiar" to Driver.
"Just trying to wrap your head around your parents not being together anymore — and not only that but you're moving to the Midwest. Like, the first time seeing my father cry, as we're leaving," he told The New Yorker. "It's just all those very raw feelings that stick with you that you don't articulate."