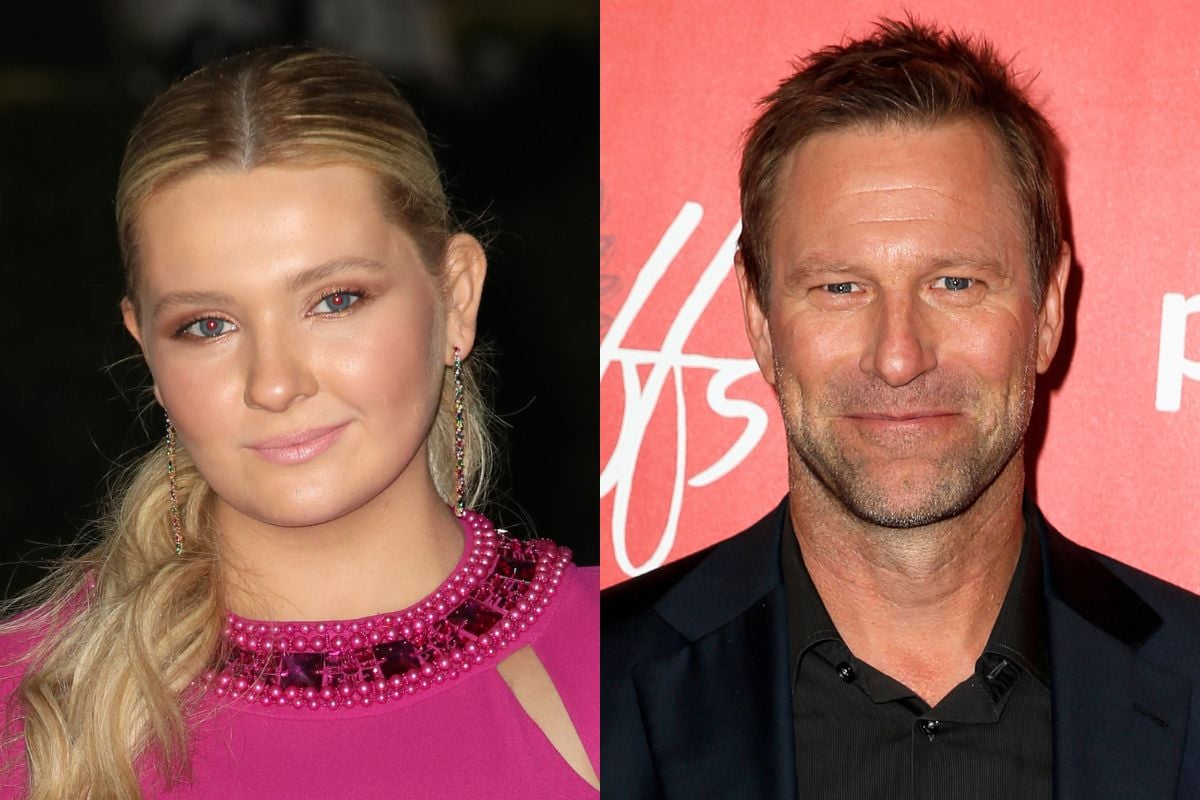 Abigail Breslin grew up before our eyes on the big screen.
The actor, who made her mark in films and shows like Signs, Little Miss Sunshine, My Sister's Keeper and Zombieland, is now 27 years old and still taking on major roles.
Her latest project though, action-thriller Classified, which she's starring in alongside Aaron Eckhart, has not been a good experience, it seems.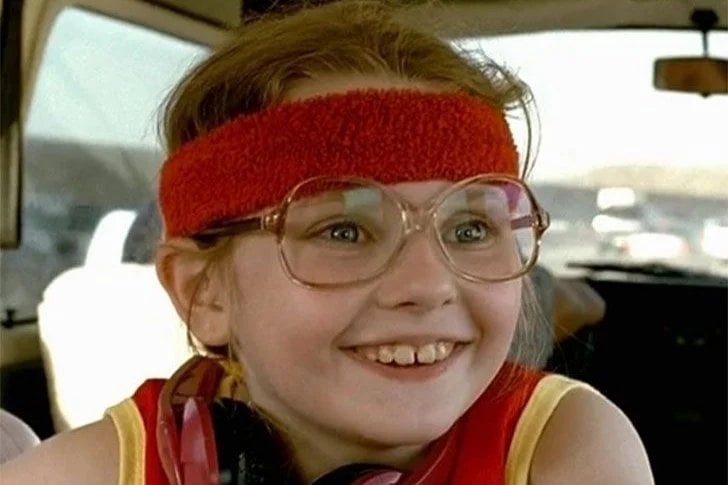 Abigail Breslin played Olive Hoover in 'Little Miss Sunshine'. Image: Getty.