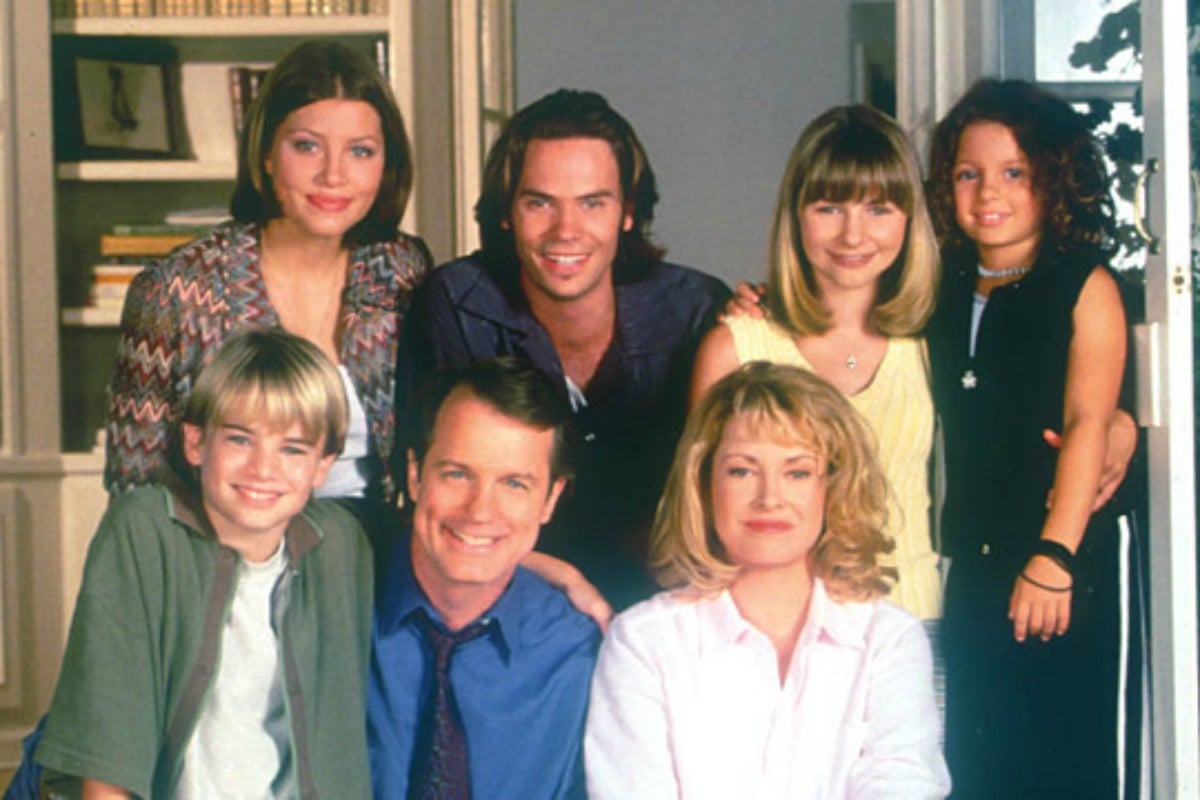 Ah, 7th Heaven.
If you grew up in the '90s or early 2000s, there's a good chance you spent many an afternoon in front of the TV watching an episode of 7th Heaven after school.
After all, it's one of those shows that pretty much everyone seemingly saw at least one episode of.
But just to jog your memory, the cheesy American TV show, which ran for 11 glorious seasons, followed a minister and his wife as they juggled their seven children.
From 1996 to 2007, the show saw the Camden family's children grow from teenagers to adults with their own families and children.
It's been over 10 years since the show went off the air, so we decided it was time to take a look back at the original cast and see what they're up to now.
Here's what we found:
Stephen Collins AKA Eric Camden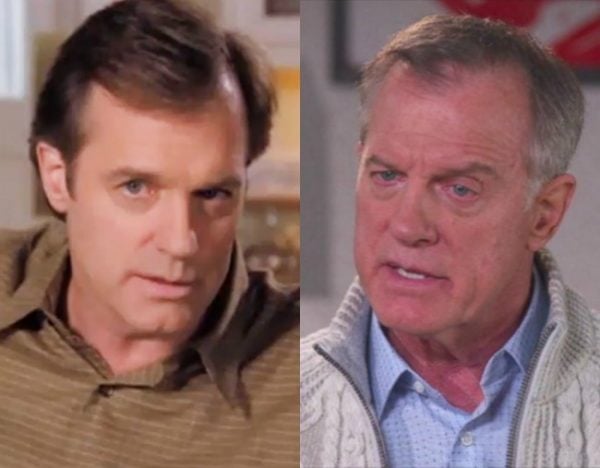 Stephen Collins played the family's father and Reverend Eric Camden in the family drama series.
Following his appearance on 7th Heaven, the now 71-year-old went on to star in Revolution, Falling Skies and Devious Maids.
In 2014, the actor's former wife released a tape of him confessing to molesting three underage girls.
He released a public apology at the time, writing: "I deeply regret the mistakes I've made and any pain I have caused these three women. I admit to, apologise for and take responsibility for what I did."