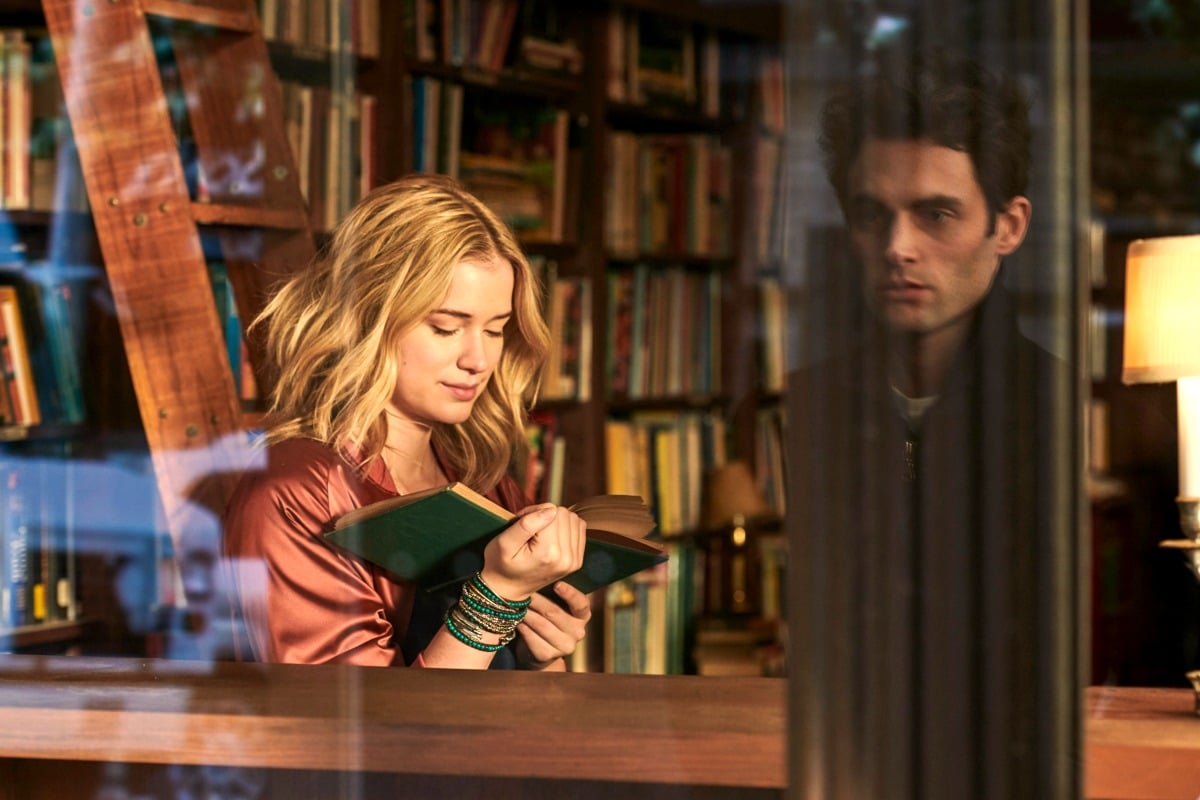 This week, many people in Australia are taking part in a web of contradictory and public lies.
One one hand they are actively voicing their concern, outrage, and sorrow over the death of Israeli student Aiia Maasarwe in Melbourne , who is believed to have been attacked while walking home at night, chatting to her sister on the phone.
They are also tearfully following the abduction and escape of Jayme Closs, the 13-year-old Wisconsin girl who was taken from her home after watching her parents be murdered by a man who then kept her imprisoned under his bed.
Also in the thoughts of these same people no doubt is Melbourne comedian Eurydice Dixon, whose body was found in a suburban park in June 2018 after she was followed home, raped and then murdered.
Of course, these horrific news stories should never leave our minds, just as the names of these women should be forever on our lips, they deserve both our outrage and our continued calls for action.
However, in this same week and adjacent to these events, thousands of people in Australia are also devouring, eagerly discussing and even waxing lyrical about the "thrilling and sexy new stalker drama" YOU on Netflix.
In YOU a seemingly shy and charming bookstore manager named Joe Goldberg (played by Penn Badgley) meets and falls for aspiring writer Guinevere Beck (played by Elizabeth Lail) against the backdrop over everyone's favourite rom-com city, New York.
After becoming beguiled by her, he proceeds to insert himself into her life in different ways, standing outside her home at night and peering through her window, stealing her phone, following her to cafes and bars and then murdering her ex-boyfriend and best friend all before locking her up beneath his bookstore.
Pretty romantic and compelling content, isn't it?