-With AAP.
Before 13-year-old Jayme Closs was kidnapped and held hostage for three months, her 21-year-old alleged abductor spotted her board a school bus.
The criminal complaint released today (Monday, local time) ahead of Jake Patterson's first court appearance in Barron, Wisconsin, detailed Jayme's terrifying ordeal in which she was held captive in a cabin for 88 days.
Prosecutors described a brutal ordeal in which Patterson allegedly shot Jayme's father James, 56, and then killed her mother Denise, 46 on October 15 last year.
The harrowing account came just days after Jayme ended her 88-day captivity by escaping the rural home where, according to authorities, Patterson kept her trapped under his bed for as much as 12 hours at a time.
The documents show Patterson confessed to his crimes and told police he first saw the young teen getting on the bus last autumn and decided he wanted to take her.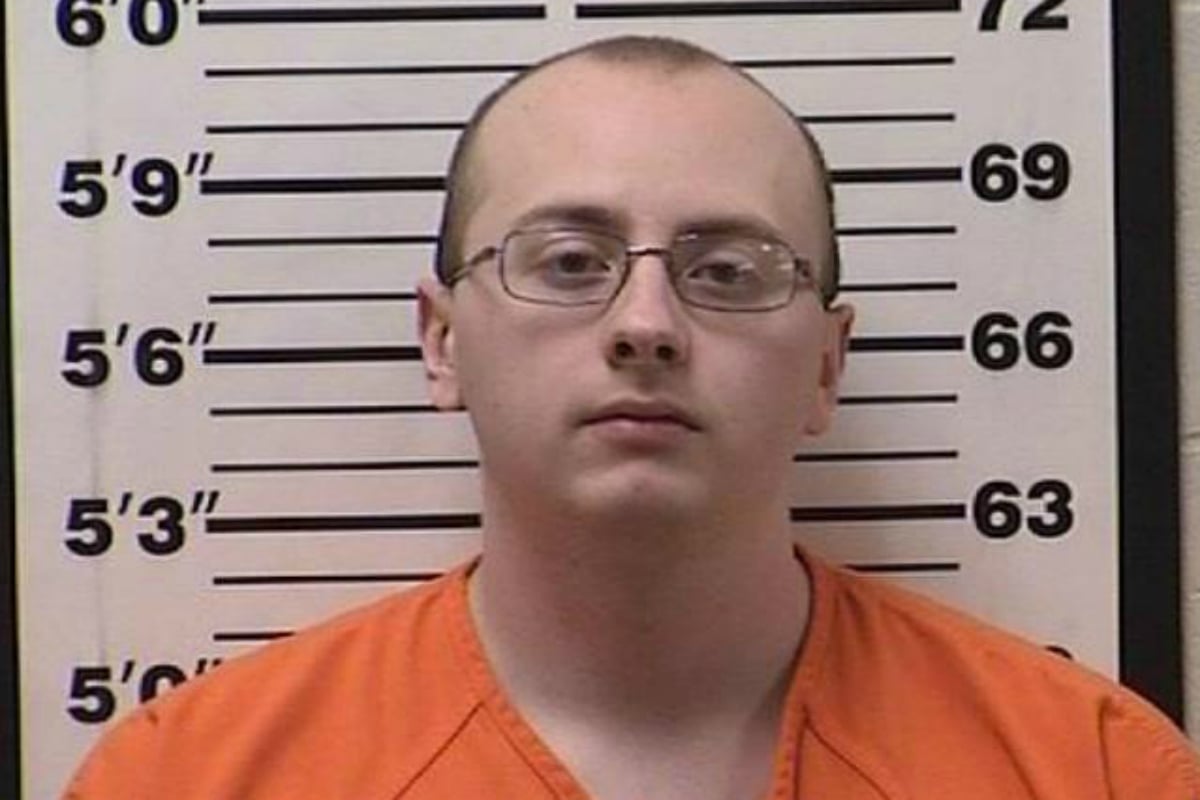 What followed was weeks of planning, in which Patterson stole license plates to replace his own, checked out the Closs home twice, purchased a black ski mask and shaved his head to avoid leaving any hairs at the crime scene, police said.
The documents allege on October 15, Patterson shot James Closs at the entrance to the house and then entered the house, kicking a door down to find Denise and Jayme hiding in the bathroom.