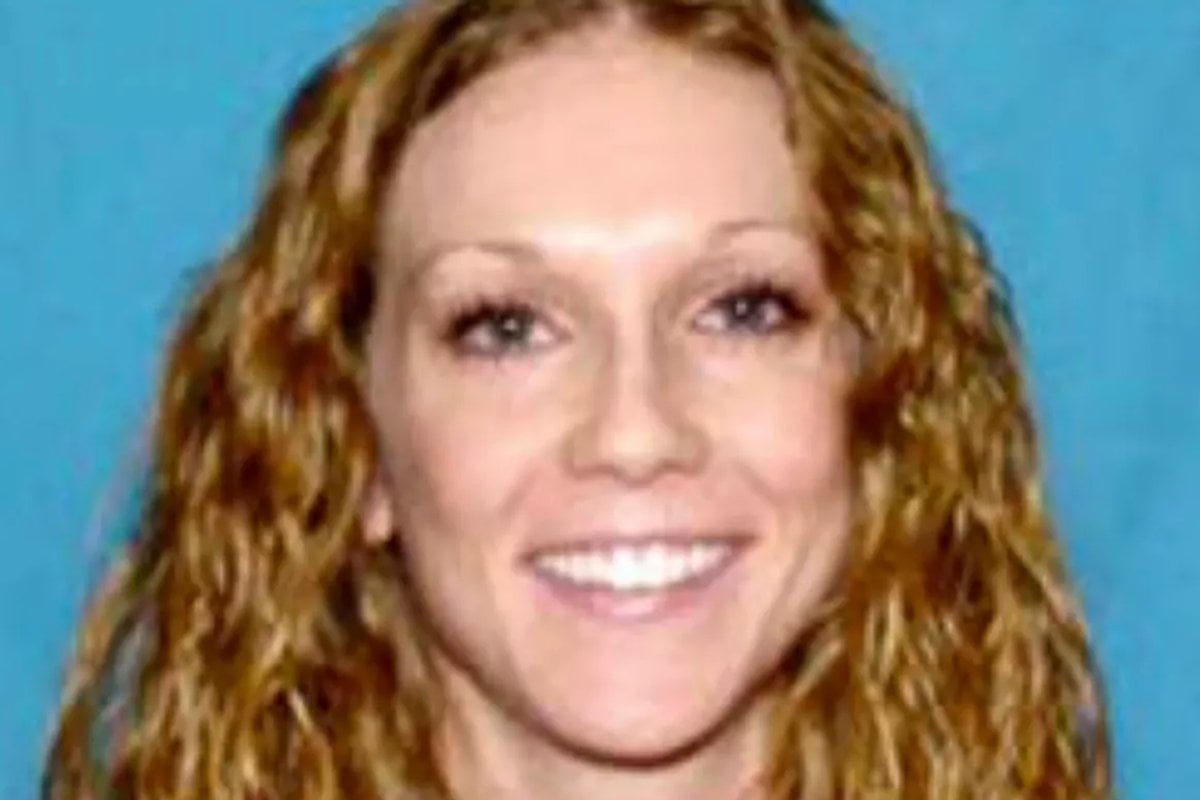 Following an international manhunt lasting more than 40 days and a failed attempt to flee custody, a yoga instructor has been found guilty for the murder of a young woman she shot to death in a premeditated jealous rage.
Kaitlin Armstrong, 36, shot dead Anne Moriah Wilson, a 25-year-old professional cyclist who was visiting from San Francisco for a gravel racing competition. Wilson was shot three times in the head and chest at a friend's home in Austin, and died from her injuries.
Why did she do it?
Police believe Armstrong was motivated by jealousy, identifying her as a suspect within days of Wilson's murder.
Armstrong's boyfriend, Colin Strickland - also a professional cyclist - had briefly dated the victim, and the pair had reportedly spent time together on the evening leading up to her murder.
Strickland was considered the biggest star in American gravel racing - a hybrid of mountain biking and street racing - and met Wilson at a four-day event in 2021.
At the time, Strickland and Armstrong's three-year relationship had ended, though they were still living together. Strickland and Wilson's romance only lasted about a week, Strickland said in a statement, before he and Armstrong reconciled.
Strickland's statement said he and Wilson's relationship became professional and platonic following his reunion with Armstrong.
"Moriah and I were both leaders in this lonely, niche sport of cycling," he wrote, "and I admired her greatly and considered her a close friend."
After spending the evening together, Strickland dropped Wilson off at a friend's place, who later returned home to find her bleeding and unconscious on the bathroom floor. Wilson was pronounced dead minutes later, devastating the cycling community.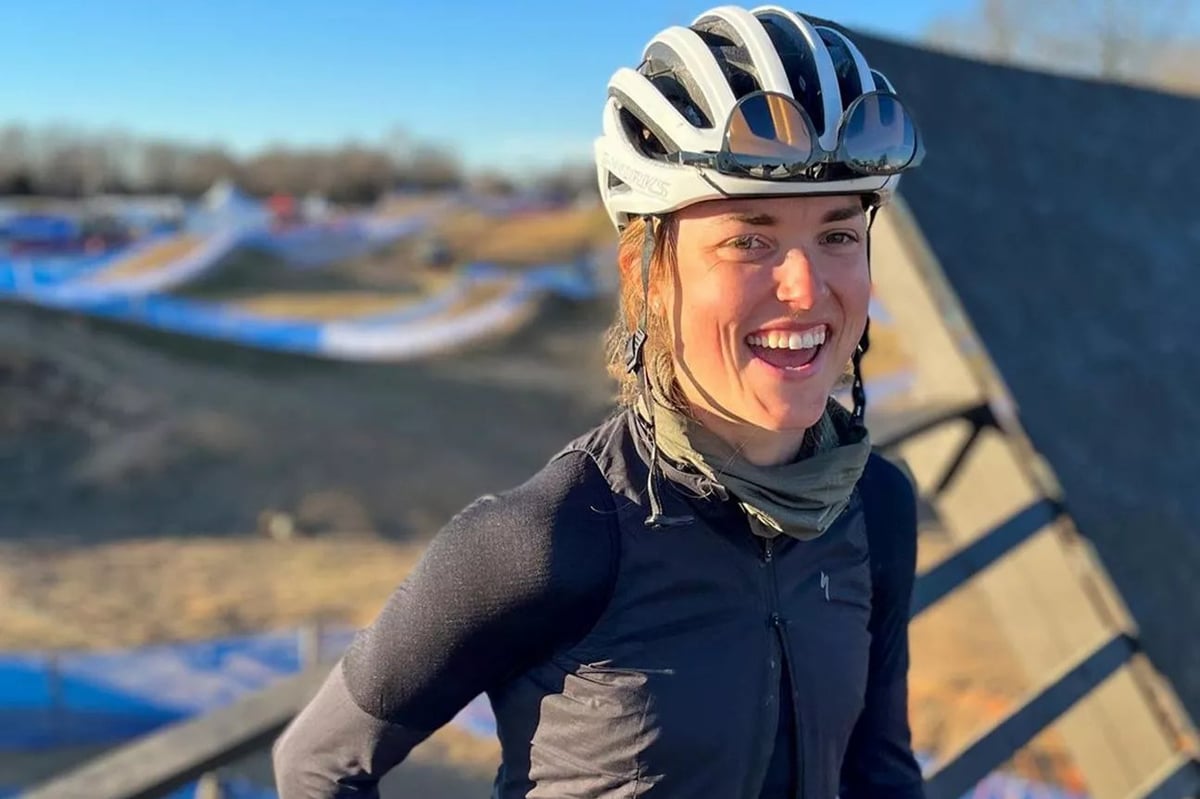 Mo Wilson. Image: Instagram @mo__wilson.