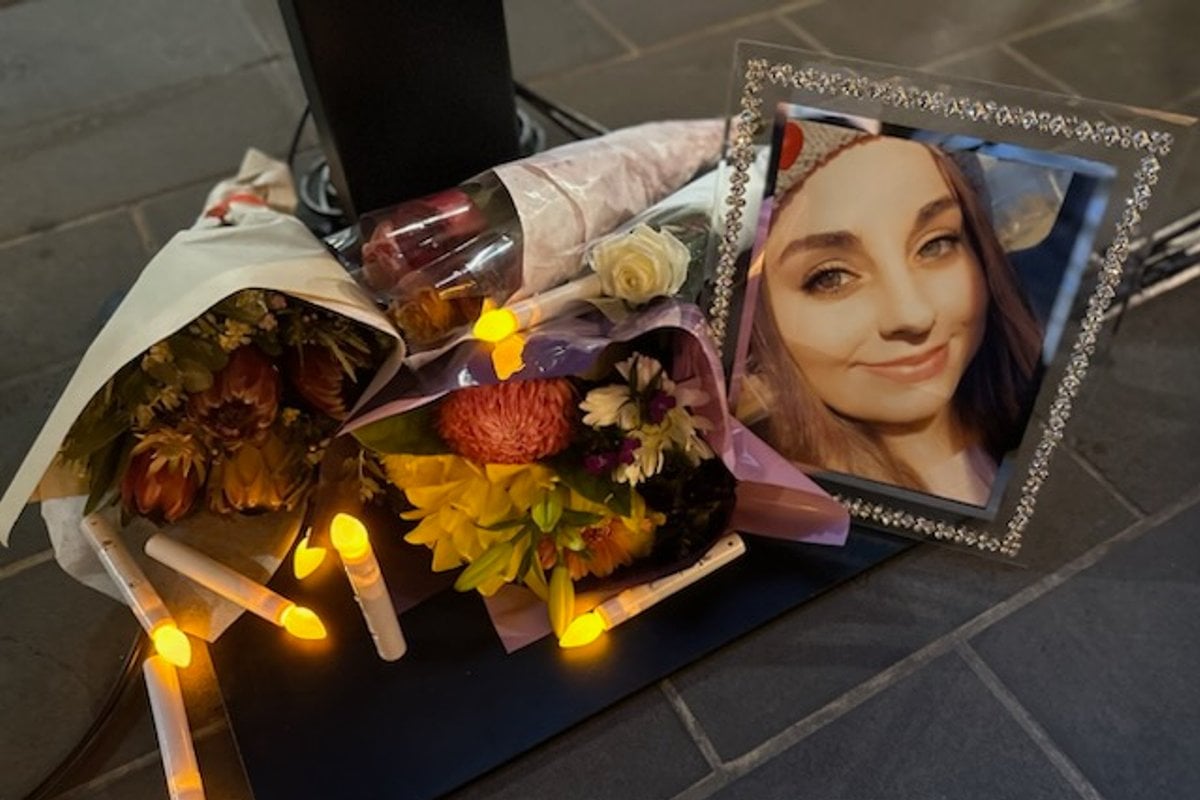 Beautiful from the inside out. That's how Aggie Di Mauro describes her daughter, Celeste Manno.
"She had this beautiful outlook on the world and people. She had an innocence about her. She believed no one was born evil. She believed everyone had beauty in them," she exclusively told Mamamia.
But at just 23-years-old, Celeste Manno's life was cut short in the most horrific circumstances, by a man she didn't know. A man who'd incessantly stalked her for almost 12 months prior to her alleged murder.
More than three years later, her alleged killer is yet to face justice, despite having been arrested and charged with her brutal murder.
Last week, Di Mauro held a candlelight vigil to honour her daughter, and all victims of violent crime, including the 63 women and children, killed by male violence in 2023 alone. Di Mauro wants Australia to know her daughter; to remember her daughter. She wants justice; and she wants change.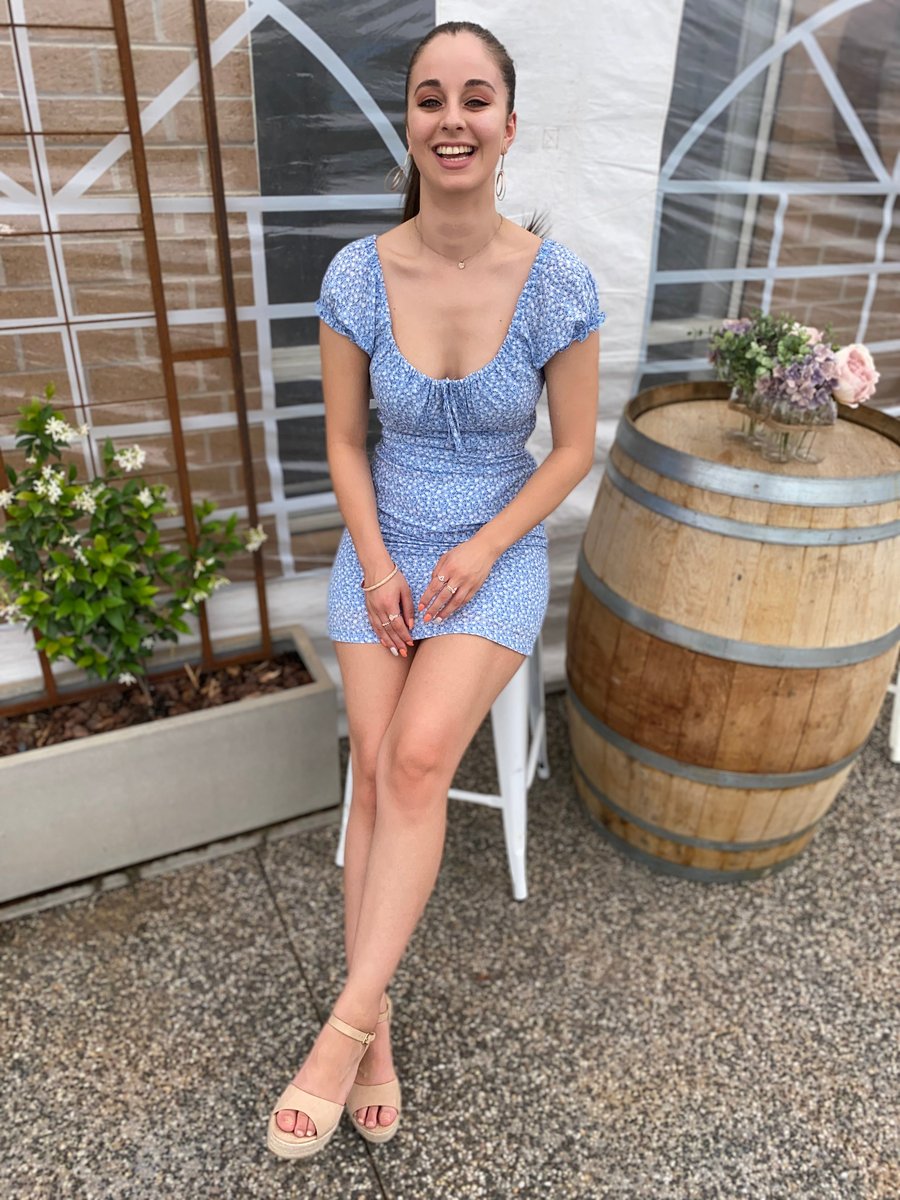 Picture: Supplied