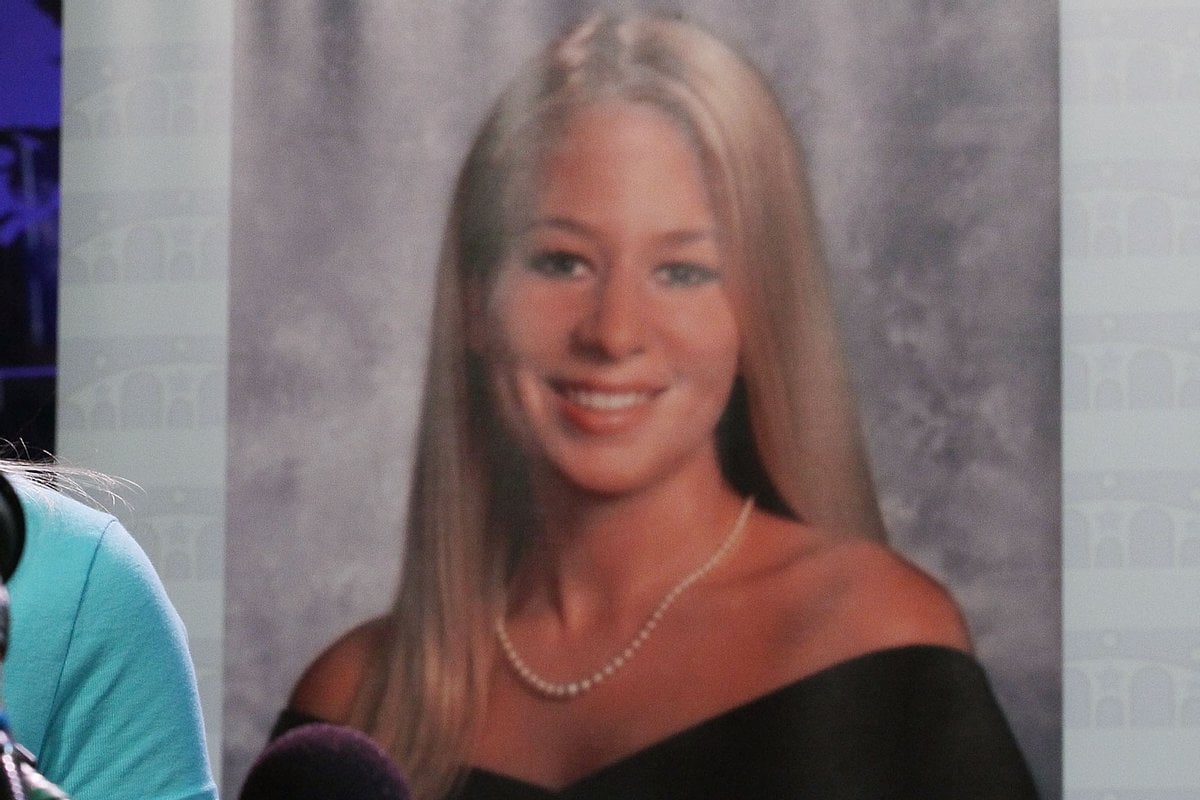 Natalee Holloway was just 18 years old when she disappeared. Twenty years later, her killer has finally admitted to the violent murder, explaining in detail how he did it, and why.
Who is Natalee Holloway?
In the prime of her life, the American teenager had been on a trip of a lifetime. She and a group of classmates from her Alabama high school had travelled to the Caribbean island of Aruba, known for its stunning white-sand beaches and incredible landscapes.
Holloway and a few friends were enjoying a night on the town when she vanished. She was last seen leaving a nightclub with Joran Van der Sloot, a Dutch student at Aruba's international school.
Her disappearance captivated the world, dominating news headlines and water cooler conversations everywhere. Being the last person to see her that night, van der Sloot was detained at the time, along with two other men. But Natalee hadn't been found, she had simply gone, and subsequently, the men were ultimately set free.
There was no sign of Holloway and despite the mystery sparking a string of true-crime podcasts, books and movies, she was never found.
In 2012, an Alabama judge declared her legally dead.
How a murderer came unstuck.
Earlier this year, van der Sloot was extradited to the US and charged with extortion and wire fraud. The charges date all the way back to 2010.
He'd been indicted for extorting Natalee's mother, Beth Holloway, demanding more than $250,000 in exchange for information about her daughter's death. He promised to disclose the location of Natalee's body.