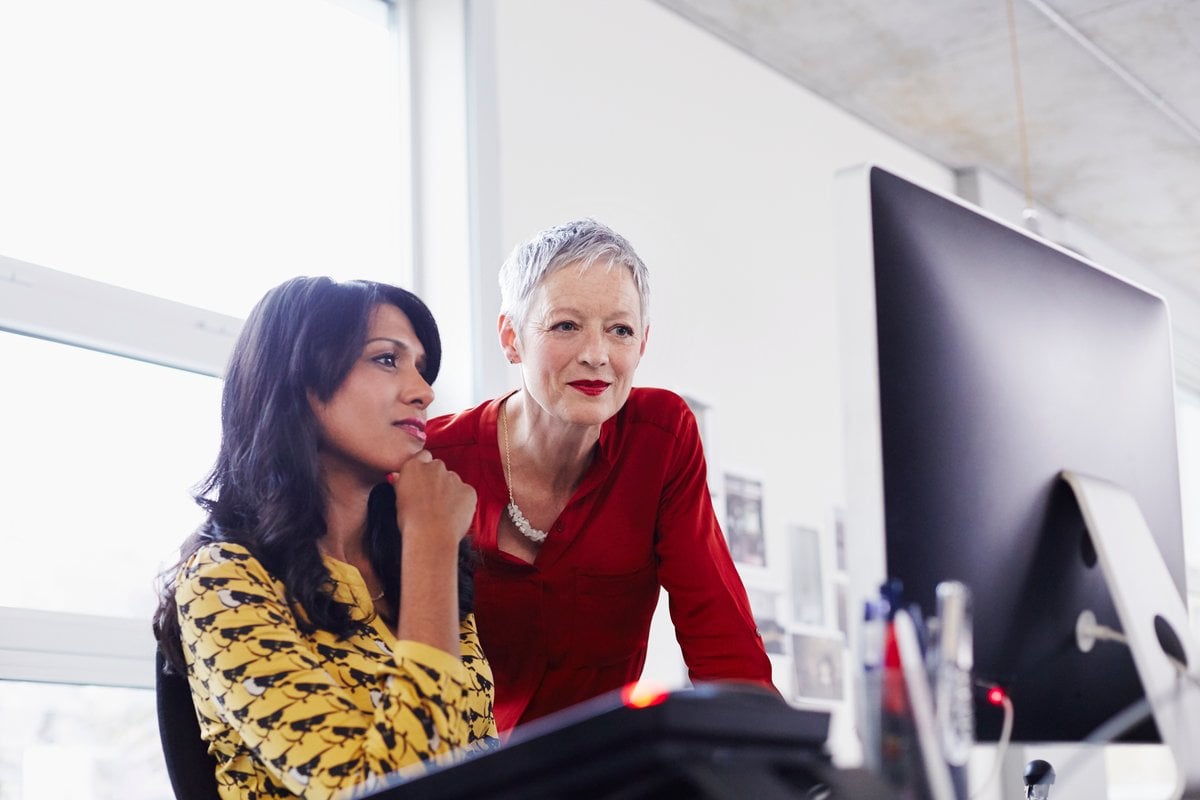 By now most of us are aware of the concept of 'love languages'. If you're in a relationship - and you're lucky - your partner will know if you're all about verbal expressions of devotion (words of affirmation), and you'll know that when they make you a coffee unprompted, that's their way of expressing the same thing (acts of service).
According to Gary Chapman who developed the five love languages — and wrote about them in his 1992 bestseller, The 5 Love Languages, understanding each other's love language is the key to a harmonious relationship.
What you may not know is that love languages don't just apply to romantic relationships; they also apply to an employee's relationships with their employer. And can make all the difference to employee satisfaction and retention.
Chapman developed the workplace equivalent of love languages in partnership with psychologist and leadership trainer Paul White, who went on to write The 5 Languages of Appreciation in the Workplace.
When you think about it, it makes perfect sense. Some of us love proactive validation from our superiors, plunging into panic if we don't receive constant praise. Others find continuous contact smothering, leaving them feeling micromanaged, the constant checking-in a sign trust is lacking.
But, why does it matter? Well, according to research, employees who feel valued do more work, more quickly, and are less likely to jump ship. They're also less likely to be cranky, creating a more positive work environment for everyone.
Interesting, the five workplace love languages are similar to romantic relationship love languages: words of affirmation, quality time, tangible gifts, appropriate physical touch and acts of service - here's that they mean in relation to a work environment.
Words of Affirmation.
A person who fits into the 'words of affirmations' group thrives on positive feedback — lots of it — regardless of whether it's verbal or written.