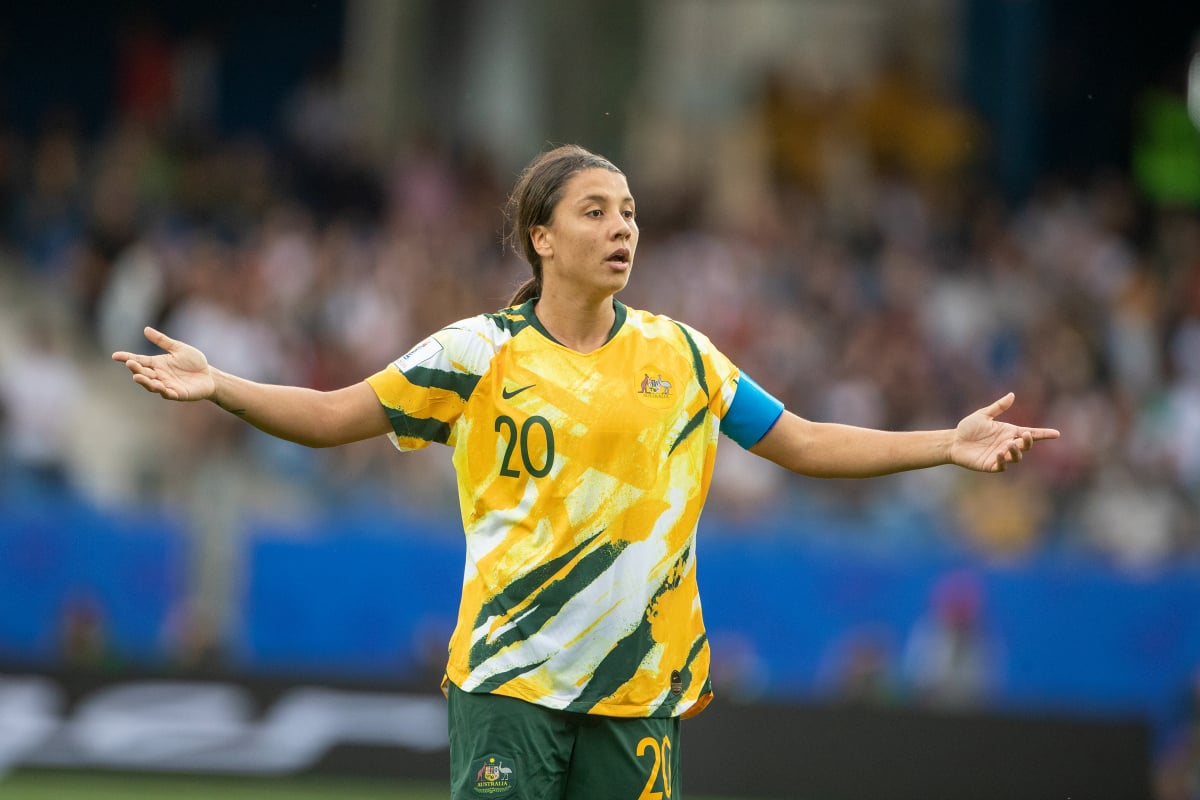 Tomorrow morning at 5:00 am Australian time, the Matildas will verse former world champions Norway in the knockout round of the Women's World Cup.
A loss against Italy in game one may not have been part of the plan, but after a stirring come back win against powerhouses Brazil, and a comfortable victory against Jamaica, the Matildas start tomorrow's match as deserved favourites against Norway in their round-of-16 clash.
Their campaign thus far has been solid.
And just by winning one game, our national women's team has managed to do what the Socceroos could not last year in the Men's World Cup.
Yet the Socceroos made considerably higher earnings than the Matildas.
Just for qualifying in the FIFA World Cup, the Socceroos pocketed US$8 million.
Meanwhile, for arriving to the knockout round of the Word Cup, the Matildas are awarded just US$1 million.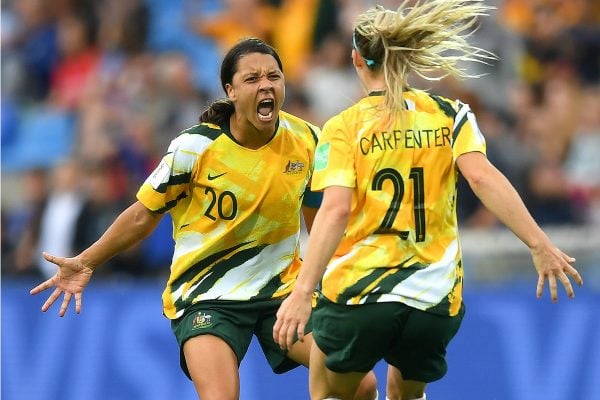 Even if the Matildas win the tournament, and become the world champions, they would receive just US$4 million. That is exactly half of what the Socceroos made despite not winning a match.