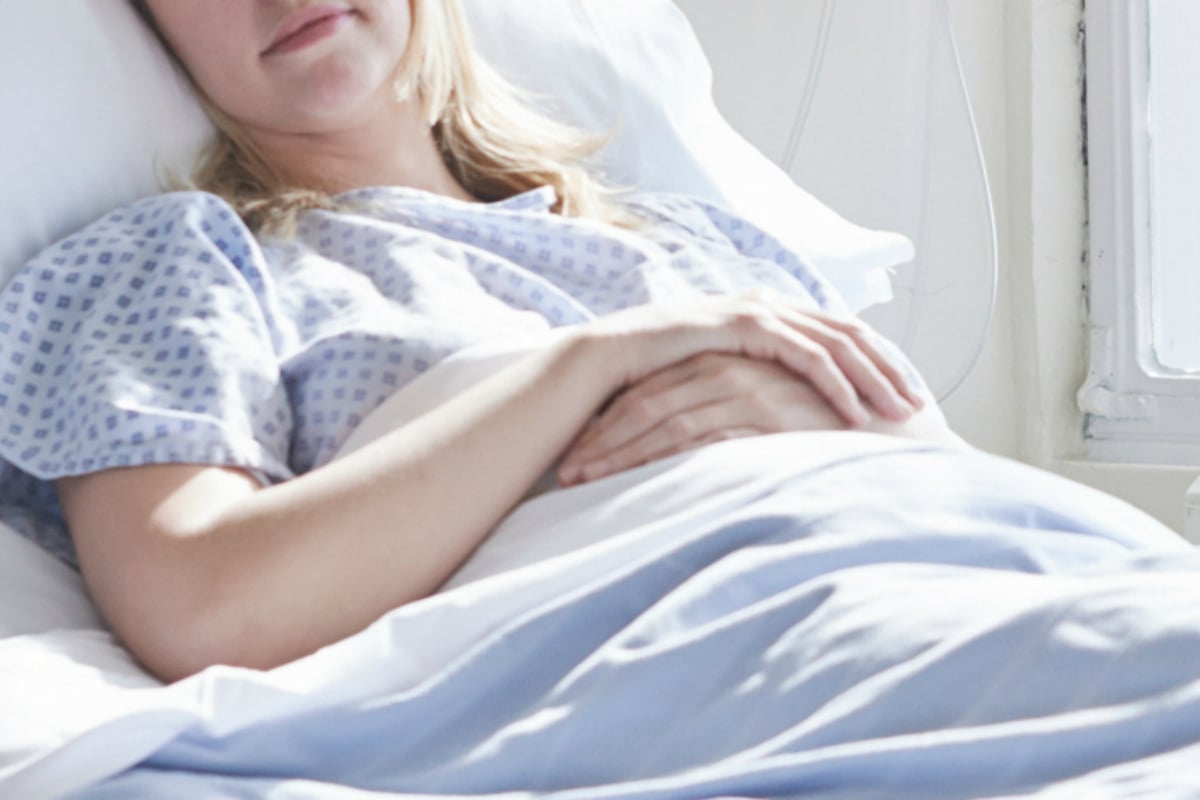 News that a US woman in a vegetative state had given birth baffled the world when it broke this month.
The 29-year-old woman, whose name has not been reported, gave birth on 29 December at the Arizona healthcare facility where she lived, Hacienda HealthCare.
Immediately the implications of this became clear: she had been a victim of sexual assault – and a police investigation was launched into who committed this heinous crime.
Yet, we still have so many questions about this woman, how she gave birth and the baby at the centre of this all.
1. How long had she been in that state?
The 29-year-old woman has been in a vegetative state for at least 14 years, but new reports suggest she may have been living this way since she was just three years old.
CBS5 and CNN have reported that court documents show she was diagnosed with a brain injury and had been living in a vegetative state at the facility since 1992, so 26 years ago.
Her state means that while she is not unconscious, she has no awareness.
According to the Brain Foundation Australia, someone in a vegetative state "doesn't show any meaningful responses, such as following an object with their eyes or responding to voices. They also show no signs of experiencing emotions nor of cognitive function".
While the records do not say what caused her brain damage, they do say her condition has declined over the years.
2. Did anyone know she was pregnant?
It's clear from reports coming out that the staff at Hacienda HealthCare did not know the woman was pregnant.
Phoenix police released the audio from a 911 call to police from staff at the facility shortly after the babies birth in which nurses sound panicked.
"We had no idea this person was pregnant. We had no idea this patient was pregnant," one woman can be heard saying.
If anyone did know she was pregnant, it would seem they chose not to alert anyone at the facility.
3. Was/is the baby healthy?
A woman who used to work at the facility told CNN that the woman gave birth to a healthy baby boy, who is doing well.
The news source also reports the baby was in distress after he was born. If there were long-term health implications from this period of distress, they haven't been reported.
4. Would she have felt pain while delivering?
Anyone who's gone through vaginal childbirth without pain relievers, as this woman did, knows how incredibly painful it is. But in her state, can she feel pain?
According to the Brain Foundation, people in vegetative states "do not respond to sound, hunger, or pain".
However more research is still being done on the condition, and how exactly the brains of patients respond to different things. Essentially, with the limited knowledge we have of her condition, we don't know whether she experienced the pain of giving birth or not.