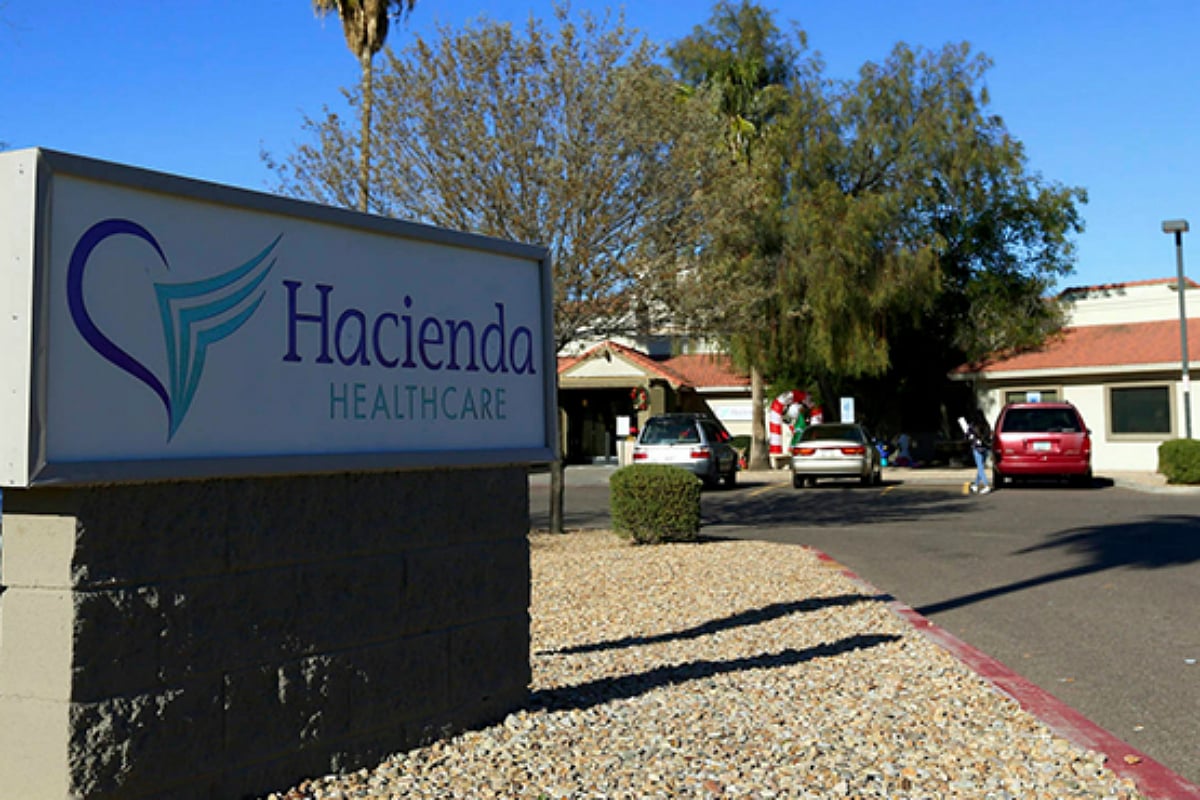 "One of our patients just had a baby and we had no idea she was pregnant." The woman's voice shakes as she speaks to the emergency call operator. "The baby's turning blue! We need someone now."
This 911 call was the moment authorities in Phoenix, Arizona, were alerted to a sexual assault case that has since caused a ripple of shock around the world.
Officers were called to Hacienda Healthcare facility on the afternoon of December 29, after a 29-year-old woman, who has been in a vegetative state for a number of years, gave birth.
The five-minute audio clip, released by Phoenix police today, captures a shocked Hacienda nurse updating the operator on the condition of the baby, who was unresponsive for several minutes after delivery.
"The baby is not breathing, the baby is blue. They're doing CPR on the baby," she says. "Mum looks like she's doing well. We had no idea this person was pregnant. We had no idea this patient was pregnant."
Mid-way through the roughly five-minute call, the nurse appears to speak to someone who enters the room: "She had a baby!" "Who had a baby?" a voice in the background responds.
"Look!" the nurse says. "There's a baby right there."
Content warning: the following video may be distressing to some viewers.

Both child and the mother, whose identity is not being made public, are now reportedly in a stable condition, as police probe the disturbing sexual assault case.
Investigators this week collected DNA samples from all the male staff at the facility, where they believe she was raped several times.
In a press conference on Thursday, Sergeant Tommy Thompson of the City of Phoenix Police said the woman has been incapacitated – "unable to move, unable to communicate" – for several years.