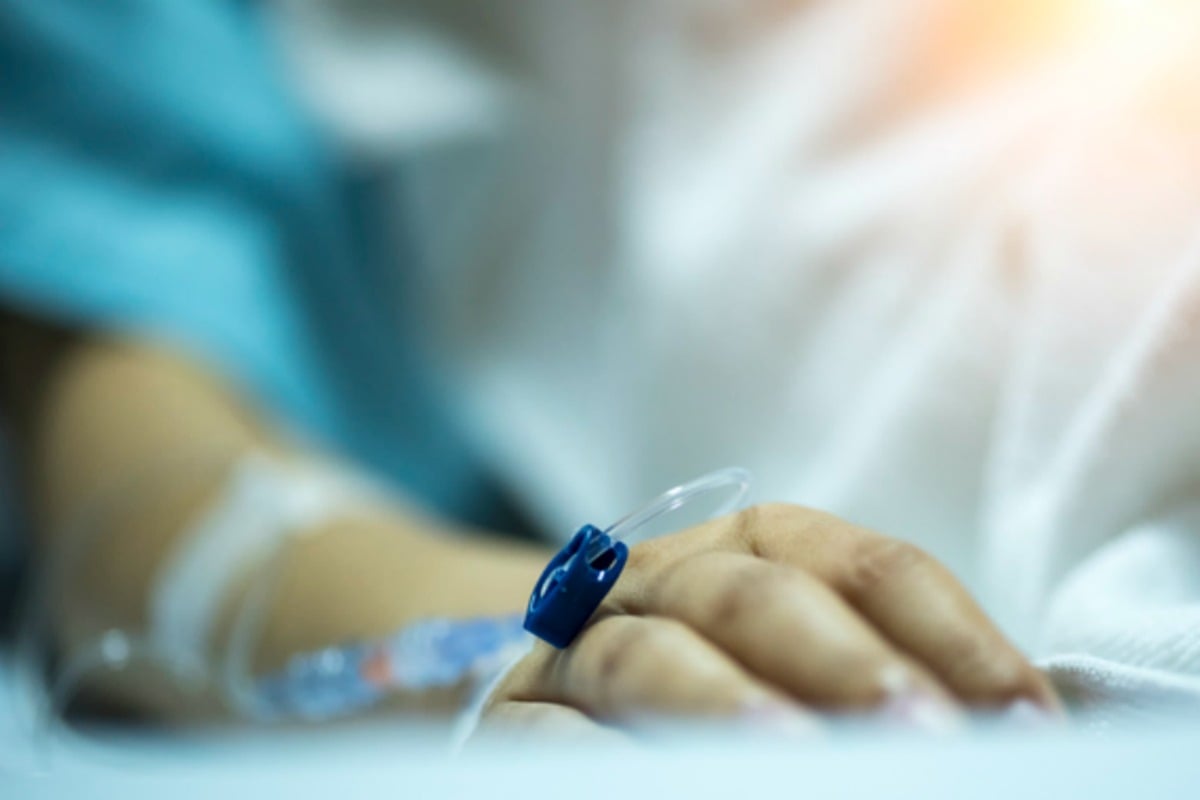 1. The haunting details we're learning about the woman who gave birth in a vegetative state.
When a woman in a vegetative state at a US hospital gave birth in late December, it became apparent a crime had been committed.
Now, reports have emerged that the 29-year-old Native American woman, who had no signs of awareness for the past 14 years, was sexually assaulted "several times" while at the Hacienda HealthCare facility in Arizona.
During an on-air report, a CBS journalist said they had "learned she was raped several times".
Male staff members at the facility have been asked to provide DNA samples as part of their investigations to determine who impregnated the woman, CBS 5 reported.
A spokesperson for Hacienda said the company was cooperating fully to "bring this police investigation to a quick conclusion".
On Monday the CEO of the facility, Bill Timmons, announced his resignation –  it was unanimously accepted by the facility's board of directors.
He resigned after reports emerged the woman had given birth on December 29 and that staff were unaware she was pregnant.
A woman who worked at the facility told CBS 5 she believes the baby boy is alive and healthy.
2. The world's richest man is getting a divorce, so will he still be after it?
The world's richest couple is splitting up. Amazon CEO Jeff Bezos and his wife, novelist MacKenzie Bezos, say they are getting a divorce after 25 years of marriage. https://t.co/azisRQaFdl pic.twitter.com/skpskBE2aD

— CNN Breaking News (@cnnbrk) January 9, 2019
Amazon founder and chief executive Jeff Bezos, the world's richest man, and wife MacKenzie Bezos are divorcing after 25 years of marriage, the couple has announced on Twitter.
Jeff Bezos, 54, has a fortune that has soared as high as $US160 billion ($A223b) thanks to his stake in Amazon, which again became Wall Street's most valuable company this week, surpassing Microsoft.
Bezos has credited MacKenzie, 48, for her support when he uprooted the young couple from New York to Seattle so he could launch the online bookseller that grew into one of the world's largest retailers.