When most of us think of Winnie the Pooh, we think of an innocent childhood story about a young boy and his loyal animal friends.
But when Dr Sarah Shea and a team of fellow paediatricians presented 'diagnoses' for A. A. Milne's characters in a journal article for the Canadian Medical Association, they were blown away by the public response.
The article, titled 'Pathology in the Hundred Acre Wood: a neurodevelopmental perspective on A.A. Milne,' was, according to Shea, intended to poke fun at the very concept of diagnosing and labelling others. For many, however, it tapped into a number of rather blatant truths about some of the world's most adored characters.
These were the mental disorders Shea and her colleagues associated with each character in Winnie the Pooh:
Winnie the Pooh
Unfortunately for Pooh, he has a number of comorbidities (different disorders occurring at the same time).
"Most striking is his Attention Deficit Hyperactivity Disorder (ADHD)," the researchers claim.
"As clinicians, we had some debate about whether Pooh might also demonstrate significant impulsivity, as witnessed, for example, by his poorly thought out attempt to get honey by disguising himself as a rain cloud."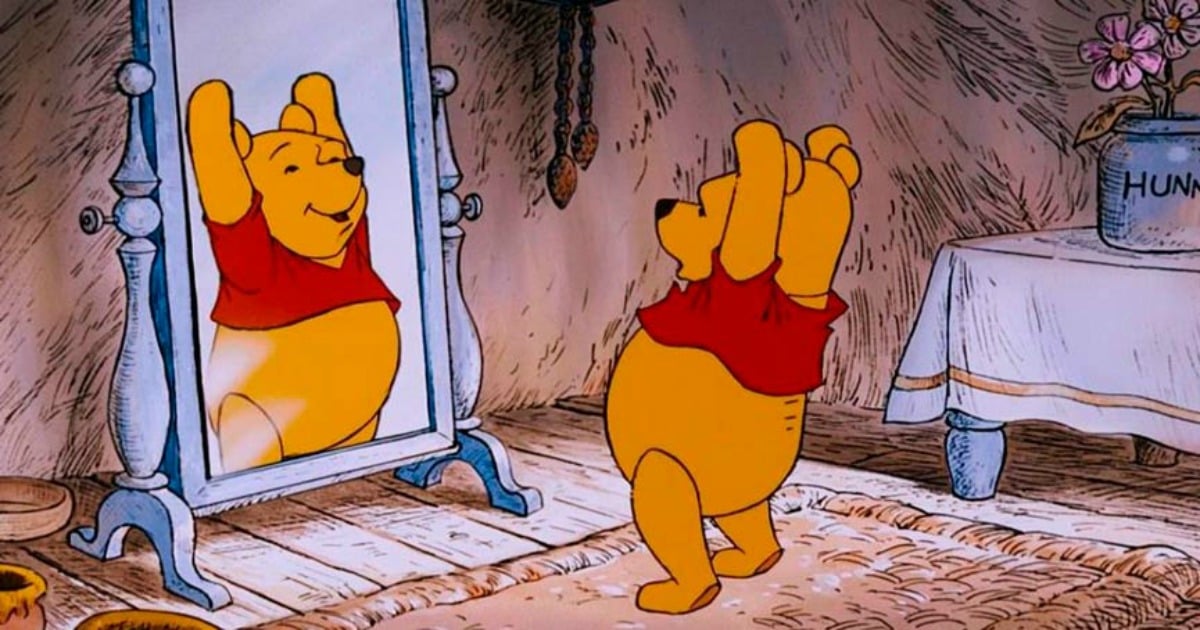 Pooh's "obsessive fixation on honey" and "repetitive counting behaviours" further gave the researchers reason to believe he also has Obsessive Compulsive Disorder.
Piglet
Piglet, according to the experts, clearly suffers from Generalised Anxiety Disorder.
They speculate that had he been diagnosed when he was young, "he might have been placed on an anti-panic agent… and been saved from the emotional trauma he experienced while attempting to trap heffalumps".