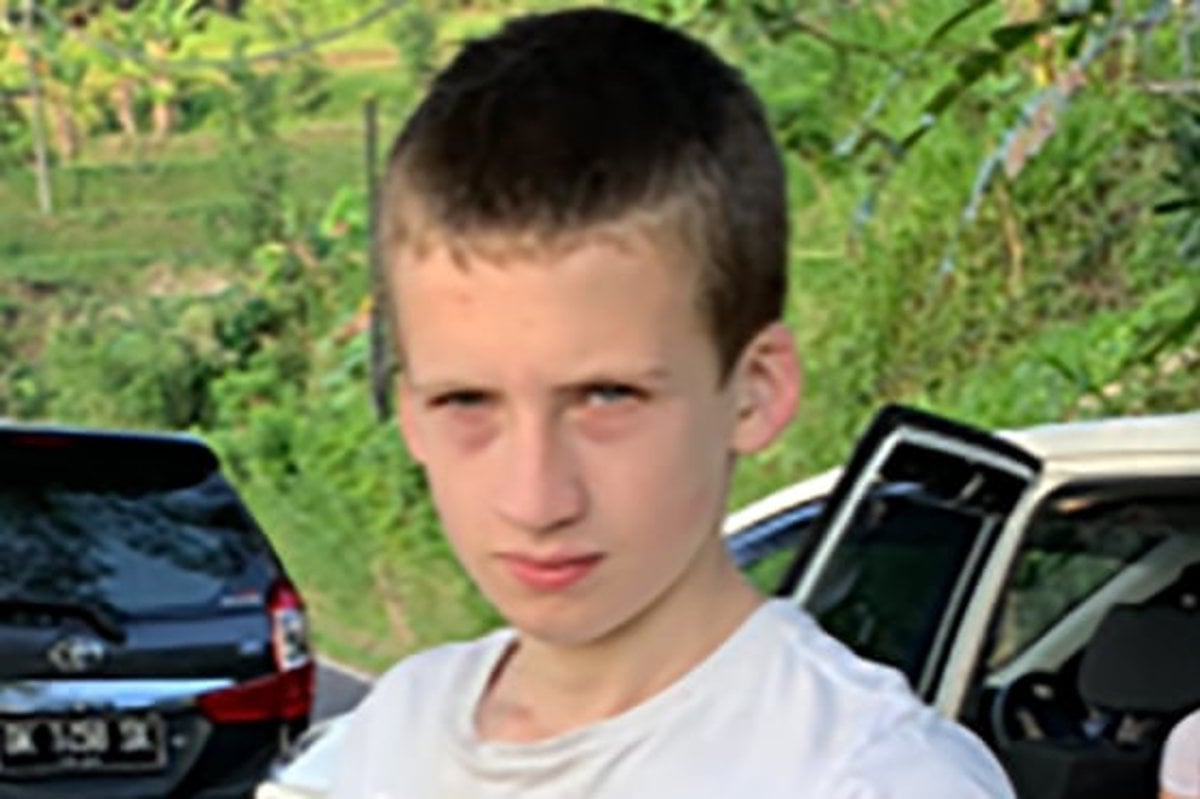 Missing 14-year-old William Wall has been found dead after going missing on Tuesday morning. 
William's body was found at Yarra Junction, east of Melbourne, just over one kilometre from the family home where he went missing.
"Victoria Police can confirm the sad news that 14-year-old William Wall has been located deceased," police said in a statement on Wednesday. 
The police added his death is not being treated as suspicious.
William, who had high-functioning autism, left his Launching Place home without his mobile phone before 7am on Tuesday to go for his daily walk in the Yarra Ranges.
This wasn't unusual behaviour; William was a "fitness fanatic" who would regularly run 25 kilometres.
He told his family he would be gone for 15 minutes, but he never returned.
"There was nothing out of the ordinary, he's left money at home, doesn't have a myki or use public transport, his push bike is still at home," William's father Shane Wall said after he went missing.
"It's absolutely the first time he's got lost. He's a kid that sticks to himself, does all his school work, so this is really out of the ordinary."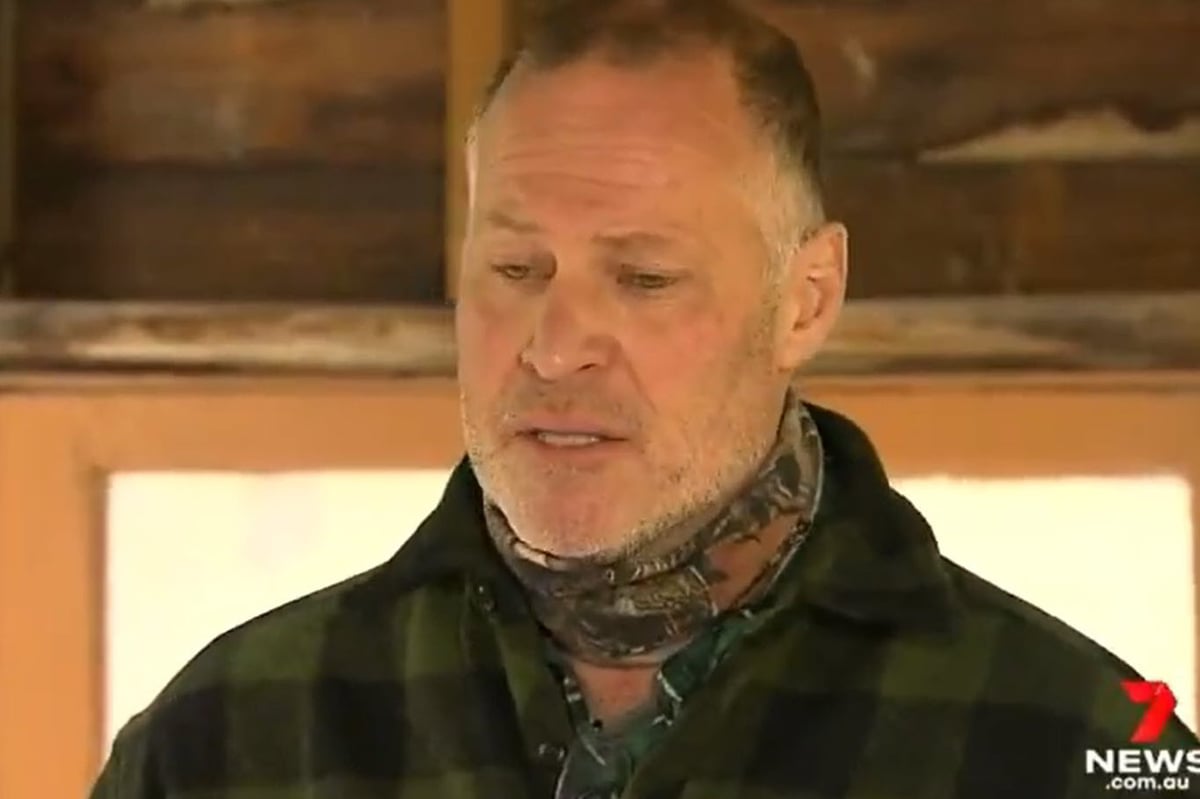 Image: 7News.
His disappearance sparked an air and ground search involving around 100 personnel from Victoria Police and the State Emergency Service.
Police had urged locals to check their homes and outbuildings. The air and ground search involved police, including some on horseback, as well as the SES and Bush Search and Rescue.
Hundreds of locals turned out for the search, but were turned away by police due to treacherous, wet and slippery conditions.
Despite a Facebook post requesting the public did not help due to coronavirus restrictions, police told media they were not concerned about COVID-19 and had sufficient resources.