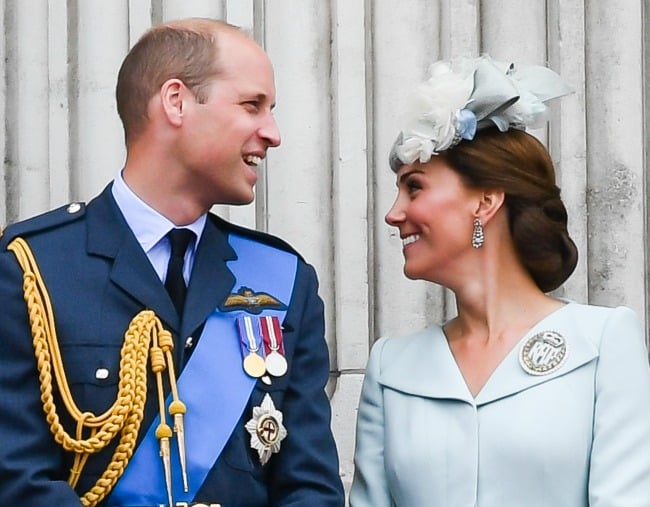 To catch up on all things royal family, make sure you check out our Royal Hub. We've got you completely covered.
Marrying into the royal family requires a lot of sacrifice.
You have to delete your Instagram and put away your open-toed shoes as you say goodbye to your old life.
But Prince William made his wife Kate Middleton's life a whole lot easier when he made one very sweet promise before their marriage.
According to Vanity Fair's Katie Nicholl, speaking on the documentary Kate Middleton: Working Class to Windsor, William told Kate he wouldn't have to leave her family behind when she married into the royal family.
Giving up your family is a very large ask, but Nicholl said by telling Kate she wouldn't need to William was breaking tradition.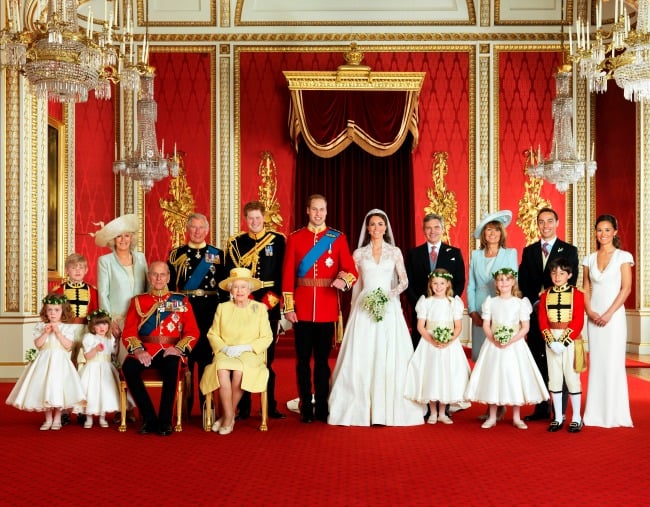 "Once you married into the Royal Family, you became a Windsor and that was that.
"Well, it was different when Kate and William got married.