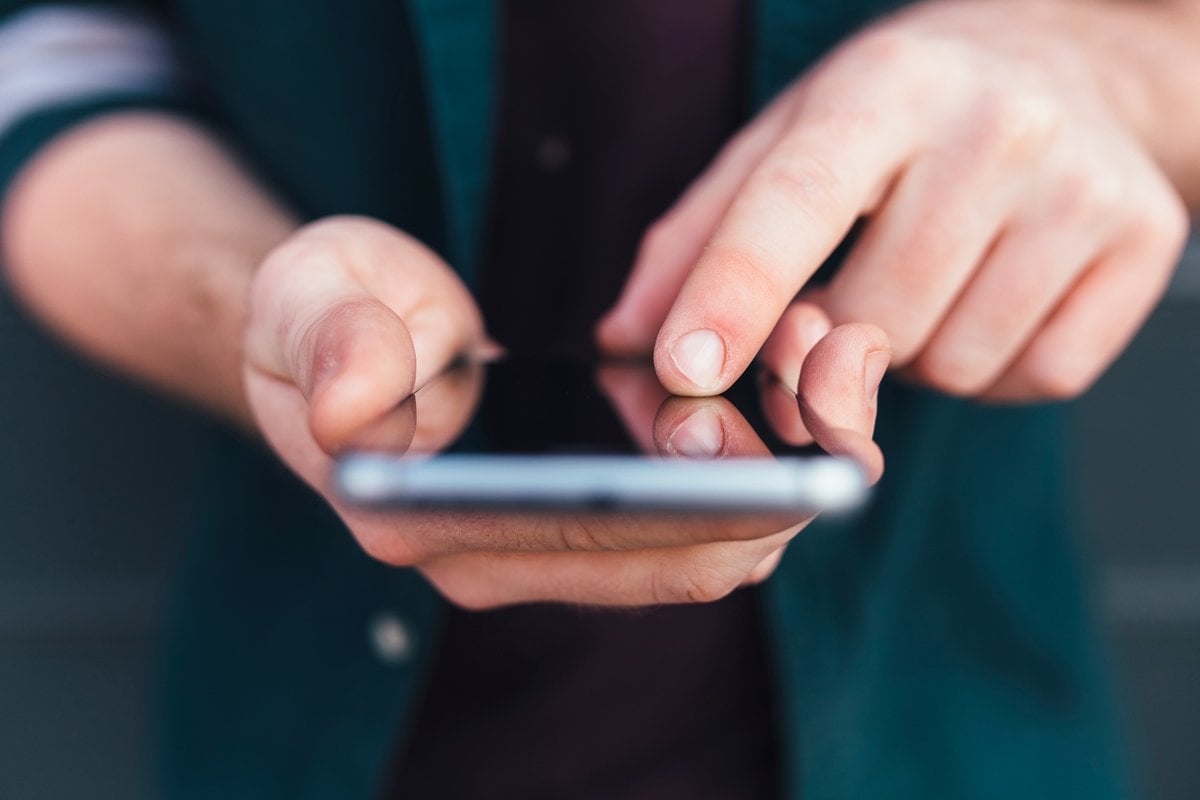 When camera-enabled phones first hit stores, men thought of a "genius" way to use them.
Here was a device that could take multiple pictures and send them anywhere.
For perhaps a minute, men considered numerous things they could photograph, before settling on what fascinated them most:
The penis.
Watch: What's the best response to a dick pic? Post continues below.
Twenty years and significant advances in photo quality later, many women have received their share of highly-detailed, unsolicited dick pics.
These come from would-be suitors, internet randoms or even co-workers.
Despite most women's well-known disdain for an uninvited phallus appearing on her phone, there seems no relief in sight from the barrage many women receive.
So, I asked five young men why they sent them, then I responded. 
1. "I thought she'd appreciate it."
I know you'd love a random pic of her boobs, arse or legs, but she's probably not going to feel the same about an unexpected picture of your wang.
Even if it's erect and shot with a wide-angle lens.
Most women aren't as visually attracted to a penis as you are to her breasts. 
If you two are making out, clothes are coming off and she's horny, your penis may be very attractive to her.
But if she's studying for an exam, out with the gals or going about her day, a random pic of your schlong will probably just be annoying, disgusting or an assault on her eyes.
2. "I want to get a nude back."
Unless you have some kind of pre-arranged agreement, it's unlikely you're going to get that "favour" returned.
While you're waiting – maybe thinking about sending another – she's probably sharing your dick pic in a group chat with her friends.