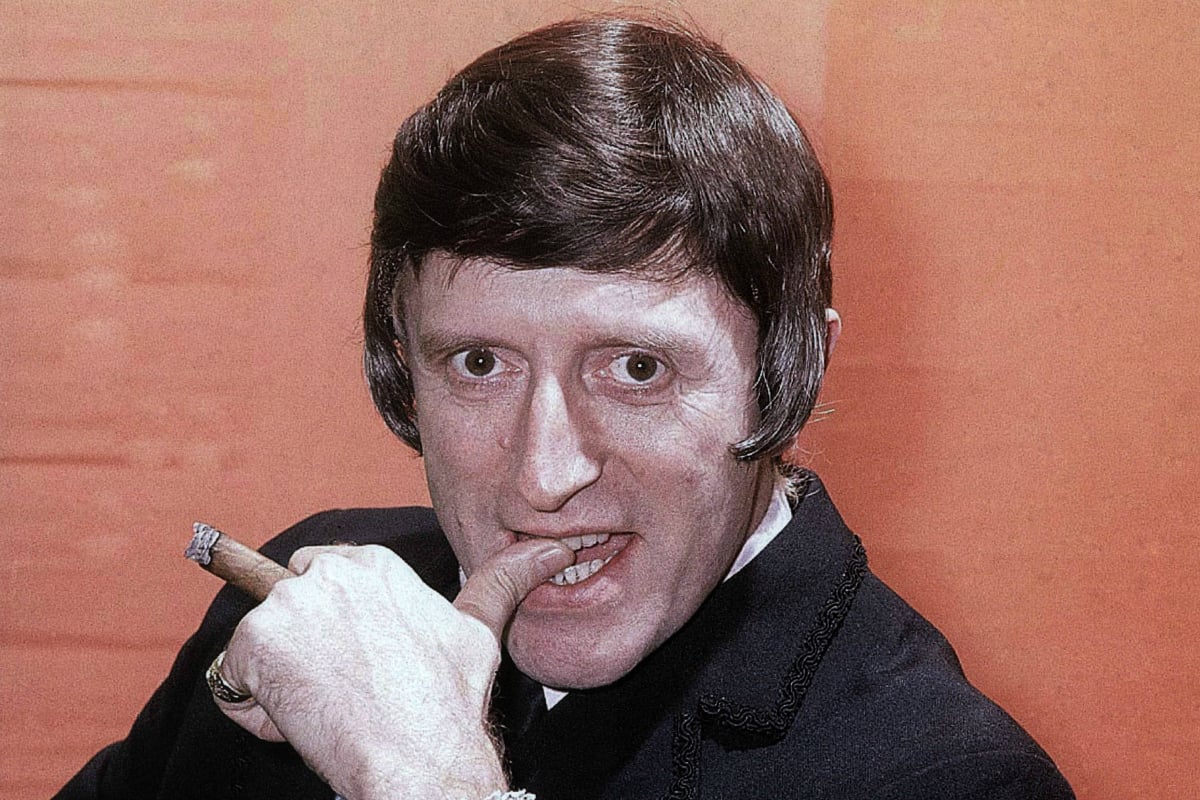 Content Warning: This post deals with the sexual assault and rape of minors. For support, please call 1800 RESPECT (1800 737 732) – the national sexual assault, domestic and family violence counselling service.
When Sir Jimmy Savile died in 2011, aged 84, glowing tributes filled the British media. The Guardian described the former TV host as a "professional good Samaritan", declaring, "It is as a raiser of cash for charity that he will be remembered." Prince Charles released a statement saying he was "saddened" to hear of Savile's death. Savile was buried in a gold coffin, with the inscription on his headstone reading, "It was good while it lasted."
And then his victims started to speak up. By the end of the following year, 450 people had come forward to report that Savile had assaulted them. Most of the victims had been under the age of 18 at the time, with the youngest aged just eight.