A bride has taken to discussion forum Mumsnet to ask for advice on whether it's appropriate to uninvite her bridesmaid from her wedding.
Just a few keys facts:
The wedding is next Saturday, and
She wants to uninvite the bridesmaid because she dyed her hair pink.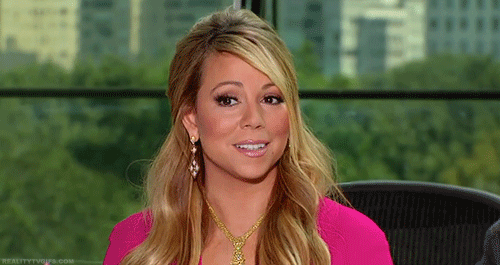 "My bridesmaid has dyed her hair this week a horrible pink colour and I am getting married next saturday [sic]. Am I being unreasonable to ask her to dye it back or uninvite her from the wedding?" the user wrote.
"For context she is incredibly self-centered and always wants the attention to be focused on herself and I think she has done it just to stick out in the photos," she continued.
Naturally, the bride did not get the validation she was looking for.
"Dye yours pink to match," suggested one user.
Want tips on how to get the best bang for your buck at a wedding venue? Listen to this week's episode of Hitched below. 
"Why did you ask a woman you obviously dislike to be your bridesmaid?" asked another.
User Finnmcool called out the bride in a big way, writing, "If you already knew that about her and you think her hair is about standing out, why did you ask her to be bridesmaid? From the sounds of it, you would have been expecting something like this".