Just when you think there are no more wedding horror stories to be heard in the world, another couple goes and gets engaged and the cycle continues.
Such is the case for one American bride-to-be, who is facing the dilemma of someone she don't even want to invite to your wedding thinking they're going to be a part of the bridal party.
Raising the sticky subject with Jezebel's resident agony aunt, "Etiquette Monster" Madeleine Davies, the bride began, "My partner recently proposed and of course there has been a lot of excitement and inevitable wedding planning talk. We want to keep it small, with just family and close friends and I already have an idea of who I would like to ask to be in my bridal party."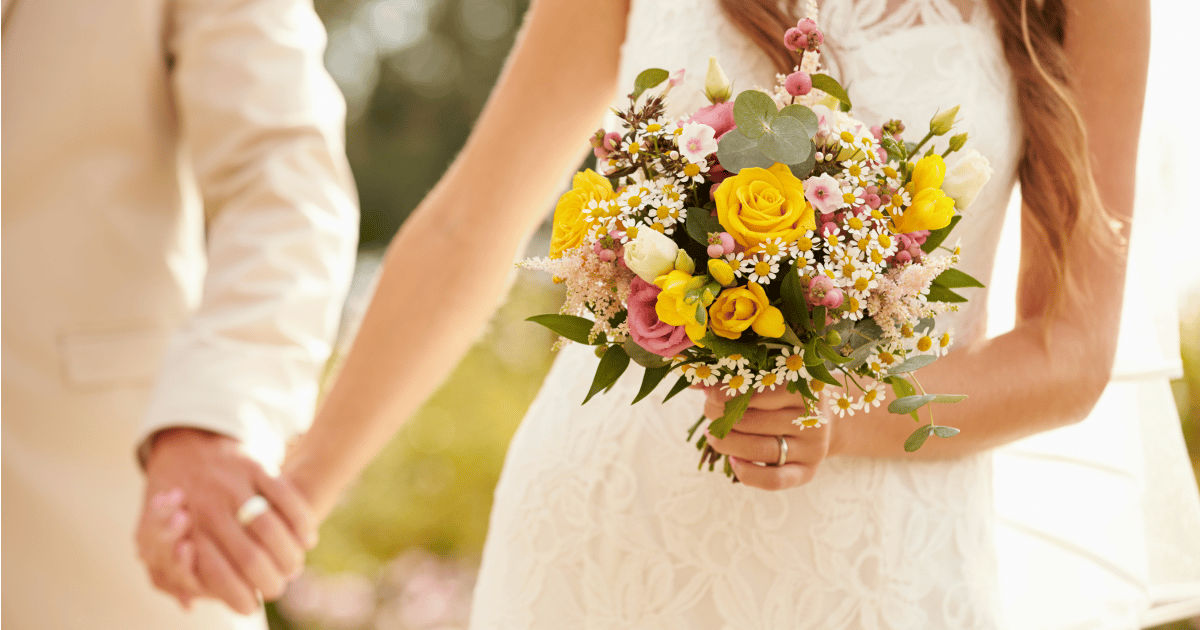 The woman went on to explain that because she suffers from anxiety and has an introverted personality, her desire is to have "friends who will respect that and support me" on her big day.
"This is where my "best friend" comes in," the bride's email continued.
"She is my oldest friend and we used to call each other sisters. For a while I truly felt that about her, but looking back it's only because I had such low self esteem I didn't know what a good friend looked like."