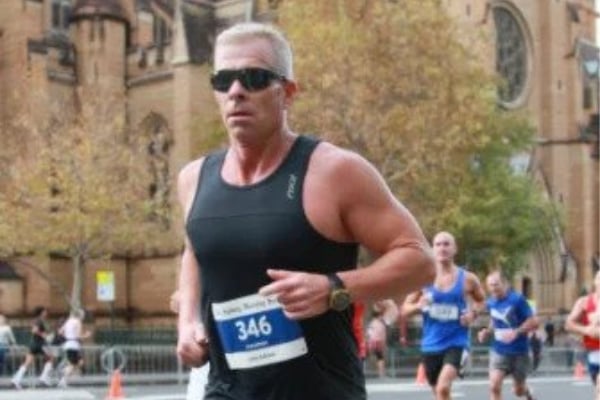 Fresh off the back of the hugely successful The Teacher's Pet podcast, The Australian has released another audio series with a questionably-intentioned man at the centre.
Who The Hell Is Hamish?, created by The Australian's Greg Bearup, explores how conman Hamish McLaren managed to rip off more than $7 million dollars from victims from 2011, up until his arrest in July 2017.
Here are the people at the centre of the story:
Hamish McLaren
Hamish McLaren, 48, was born Hamish Watson, but went by many names in order to dupe his victims into investing their savings in his phoney schemes. In 2019, he is due to be sentenced for the crimes of defrauding 15 victims a total of $7.66 million. But as the podcast explores, Hamish had been conning people since the 1990s.
The sentencing of conman Hamish McLaren, the subject of a new podcast series by The Australian, has been delayed so can undergo mental health tests. https://t.co/IgnndLNw0c pic.twitter.com/QNGNXuQAoS

— The Australian (@australian) February 11, 2019
Hamish McLaren's bail application was the first story I ever covered as a reporter. Listen to @gbearup and @NicholasAddams' fascinating podcast about him. #whothehellishamish https://t.co/kCyQxkJAcB

— Olivia Caisley (@livcaisley) February 8, 2019