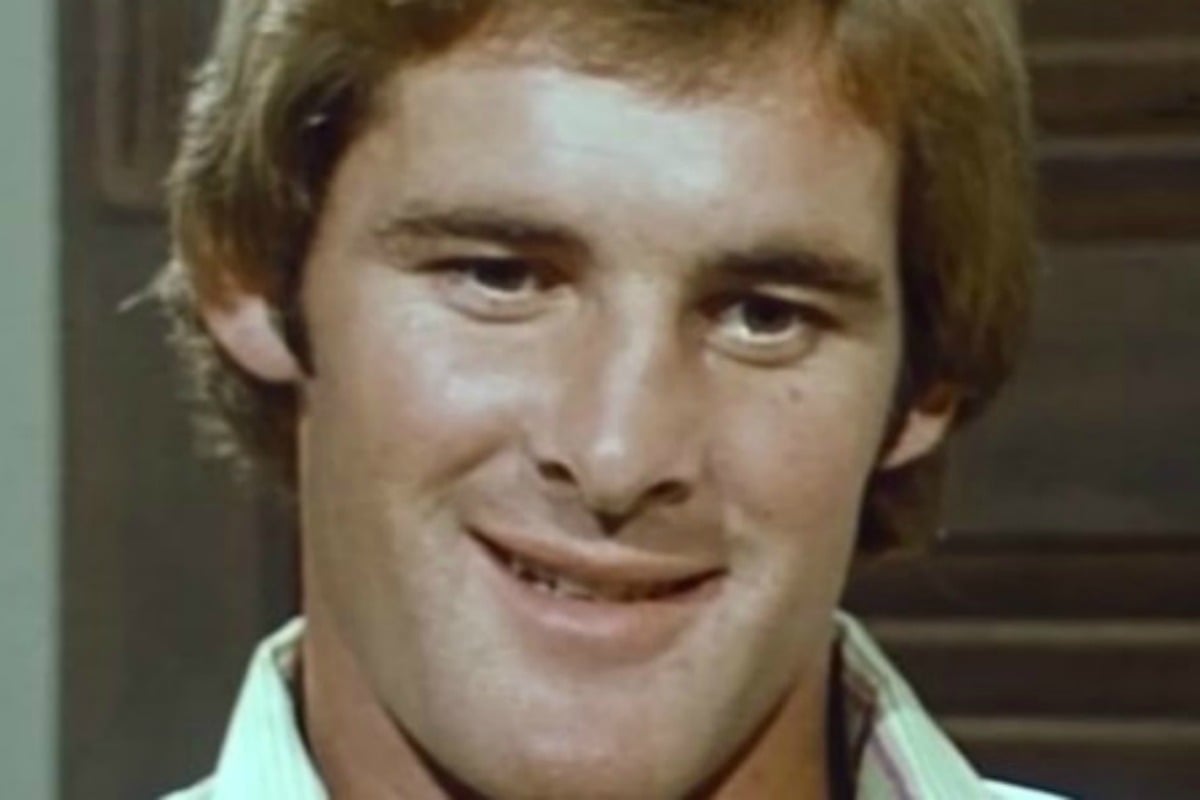 The hugely popular Australian podcast, The Teacher's Pet, exposed what many listeners considered to be an alleged case of unpunished murder.
Now that Chris Dawson has been charged over the 1982 death of his wife Lynette Dawson, righting an alleged wrong from 36 years ago may become its claim to long-lasting fame.
But the podcast by Australian journalist Hedley Thomas may end up having even more life-altering implications. Because Chris Dawson wasn't the only person at Cromer High School who allegedly committed a crime.
The podcast reported a culture of male teachers, aged in their 20s and 30s, preying on female students and beginning sexual relationships with them.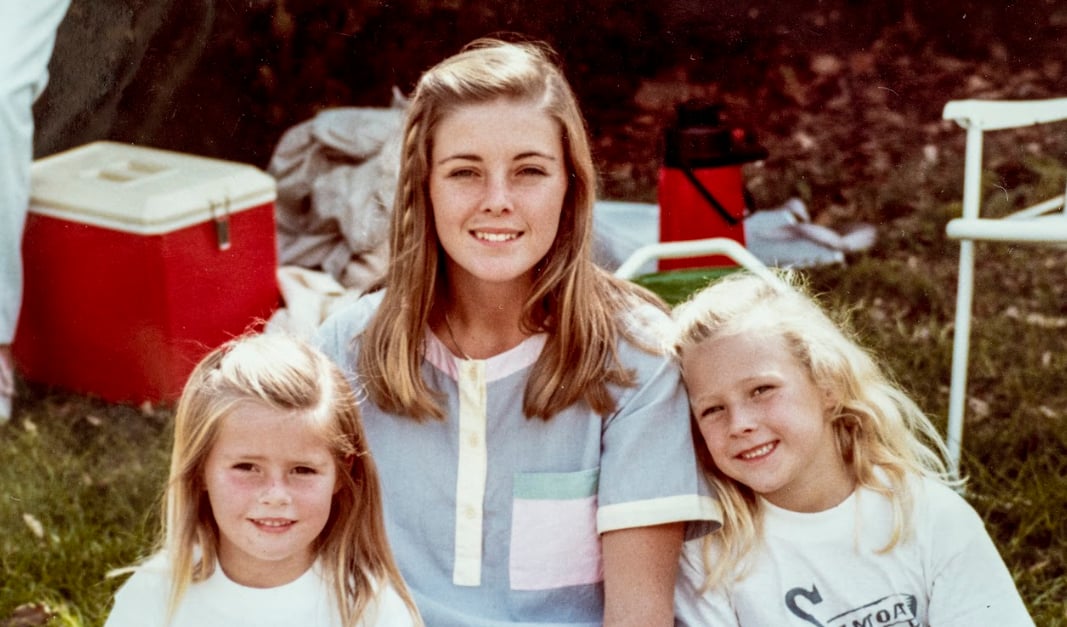 In NSW, it is against the law to have sex with someone under the age of 16 if the other person is more than two years older. But it is also an offence to have sex with someone aged 16 or 17 who is under your care, according to the New South Wales Crimes Act. The act specifically mentions teachers.