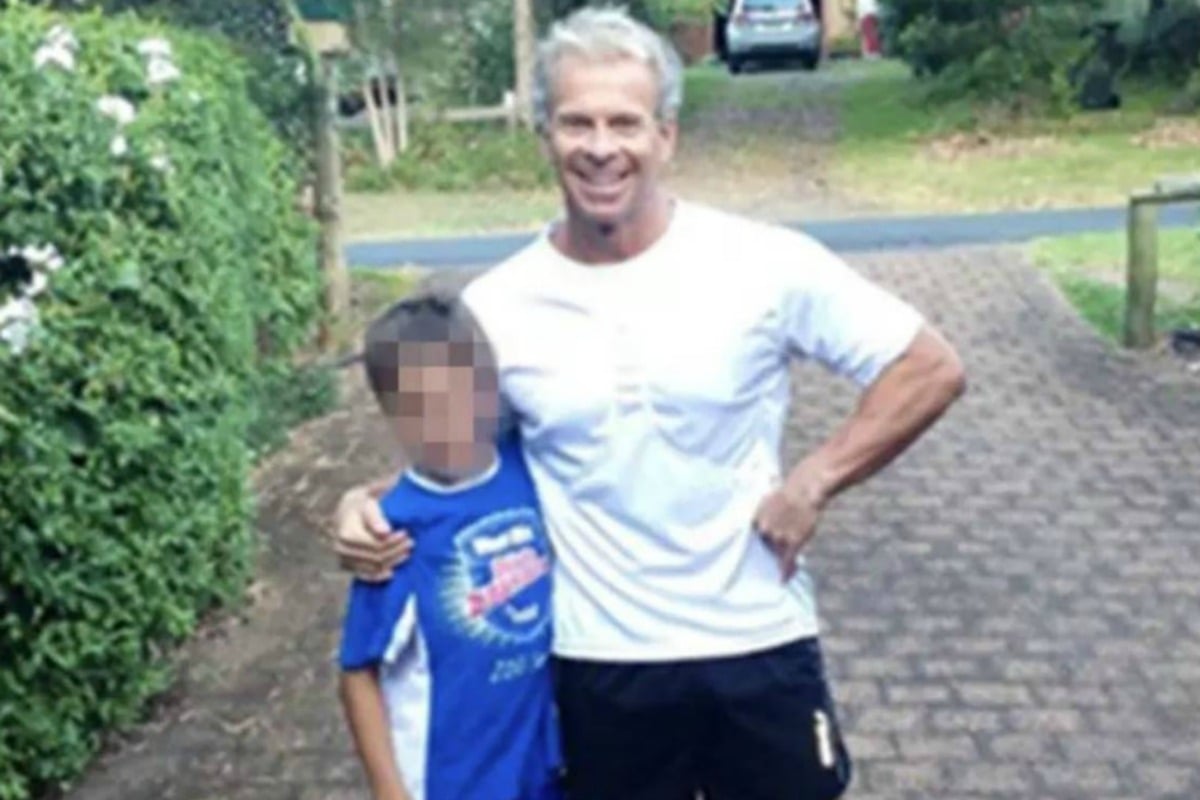 Last year, The Australian released a podcast titled 'The Teacher's Pet'.
Hedley Thomas, the creator and host, had never made a podcast before. He didn't know what to expect.
At last count, The Teacher's Pet has been downloaded more than 40 million times, making it one of the most listened to podcast series in history.
The investigation also led to the arrest of Chris Dawson, a man who allegedly murdered his wife in January 1982.
Now with a Walkley Award under their belt, The Australian have released a new crime podcast titled 'Who The Hell Is Hamish?'
Listen: Mia Freedman interviews Hedley Thomas on No Filter
In an eight part series, award-winning journalist Greg Bearup investigates the crimes of a convicted fraudster named Hamish McLaren.
Going by various names, Hamish lived in the Eastern suburbs of Sydney and took $7.66 million from 15 separate victims. Among them, was Australian fashion designer Lisa Ho.
Hamish pretended to be a barrister, a Harvard graduate, a survivor of September 11, and an investment fund manager, in order to manipulate his victims.
Host Bearup says, "The scale and cruelty of McLaren's crimes are breathtaking –  these are good and intelligent people who were unfortunately caught in McLaren's web of lies. Many have suffered horrible consequences."
A new episode will be released every Friday.
And mark our words – in a few weeks it will be all anyone's talking about.