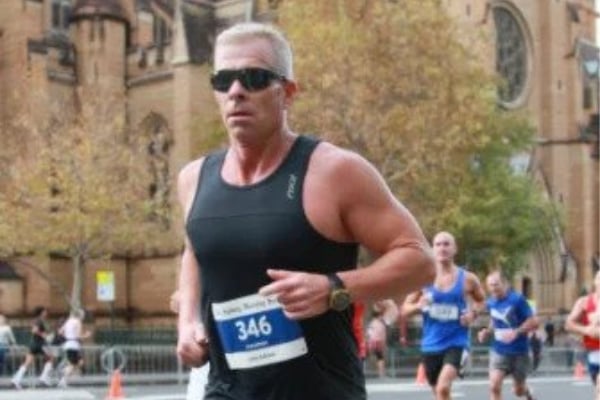 Hamish McLaren told many lies, but it was a simple hobby that became his downfall.
In an eight-part podcast series, titled 'Who The Hell is Hamish?' award-winning journalist Greg Bearup investigates the crimes of the convicted fraudster.
Going by various names, McLaren, 48, lived in the Eastern suburbs of Sydney and took $7.66 million from 15 separate victims. Among them, was Australian fashion designer Lisa Ho.
He pretended to be a barrister, a Harvard graduate, a survivor of September 11, and an investment fund manager, in order to manipulate his victims around the world.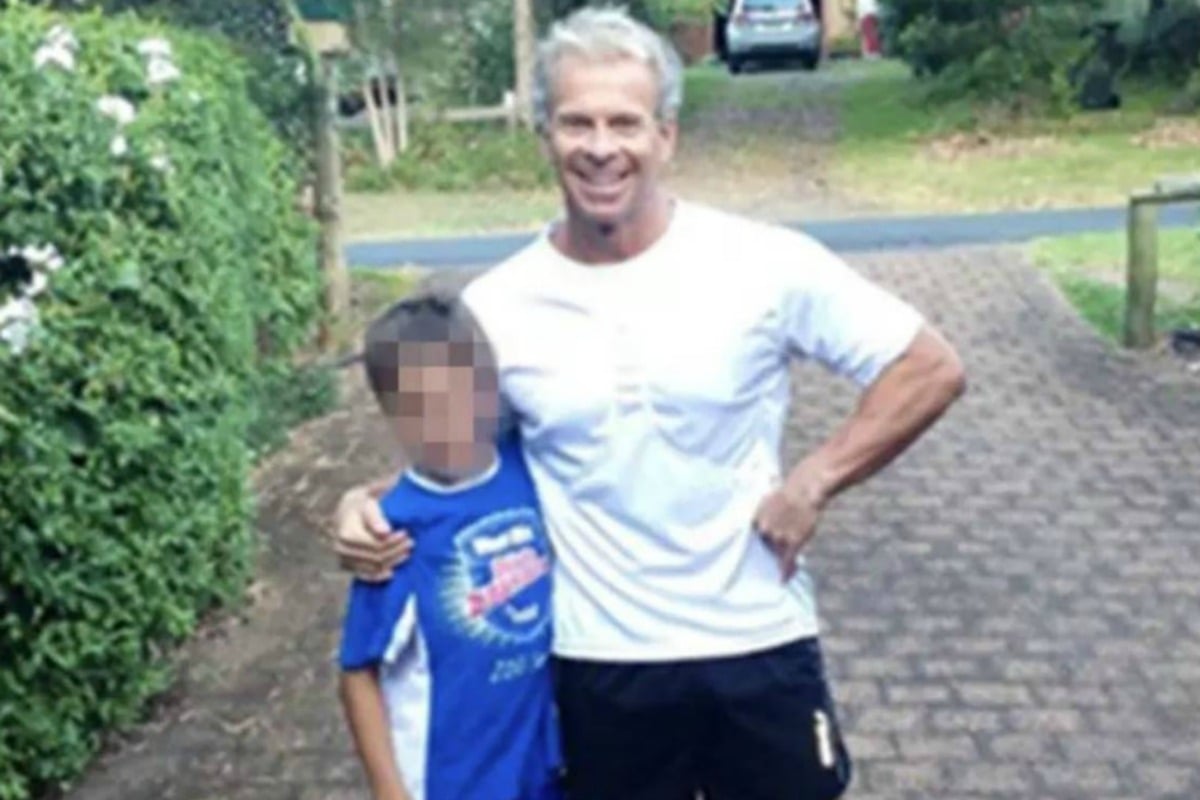 He also happened to like running.
Stephen Priest was the friend of one of McLaren's UK victims, a man who had invested in McLaren's investment fund to aid with the treatment of his sick son. When his friend failed to receive any money, Priest became suspicious.
He did some digging into 'Hamish Maxwell', the name McLaren was using in London in 2015, and discovered he enjoyed long-distance running and endurance events.
He scoured online galleries for running events in Sydney and eventually found a photo of 'Hamish Maxwell' running the 2014 Sydney Morning Herald Half Marathon. He had registered for the event as Hamish McLaren.