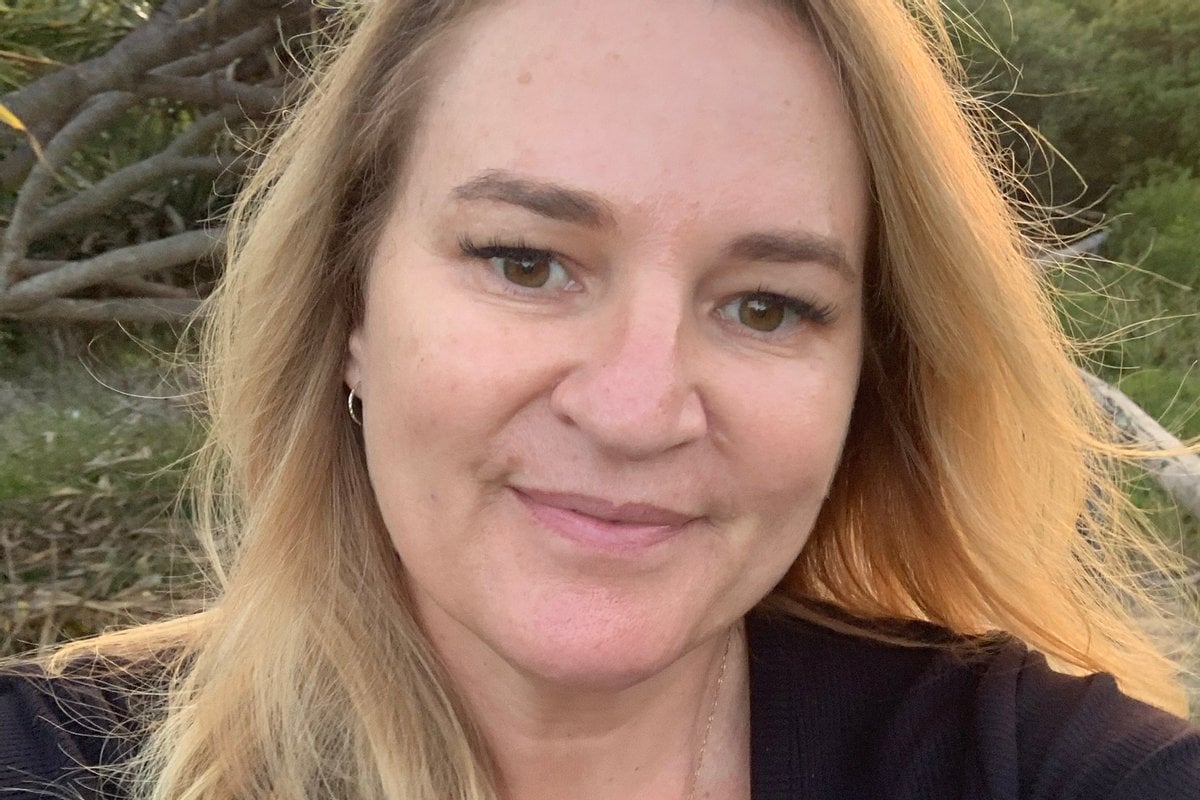 For many families, the parent-child relationship isn't as easy and natural as the movies might have us believe. And when the child becomes an adult, the complexity of this relationship, especially when grandchildren are involved, can get harder to deal with.
But cutting a parent out of your life forever is not an easy decision to make, even if their presence in your life is mostly a toxic one.
This is the dilemma facing one upset mum named Katie who says her mum is a constant critical and controlling presence in her life.
In a post on Netmums, Katie wrote and asked for advice about whether it is time to cut her mum out of her life for good.
"Recently I have realised how much of an impact my mother has on my life," Katie writes.
"She comments on every aspect of my life and insists on making comments until I change things. I have realised I can't make decisions without her approval. For some reason I can't do anything that she would disapprove of, it makes me feel so uneasy and on edge."
Watch: Be a 'good mum' with Laura Byrne. Post continues below.
Katie, who is a pregnant mum in her thirties, says she lives with her partner and her mum's interference in her life is causing problems in her romantic relationship.