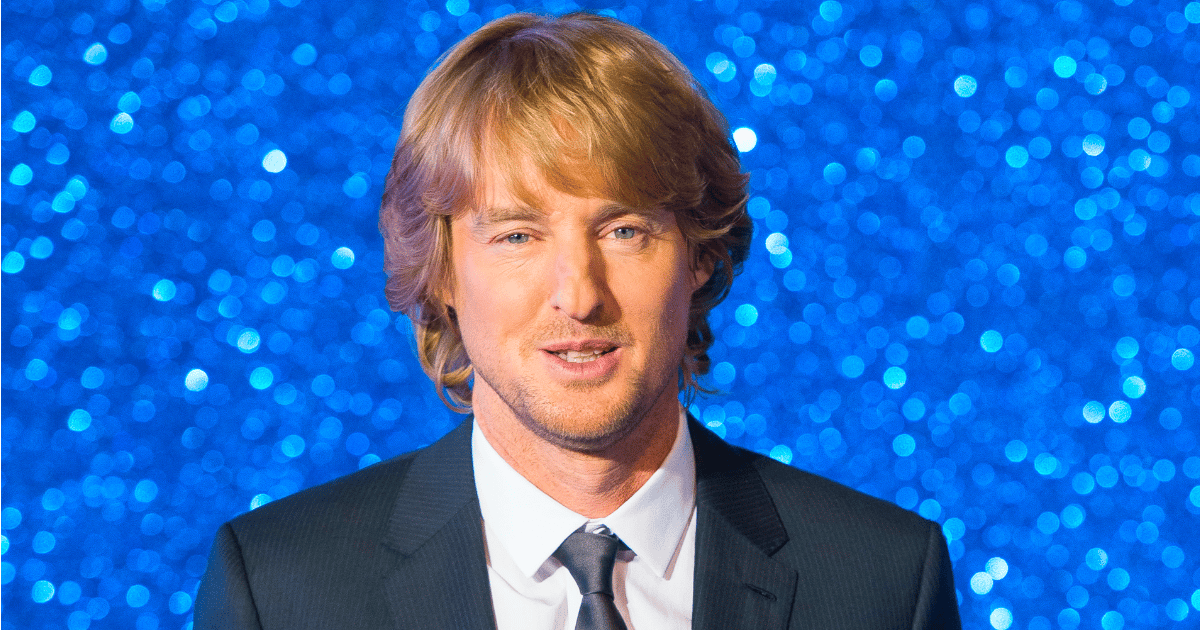 American actor Owen Wilson, 49, whose most recent role was in the hit film Wonder, welcomed a baby last month. But according to sources, he isn't interested in being a father to the infant.
American publication Us Weekly is reporting they have spoken to a source who claims Wilson has not met his new daughter, Lyla, whom he fathered with Varunie Vongsvirates, 34, a former business development manager, and his reported girlfriend of five years.
Vongsvirates, who shares snaps of her love of fitness on social media, was open about her pregnancy all year, sharing a photo on Instagram of the ultrasound in June – by which time the couple, it seems, had already split.
Lyla was born on 9 October, 2018. A source has now told Us Weekly, "[Wilson] refuses to meet his daughter. He even checked the no visitation box in court in June… He does not want to visit [and does not] want any custody of her."
In June, the Wedding Crashers star reportedly took a paternity test to confirm he is Lyla's father. A representative for Wilson told Us Weekly he would not comment on the matter.
Lyla is now a sister to Wilson's seven-year-old son Robert Ford, whom he had with then-girlfriend Jade Duell. The couple split in 2011, and were reportedly not together at the time of the birth.