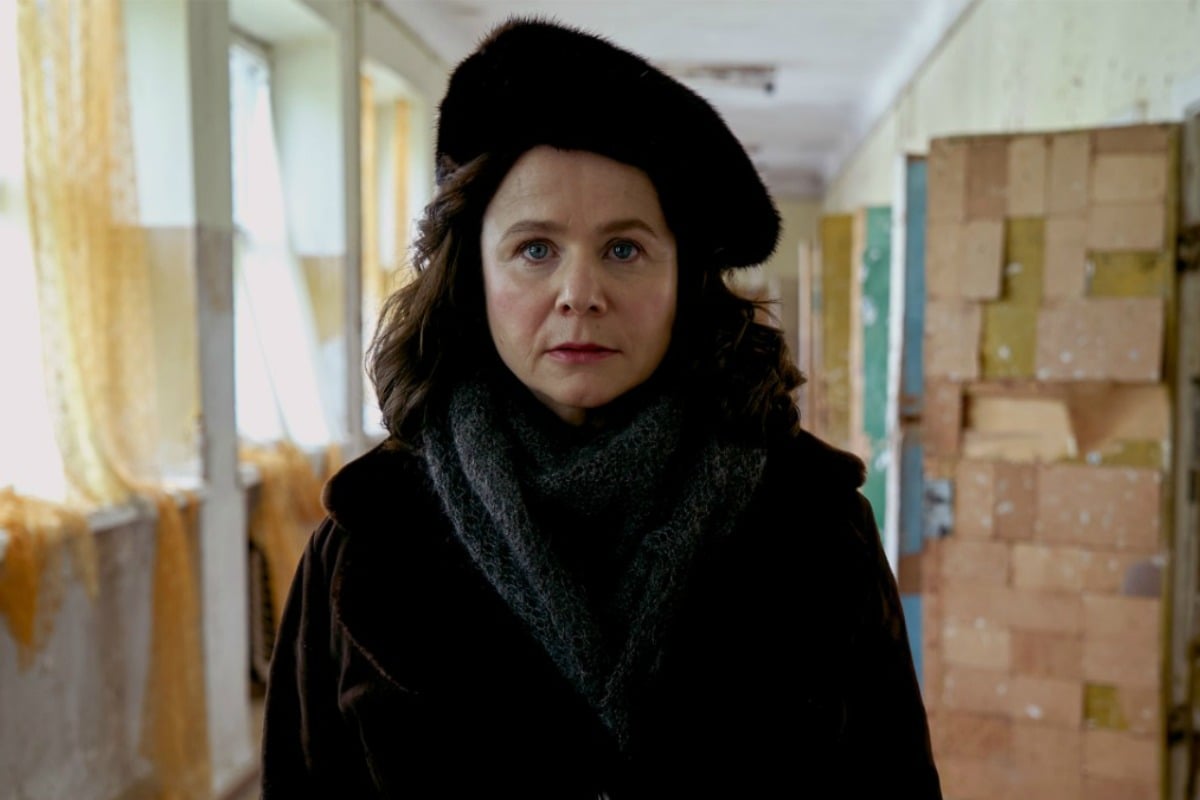 After almost a decade on screen and eight drama-fueled seasons, Game of Thrones is finally over.
But you see, there's a slight problem.
We really don't know what to do with our lives now.
There's no more countdowns to the new season and no more hilarious post-episode memes and it's all a little bit… depressing.
But don't fret, we've found a solution to fill the void in our hearts – and it involves binge-watching of course.
From historical drama to comedy, we've rounded up five of the best things to watch on Foxtel right now.
You can thank us later.
1. Chernobyl.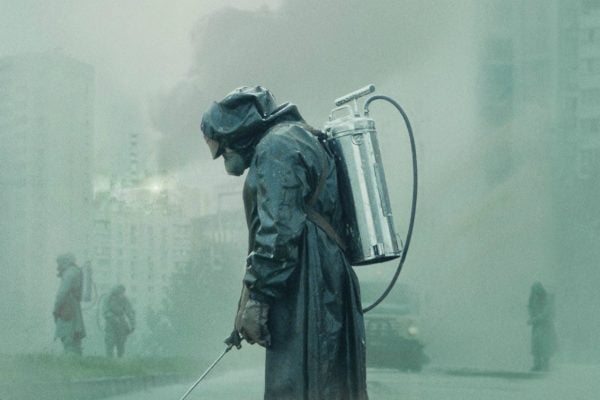 What is it?
Chernobyl is a new five-part HBO series which is based on the infamous Chernobyl disaster.
The miniseries, which has been described as a "masterpiece" by viewers, looks at the build up and aftermath of the nuclear reactor disaster which took place in Pripyat, Ukraine in April 1986. (You can watch the trailer below.)