Some people say beauty is pain.
If by pain, they mean that sinking feeling you get in your stomach when you spend a week's worth of lunches on a single (and brilliant) lipstick, then they're right.
Beauty can be painfully expensive.
In some cases – but not all – quality beauty products simply cost more. Whether you're paying for the quality of ingredients or the prestigious brand name, it hurts all the same.
That's why it's a really good day when you see your 'if only I was a millionaire' products on sale.
That day is today.
Below are 12 cult beauty, skincare and hair care products industry professionals have been using and loving for years.
Oh, and each and every one of 'em is discounted.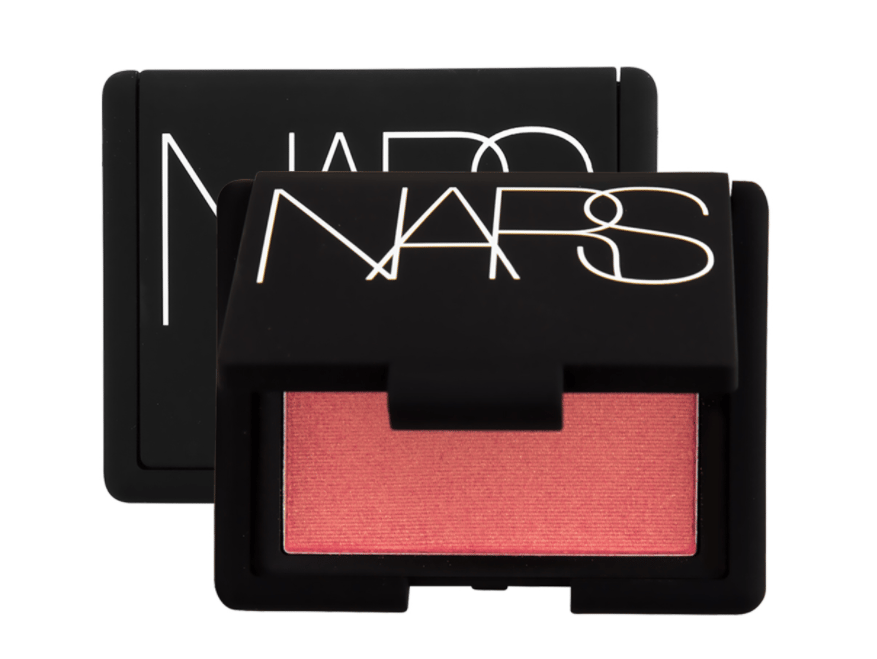 Chances are you've heard the name of this iconic NARS product before. Or read about  it in a magazine.
One of the brand's best-selling blushes, NARS blush in Orgasm has been an industry staple since it first came out in 1999, and claims its peachy pink golden shimmer tones are flattering on every skin tone.
This soft pressed powder blush adds natural, healthy looking colour to the face, while the silky, shimmery texture leaves a radiant, luminous finish.
*Adds to cart*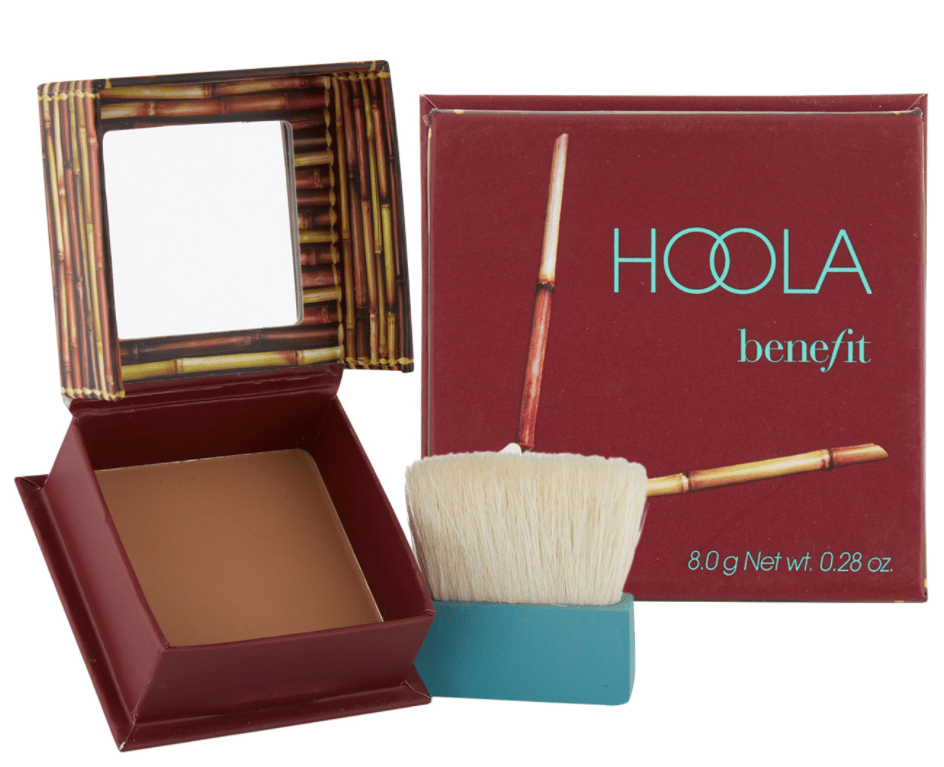 Benefit's Hoola Bronzer has been described as the perfect bronze shade, boasting over 170 five-star reviews on its website.
It also normally costs a $50 note and then some, which is a big chunk of change for its size.
But catch it on sale and this matte bronzer creates a soft glow on the face without shimmer or shine, which is great for contouring and faking a natural tan.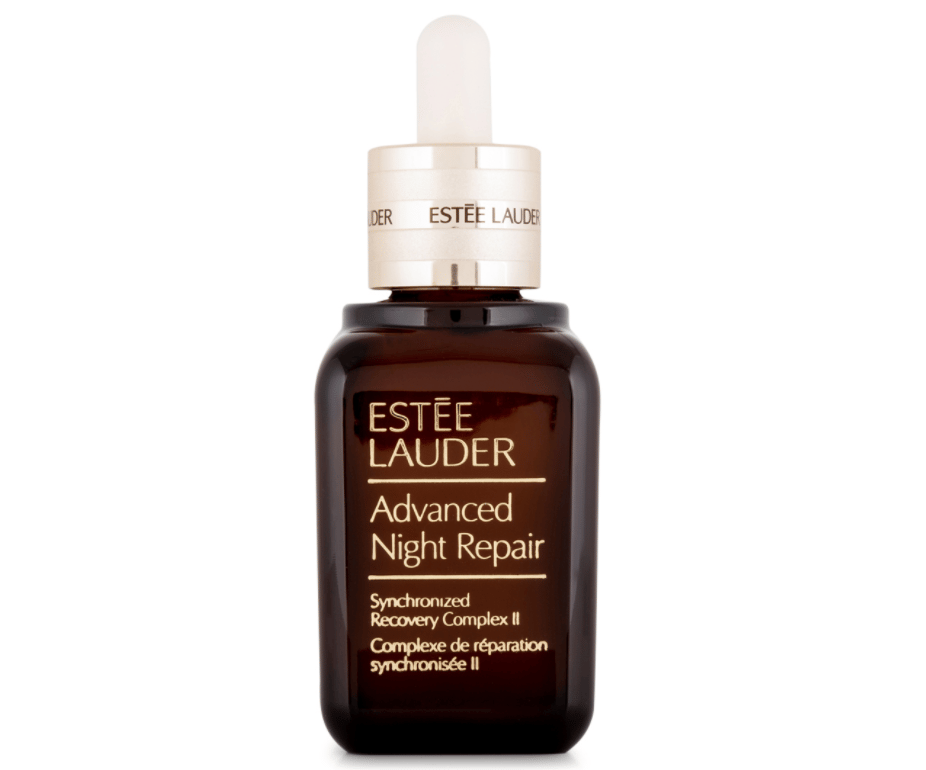 Estee Lauder's Advanced Night Repair Synchronized Recovery Complex II is not a 'night cream'. It's a superhero.
Tested and proven, this serum uses ChronoluxCB™ Technology and Hyaluronic Acid to dramatically reduce the key signs of ageing, with 83 per cent of respondents saying their skin looked healthier, fresher, more rested in just four weeks.
At $129.99, it's still exxy. But if you've been itching to try this product, $20 off is better than nothing, yeah?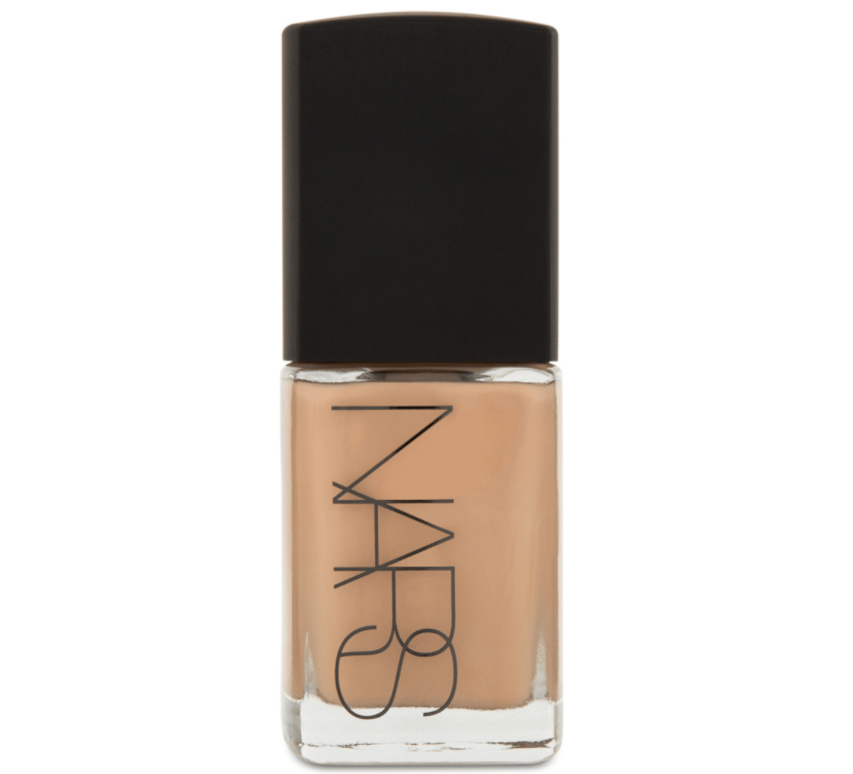 NARS Sheer Glow Foundation is one of those foundations that once you start using it, you don't stop until you've squeezed the very last drop out of its lifeless bottle. And then you buy it again.
According to MECCA, this product is a favourite among makeup artists at Fashion Week thanks to its silky, hydrating formula that evens skin tone and provides all-day weightless and buildable coverage.
Whether you've been using this foundation for years or are looking for a new one, anytime Sheer Glow is on sale is a great time to stock up.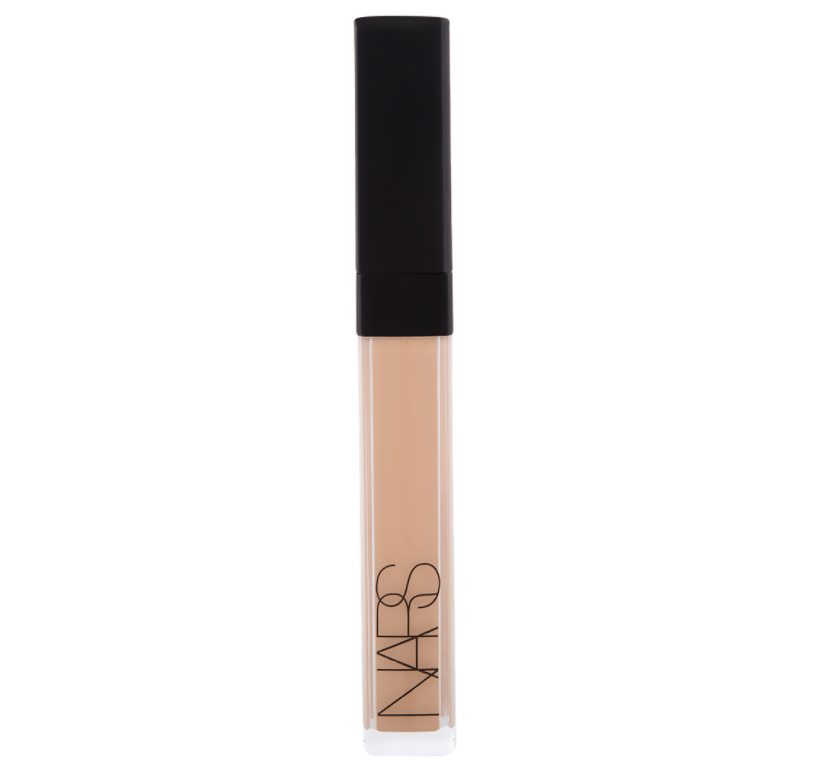 Again, the NARS Radiant Creamy Concealer is an industry favourite.
Its lightweight, luminous finish comes with light diffusing technology that diminishes the appearance of fine lines and signs of fatigue. The liquid formula and applicator makes it super easy and fuss-free to apply and blend out with your ring finger or a beauty blender.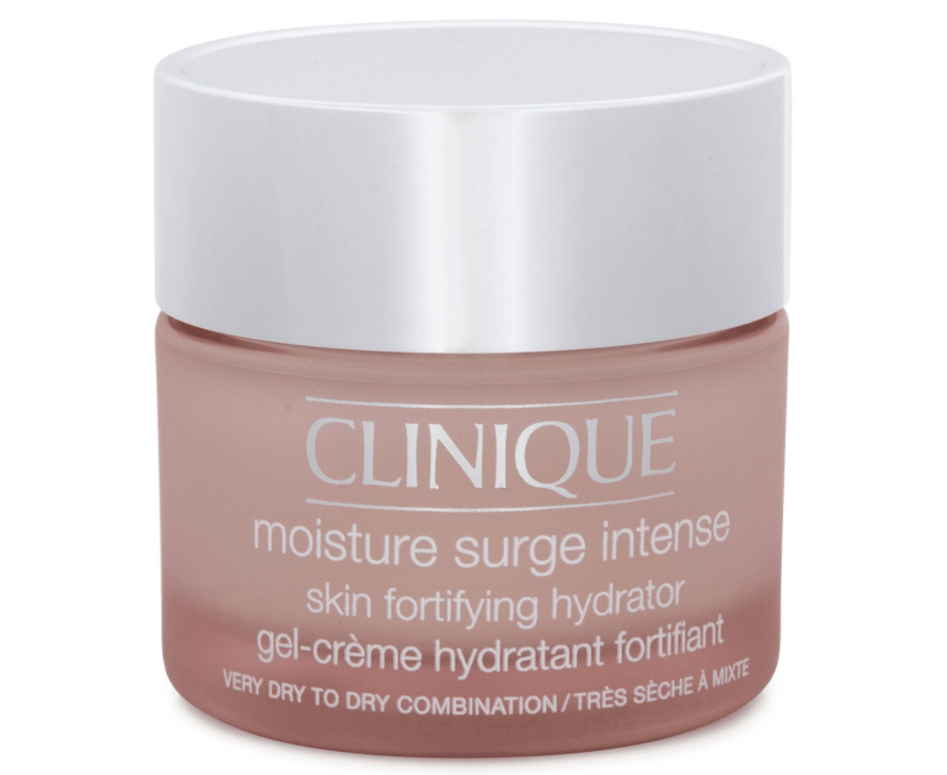 Clinique first released Moisture Surge in 1988 and its been one of their best-selling products ever since.
The thing that makes people want to keep putting this pinky cream gel on their faces is its hyaluronic acid formula.
Lightweight and cooling on the skin, this product is super hydrating and leaves the skin with a plumped effect.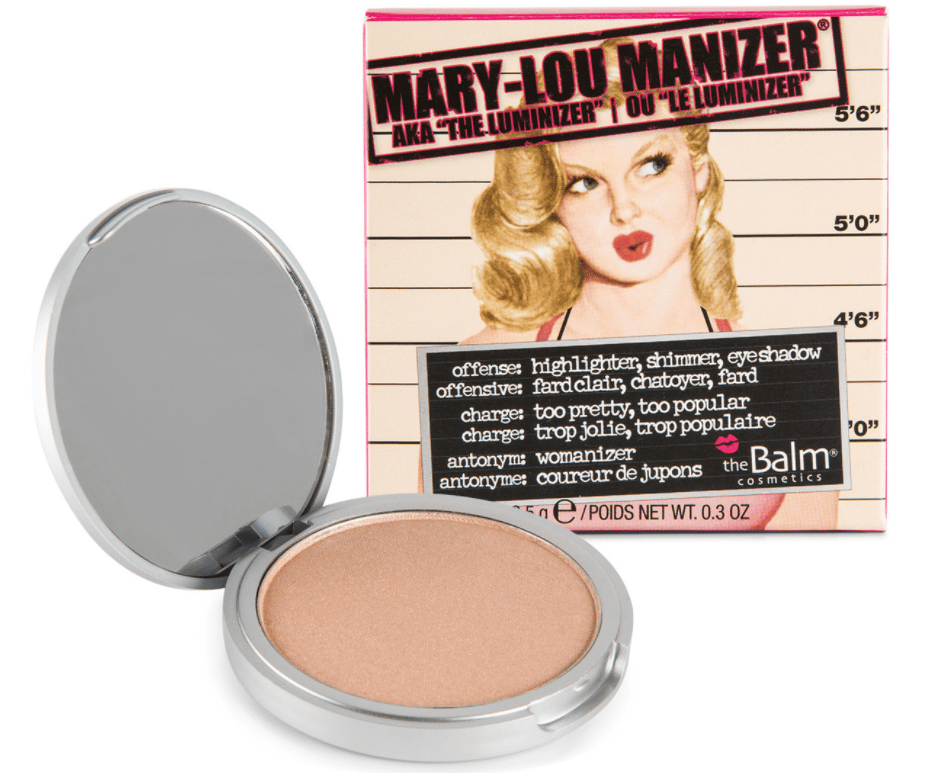 Some products are so sought after, you can never bloody get your hands on it because they are always, always sold out.
The Balm's Mary-Lou Manizer is one such beauty product.
Some have described it as the highlighter that all others get compared to because of its honey-hued shimmer, and the way it can be applied delicately for a subtle look or packed on for a glow that can probably be seen from outer space.
As per above, the fact that this product is in-stock AND on sale is a beauty solar eclipse.
Run.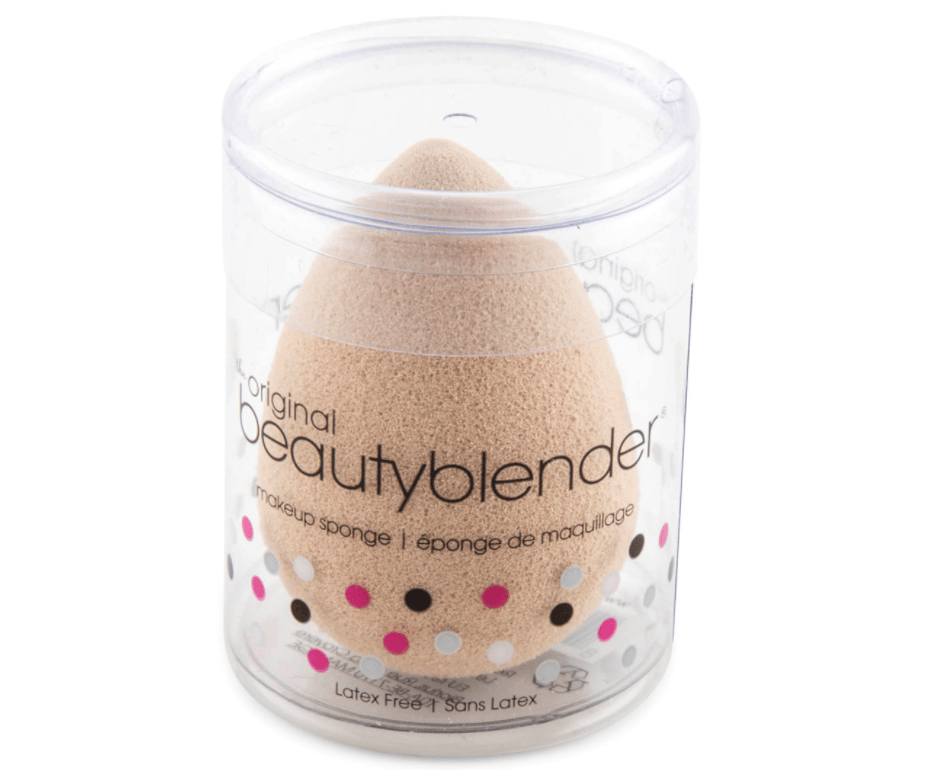 If you've got this far in life and haven't ever dabbed a beauty blender on your face...
Sorry, but it's a bleak thought.
The Original Beautyblender is now a staple in makeup bags and professional kits around the world thanks to its ability to apply foundation flawlessly.
Unlike regular makeup sponges, product sits on top of the beauty blender's surface, allowing you to achieve a blended, airbrushed effect without losing precious foundation. Because, as established, good foundations can be expensive and every drop counts.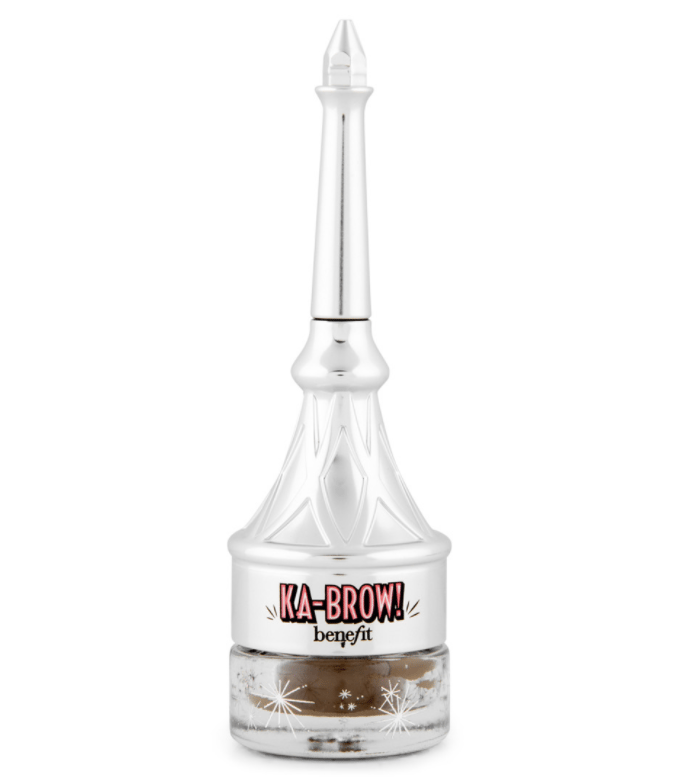 Benefit's brow products are somewhat legendary. But again, they're a bit pricey.
Thankfully, the Benefit Ka-Brow Cream Gel Eyebrow colour is currently on sale, so what better excuse to give one of these brow products a try?
This product features an all-in-one cream-gel formula and comes with a built-in, extendable brush that helps you easily shape, fill and define your eyebrows. The formula is highly pigmented, meaning a little goes a long way, and is waterproof and smudge-proof.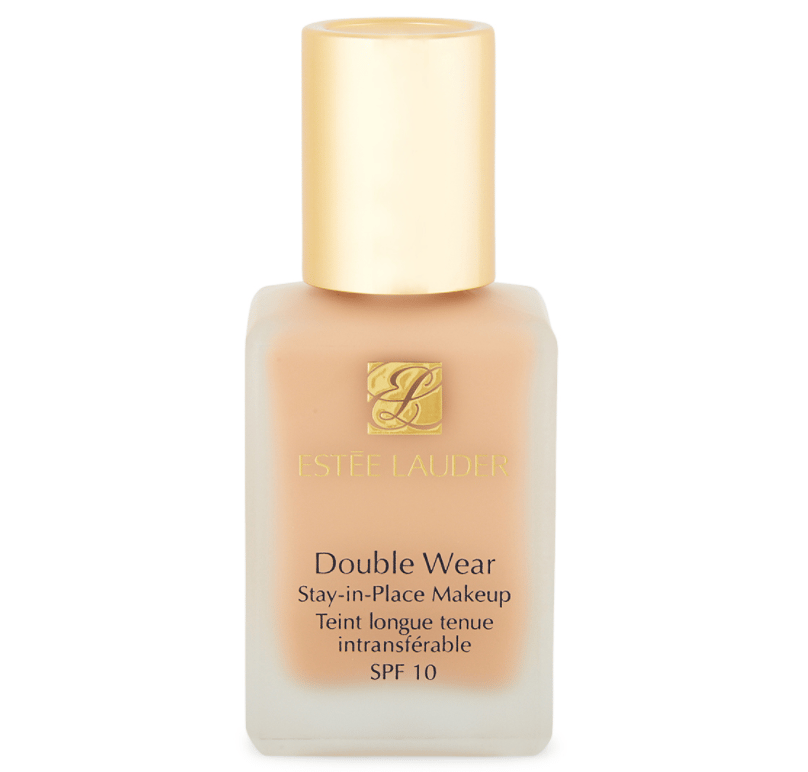 Now, there's foundation, and then there's 'going out' foundation.
'Going out' foundation requires more stamina than your everyday base to hold strong through dancing, sweating and so many photos.
The Estee Lauder Double Wear foundation is the kind of product that does not move. It boasts 15-hour staying power and natural-looking coverage, without the touch ups, and stays as fresh as when you first applied it.
The formula ticks a lot of boxes too - oil-free, SPF 10, semi-matte finish and dermatologist tested.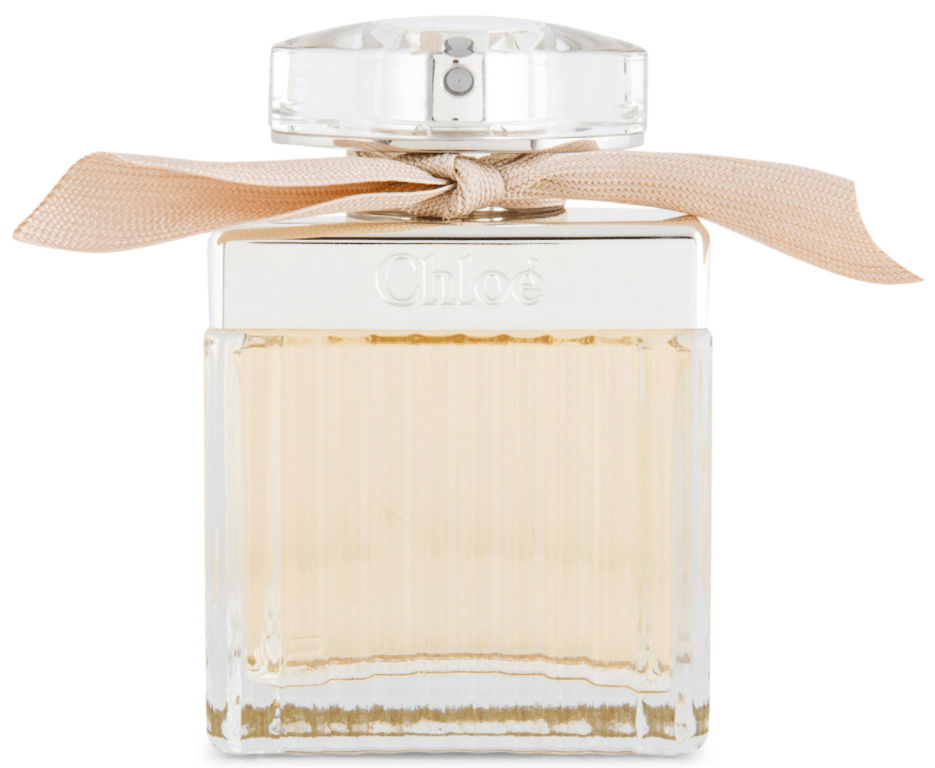 If there's a fragrance that's synonymous with everything chic, Chloé is it.
It's fresh, feminine - but not overpoweringly so - and features notes of peony, freesia, lychee and rose. Basically, it's Spring in a bottle.
It's also $70 off right now, which is an absolute steal.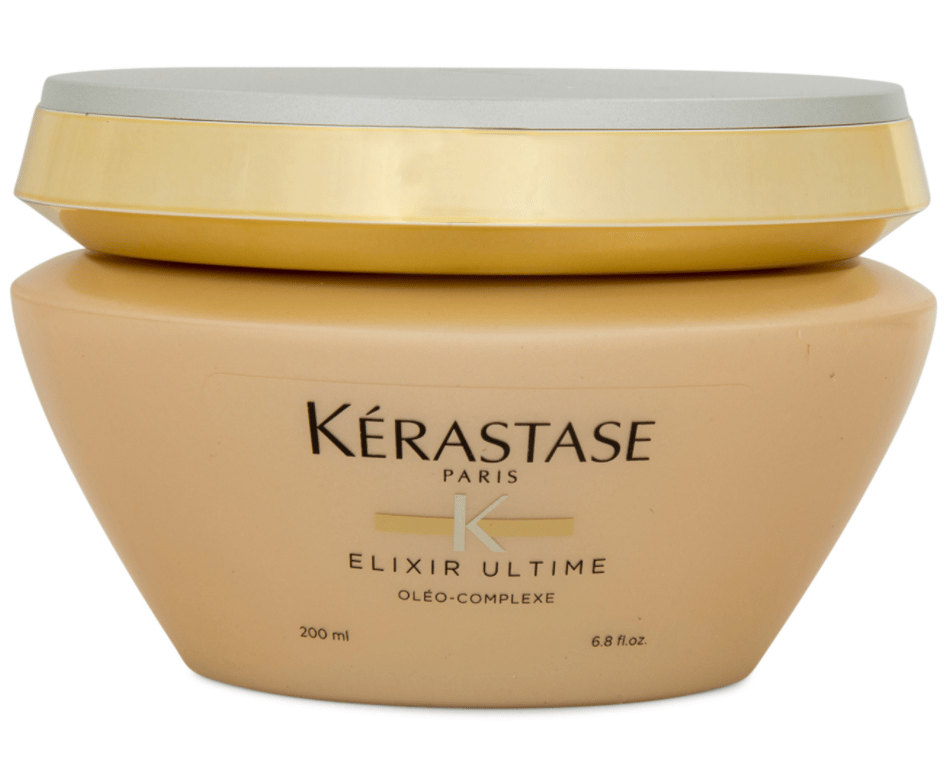 Kérastase products are as luxurious as they are embarrassingly hard to pronounce.
Using the Kérastase Elixir Ultime Beatifying Oil Masque, or any Kérastase product, is an indulgent experience.
This hair mask contains a high concentration of four oils; Maize, Pracaxi, Argan and Camellia, and lipidic compounds for extra nourishment.
P.S. The women around Trump cover themselves in makeup, and Amelia Lester thinks she knows why.