Some people say beauty is pain.
If by pain, they mean that sinking feeling you get in your stomach when you spend a week's worth of lunches on a single (and brilliant) lipstick, then they're right.
Beauty can be painfully expensive.
In some cases – but not all – quality beauty products simply cost more. Whether you're paying for the quality of ingredients or the prestigious brand name, it hurts all the same.
That's why it's a really good day when you see your 'if only I was a millionaire' products on sale.
That day is today.
Below are 12 cult beauty, skincare and hair care products industry professionals have been using and loving for years.
Oh, and each and every one of 'em is discounted.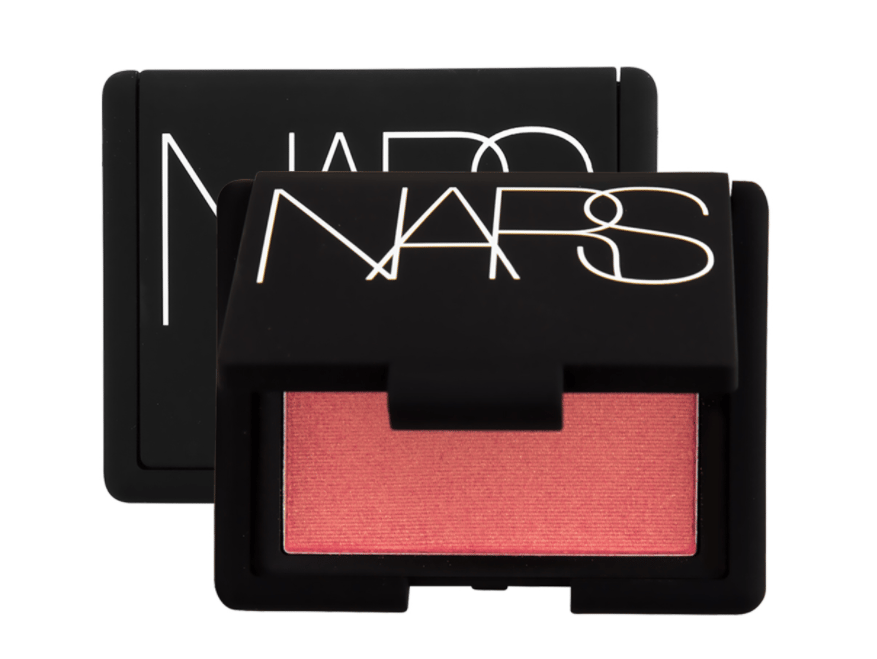 Chances are you've heard the name of this iconic NARS product before. Or read about  it in a magazine.
One of the brand's best-selling blushes, NARS blush in Orgasm has been an industry staple since it first came out in 1999, and claims its peachy pink golden shimmer tones are flattering on every skin tone.
This soft pressed powder blush adds natural, healthy looking colour to the face, while the silky, shimmery texture leaves a radiant, luminous finish.
*Adds to cart*