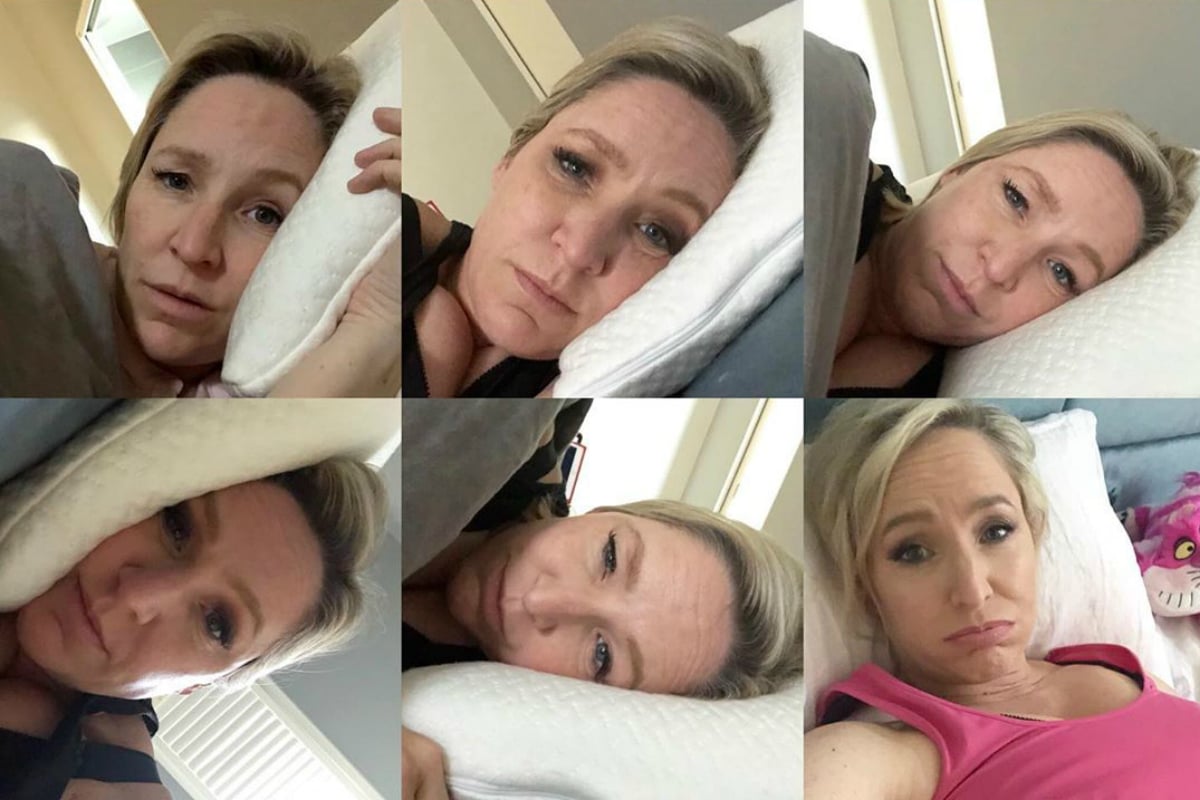 Australian radio presenter Fifi Box has shared on Instagram that she is suffering from hyperemesis gravidarum (HG) – a serious condition that can happen during pregnancy, which causes extreme nausea and vomiting.
Box, who announced her pregnancy through an anonymous sperm donor in February this year, posted a photo collage of her face to demonstrate how debilitating HG had been for her.
"I've had a lot of people curious about my pregnancy condition hyperemesis gravidarum (HG) and wondering what exactly is wrong with me," the 42-year-old explained.
"HG has made this much wanted and longed for pregnancy an incredibly tough journey.
"This is the reality of how I have looked every day for 9 months, debilitated by nausea, bedridden and at times hospitalised."
Fox added that she took exception to HG being explained as 'severe morning sickness'.
"As fellow sufferer @amyschumer said 'comparing HG to morning sickness is like having an arrow through your skull and saying it's like a minor headache'," she said.
"It is a terribly isolating journey of chronic nausea with no relief. I have felt poisoned every second of this pregnancy, it's like having gastro every minute, every hour of every day for nine months."
Describing HG as "possibly the greatest mental and physical challenge" of her life, Box, who is already mum to six-year-old Trixie (whom she shares with former partner Grant Kenny), credits her daughter with making HG easier.