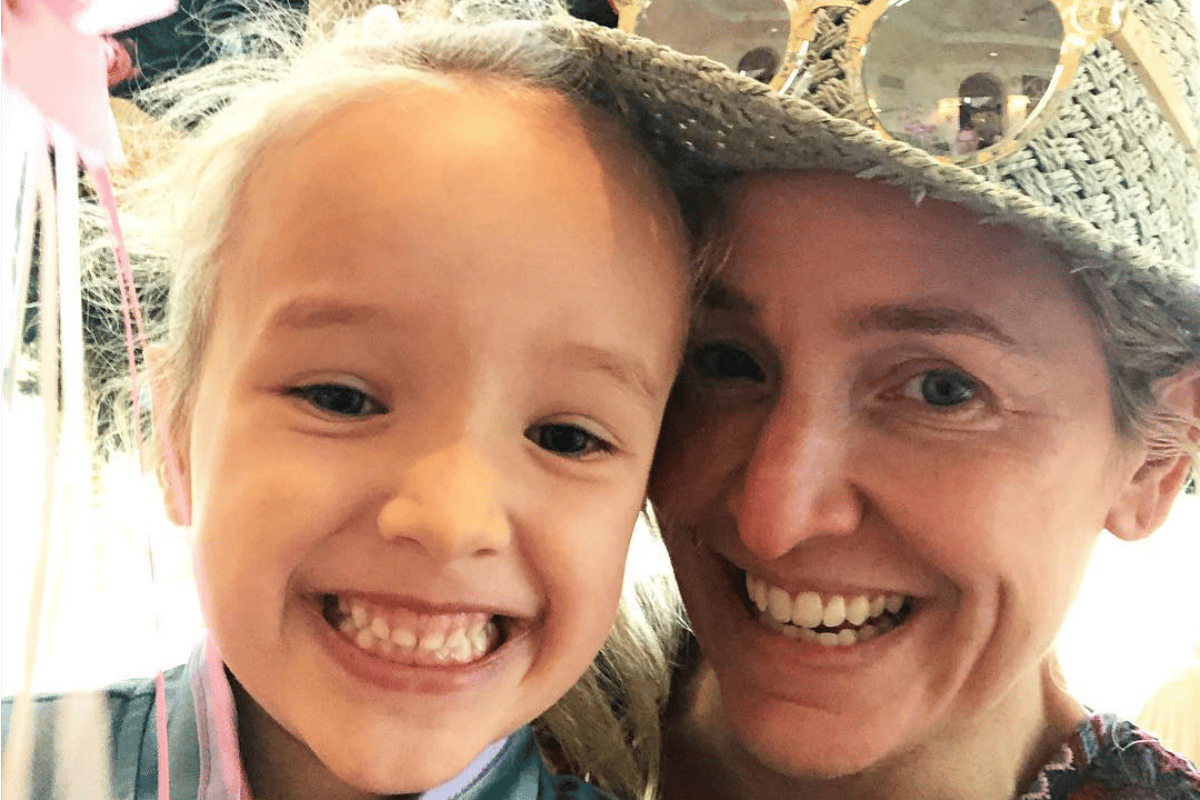 Radio presenter Fifi Box has announced she is pregnant.
Announcing the news in an Instagram post, Fifi shared the moment she told her daughter Trixie that she was expecting in an adorable video.
"We're having a baby!" the TV presenter wrote.
"Yes, Trixie and I are over the moon/jumping out of our skin/can't stop smiling/floating on air/dancing in the streets/walking on sunshine and every other metaphor that conveys absolute pure joy," she added.
Fifi went on to explain that she started the process to have another child a few years ago, when she met an IVF specialist.
"After a series of egg retrievals and freezing, last year I started the process to become pregnant via an anonymous donor," she wrote.
"I am still pinching myself that I have been blessed and that this little miracle is growing within me, a much wanted and longed for sibling for a very excited big sister!" she continued.