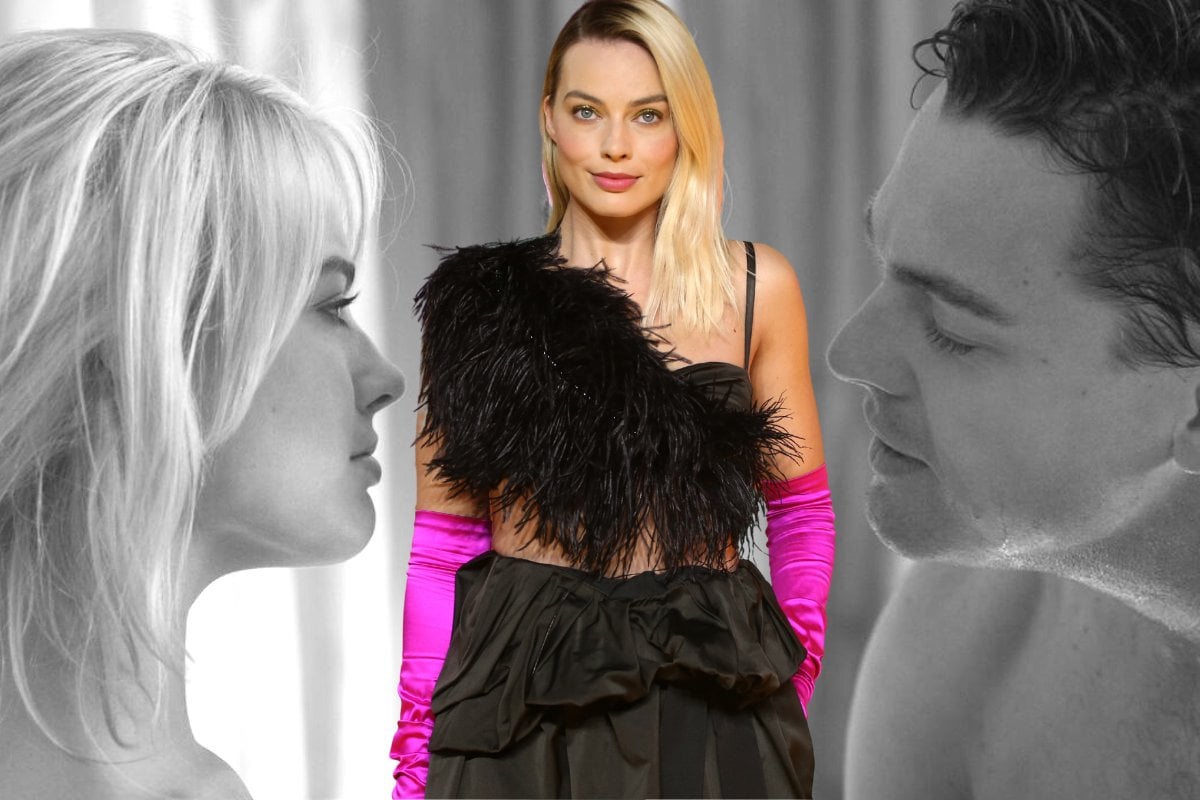 On screen sex scenes range from terrible and... hilariously inaccurate to Connell and Maryanne in Normal People-level hot.
But whether they're good or bad or terrible, filming a sex scene must be weird.
While on screen we're watching two people (most of the time), behind-the-scenes are... more people.
Mamamia confessions: The weirdest place I've had sex. Post continues below video.
A director. Lighting. Sound engineers. More often than not these days, an intimacy coach. Plus whoever else is deemed necessary to capture the fake sexy times.
From disastrous, gross and empowering, here are 14 Hollywood celebrities on their experiences filming sex scenes.
Jake Gyllenhaal.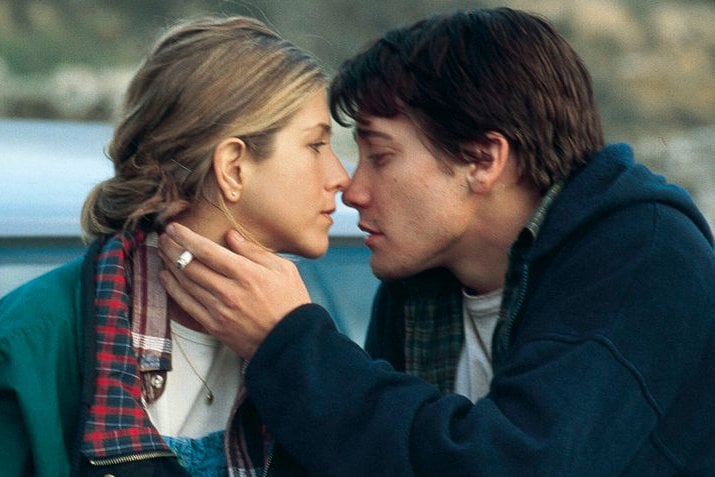 Image: Fox Searchlight Pictures.