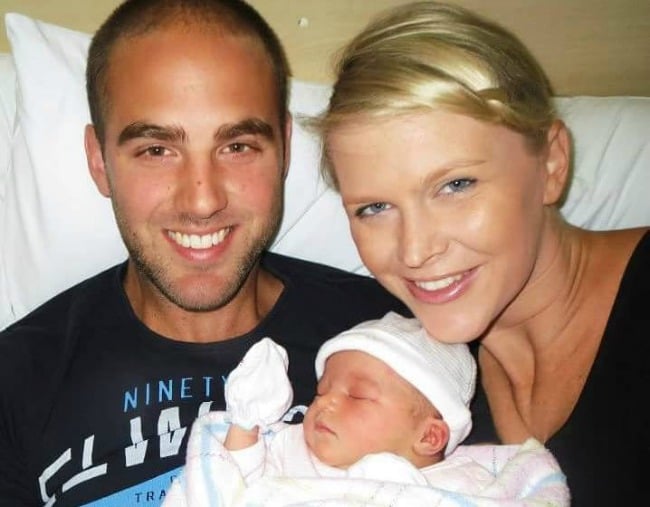 Content warning: This post deals with miscarriage and pregnancy loss and may be triggering for some readers. 
This was not Teya Foley's first pregnancy, so she knew what to expect at her twelve week scan. It's for this same reason the then 29-year-old also knew immediately that something was very wrong.
The mother to a one-year-old toddler attended the ultrasound thinking it would be a routine scan. But in the moment that nurse became silent looking at the screen, Foley discovered it would be anything but.
"I remember the nurse didn't say anything. There was just this terrible vibe in the room," Foley said. "I was told that the results of the scan needed to be read properly. I had to wait two excruciating nights to be told that the foetus had some sort of chromosomal abnormality."
Foley was then sent to hospital for blood screening to understand the extent of the abnormality. The news was not hopeful and the doctor she saw advised her to terminate the pregnancy.
"I was so confused and scared. It was the worst news to receive. I cried like I never had before."
But the nightmare was only just beginning, as Foley was then referred to The Royal Women's Hospital in Melbourne to see a specialist. While Foley waited for the appointment, she did what any expectant mum would do – Google every possible outcome.
"I drove myself crazy with all the possibilities of what was wrong. I felt sick the whole time."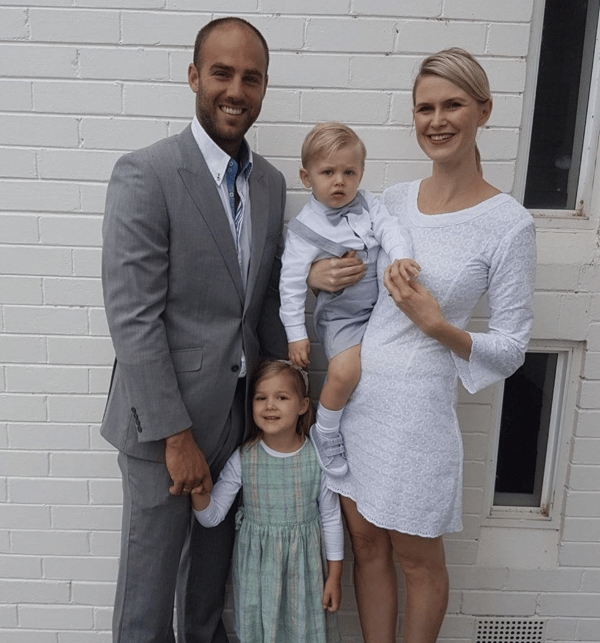 Finally, at the ultrasound with the specialist, Foley searched desperately to see any sign of life but she was told that her baby had died.
"I was devastated, because I felt up until that point that I had a choice and then I was robbed of that."
Being a woman of great resilience, Foley quickly accepted the outcome and simply felt overwhelming relief.
"The specialist told me it was a miscarriage. So I was glad I didn't have to make the choice. But I wasn't expecting to have to deal with the aftermath - having a miscarried baby inside me for the weekend while I prepared for the D and C [dilation and curettage] on Monday."