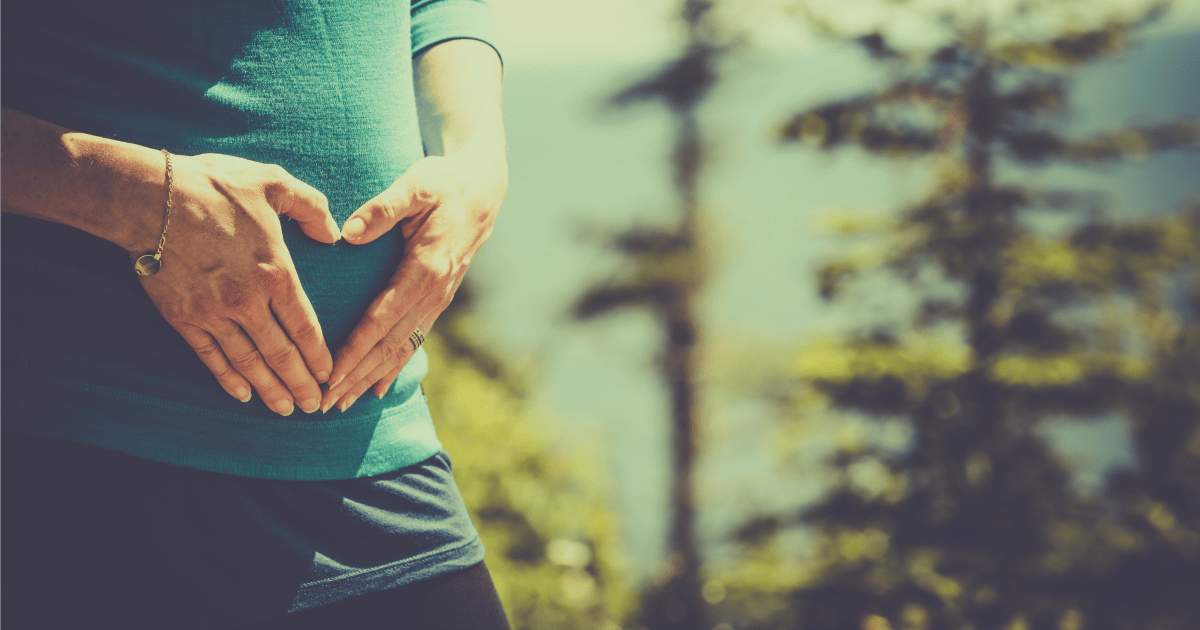 When the anaesthetic was injected into my veins, I lay there in the hospital, with one hand resting on my stomach, hoping to send some kind of message to our baby girl that I was there with her. I wanted to tell her I was so very sorry for what we had decided to do. I groggily woke up in the recovery ward a few hours later, and I placed my hand back on my stomach again. She was gone.
Our little baby, who we nicknamed 'Dot', given her tiny size when we first found out I was pregnant, had Trisomy 21, more commonly known as Down Syndrome. We found out when I was at 15 weeks. We had safely gotten through the first trimester, and had broken the exciting news that we were expecting, to our families and friends.
When my partner and I first found out, it felt like the most unfair news you could possible receive. We were both fit and healthy (aside from a bit of a sweet tooth on my partner's behalf). We had tried to be good, and ethical people. We both pretty much gave up on eating meat a few years ago, because that didn't quite feel right. I work in designing programs that create positive social impact. My partner had always tried to choose jobs where he could also give back, and gives money to multiple charities every year. We have the most incredibly strong relationship, the kind of love that I never actually knew was possible. We were so excited to work on being great parents. And this happened to us?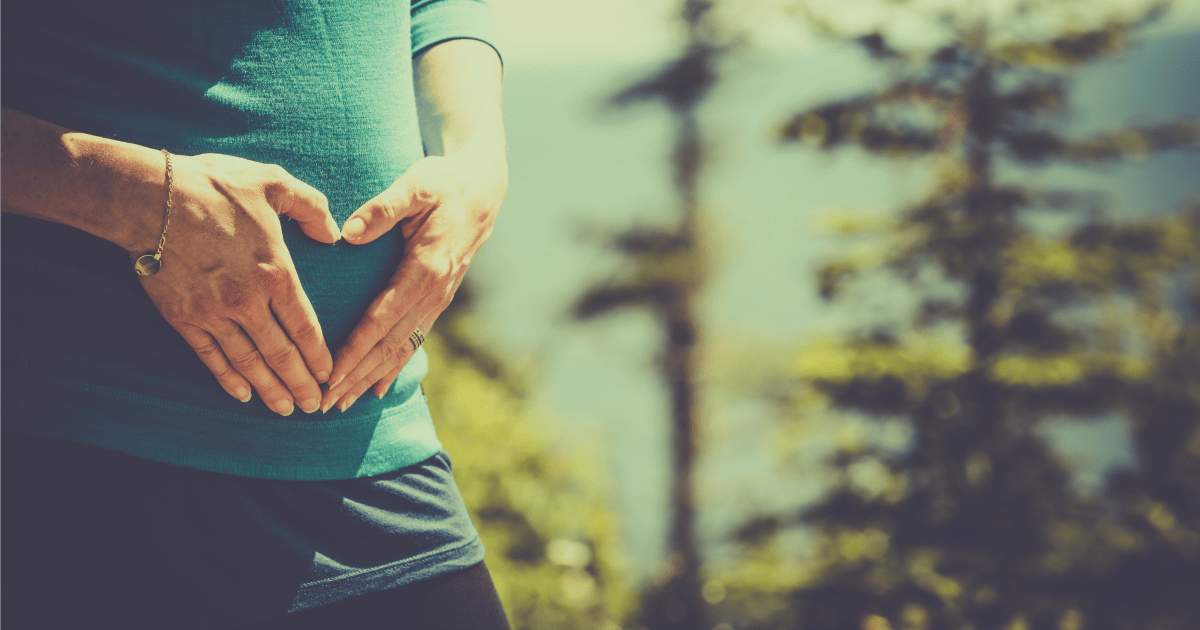 Once a series of medical tests had confirmed the presence of Down Syndrome, we made the excruciating decision to terminate the pregnancy. That was our personal decision, and a situation I wouldn't wish on anyone. I have so much respect for parents who opt to continue their pregnancy after finding out about their baby's condition. That is the most incredibly courageous decision for them to make.