Last time I was pregnant, I was living in the UK and my ultrasounds were free under the NHS.
I was curious as to what was going on inside me but I can only remember having two scans.
A few years on, I'm living in Australia. I am 23 weeks pregnant and I have already had four scans and spent a lot of money on them.
I haven't requested any extras but I'd had a couple even before I'd reached 12 weeks. It felt a bit strange; in my early scans my baby didn't quite look like a baby yet and it made me stress more.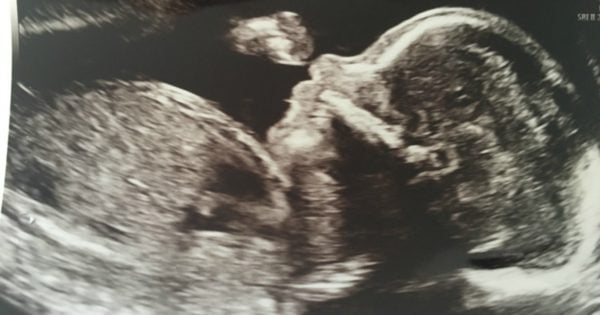 But some mums-to-be are desperate to take a sneak peek at their unborn babies because of worry it's been coined "scanxiety".