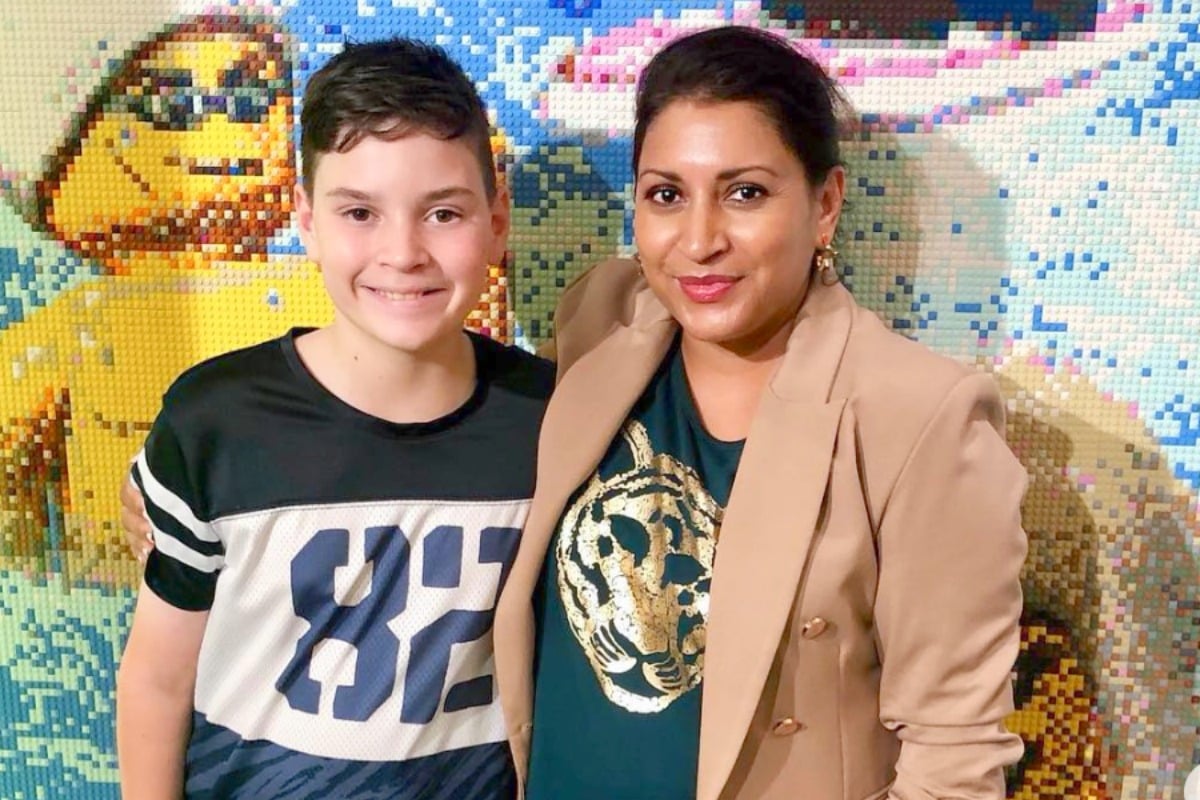 Move over snowplough parenting; there's a new breed of parent in town – the 'concierge parent'. And, according to the definition, I am one.
This week, principal of St Catherine's School in Waverley, Julie Townsend, told The Sydney Morning Herald that concierge parents are typically defined as those who "are there at a little desk waiting for any problems" before they "sort them out" for the offspring.
In other words, a concierge parent simply awaits issues, and then promptly responds to them in a calm manner to prevent consequences for their kids. (This is different to a 'snowplough parent', in that this type of parent bulldozes any obstacles in their child's way.)
Mamamia spoke to David Gillespie, author of Teen Brain, a lawyer, and father-of-six, to find out more, who further explained that concierge parenting is "something parents do to remove all negative natural consequences for a child, which is unhelpful as natural consequences are the most effective way anyone can learn anything."
WATCH: Holly Wainwright explains parental equality. Post continues after.
Gillespie added that concierge parenting is risky because, "saying no to a child has a benefit."
"It means the parent is more in control of what's going on. And it means the child is more used to being told no."
In Gillespie's opinion, "the most important thing you can say to a child is no. It doesn't have to be no all the time, it just means that when you say no they know mean it.
"And the problem with concierge parenting is that you never say no."
And so, my friends, I've realised I've been doing some concierge parenting.
You see, up until very recently, I would write notes to my son's teachers with excuses as to why he hadn't completed all of his homework, almost every week. (Please relax, most of it would get done.)