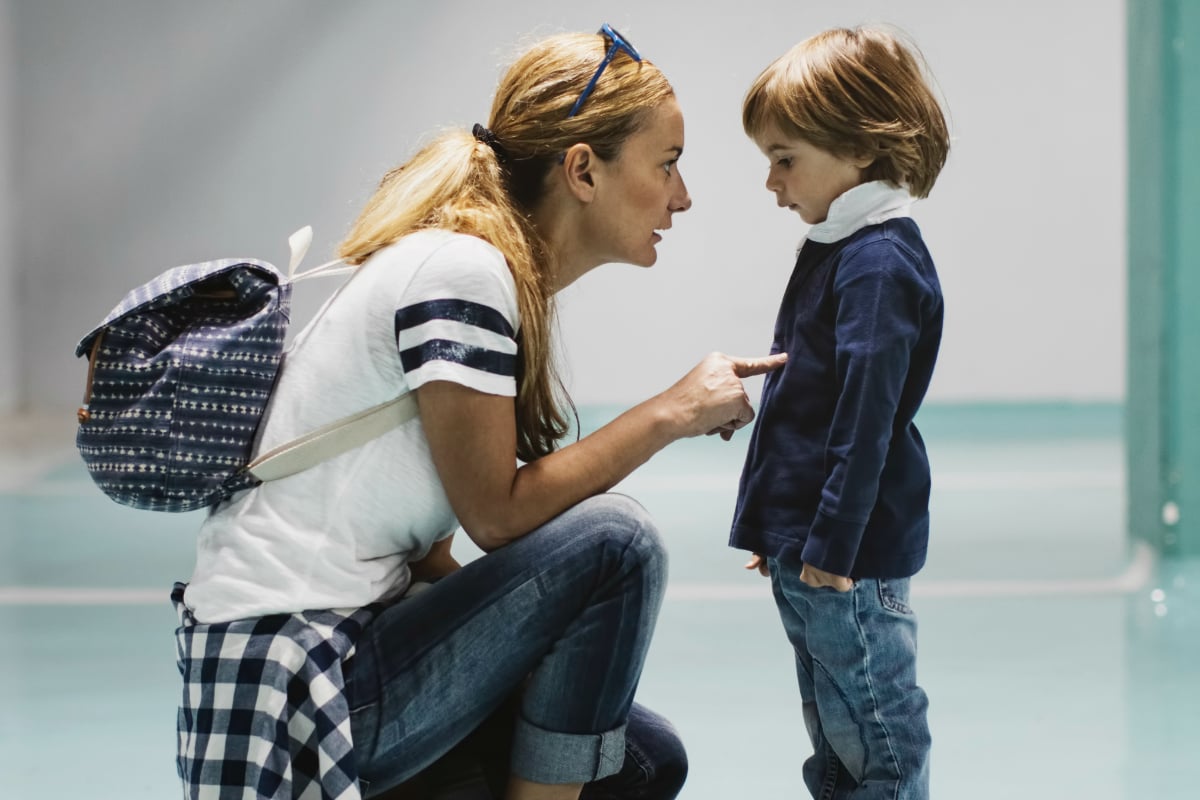 If you're forever telling your children they're special, calling their teachers and enrolling them in after-school classes, we have… bad news for you.
You might just be a "snowplough" parent, and it's not good for children in the long-term.
According to Madeline Levine, psychologist and author of Teach Your Children Well: Why Values and Coping Skills Matter More Than Grades, Trophies or 'Fat Envelopes', snowploughing leaves children in a position whereby they are not equipped to cope with the challenges of adult life.
Speaking to the New York Times on the back of the college admission scandal, the author explained that the parenting style can lead to children unable to cope with university.
"Here are parents who have spent 18 years grooming their kids with what they perceive as advantages, but they're not," she told the New York Times, adding that some children were unable to deal with dorm environments and even sauce on food, because their parents had protected them from things they were uncomfortable with.
In March 2019, Felicity Huffman and Full House star Lori Loughlin were among dozens of people arrested for a $US25 million ($A35 million) scheme to help wealthy Americans cheat their children's way into elite universities, such as Yale and Stanford.
The scheme relied on bribes, phoney test takers and even doctored photos depicting non-athletic applicants as elite competitors to land college slots for the offspring of rich parents, and has been slammed by psychologists and celebrities alike.
Teacher and author David McCullough says "snowplough parenting" makes children "anxious, dependent (and) narcissistic", The Australian reported in 2014.