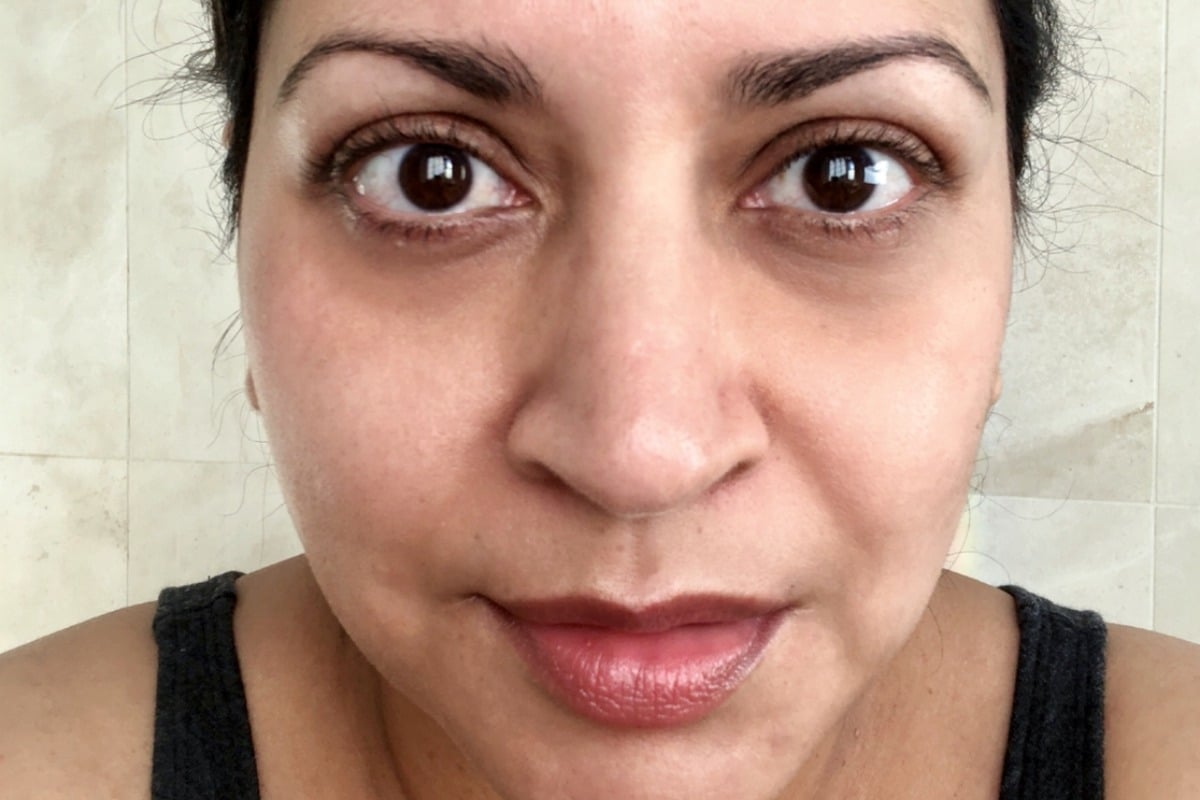 There are two questions that single parents ask themselves.
On a good day, it's "Am I doing enough?"
On a bad day, it's "Will I ever be enough?"
I've been a sole parent – meaning I'm a single-income, non-custody sharing mum – for a decade. So I know this is a single parent's biggest fear – that we will never be able to give our kids what two adults in the home may be able to.
Of course, it's not true. We can, and we do, all the time. But that thought process is part of the hidden and unique mental load that comes with being a single parent.
The mental load – the invisible, emotional labour, of thinking of everything, and then doing everything, entirely on your own.
There's no one to tag-team with, or to assume your unrelenting responsibilities. No one to complain to your friends about them not pulling their weight – because there is no one else there.
This is our mental load in addition to the housework and groceries and laundry; as well as the millions of things that need to get done – when to buy the birthday present for the party, taking our cherubs to the doctor, going to that early morning meeting, dealing with the aftermath of a mean comment from a kid at school, homework that no one understands, getting the car serviced, and paying the bills on time.
For many single parents, myself included, that was a choice. And I admit that parenting is most certainly easier alone than with someone who isn't interested in being a partner in it. But that doesn't mean that the fear isn't there. The fear is always there, for single parents. It's just us, and no matter how brave we are, the overwhelming worry can grip our hearts when we least expect it.
Am I making enough money? Will we be okay? What happens if I lose my job? But then, what happens when I'm not there 'enough' for the kids? There is only me… so what will happen if I'm no longer here? There is no one else to love this child like I do.
There's no sugar-coating it, the stakes are high for single parents, and that's really what makes our mental load so unique – and enormous. The emotional and physical demands of being a single parent means we live in a fragile house of cards; it simply takes a mild cold or one missed step for it all come crashing down.