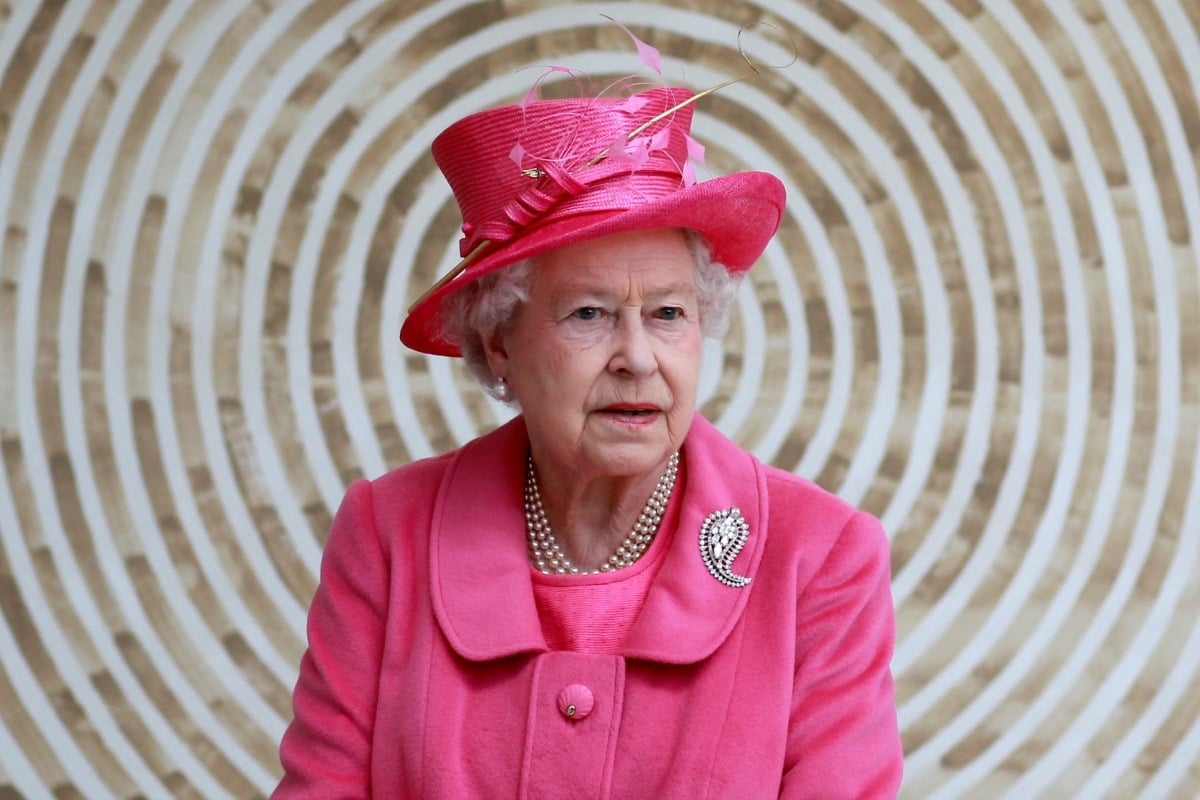 To catch up on all things royal family, make sure you check out our Royal Hub. We've got you completely covered.
When the sad day comes that a member of the British royal family dies, it should come as no surprise that there is a very specific plan already set in place.
From Queen Elizabeth II to Prince Philip, there's strict protocol for how the death of each member of the royal family will be handled.
Here's everything we know so far.
Queen Elizabeth II
As the longest-reigning living monarch, people have long been preparing for the eventual death of Queen Elizabeth II.
An article published in The Guardian last year broke the news of Operation London Bridge, the top secret plan that will be implemented in the days after the Queen passes away.
The article leaked the (now previously) secret codeword that will be used to inform the first few people of her death – "London Bridge is Down".
According to The Guardian, the Queen's private secretary Sir Christopher Geidt will contact the Prime Minister and say the codeword on secure lines.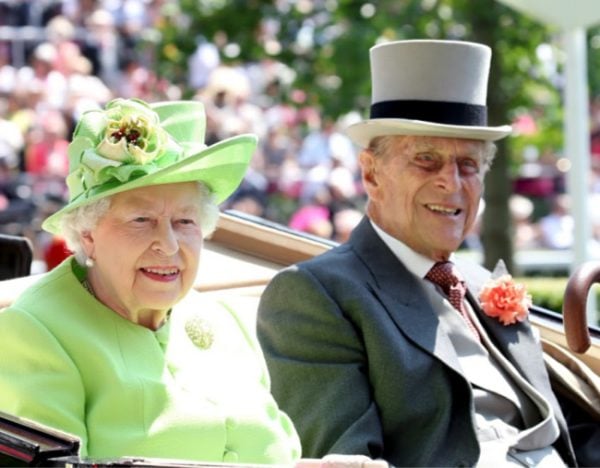 The news will then reportedly be sent from the Foreign Office's Global Response Centre to the 15 governments outside of the United Kingdom where the Queen is also the head of state as well as 36 other nations of the Commonwealth.