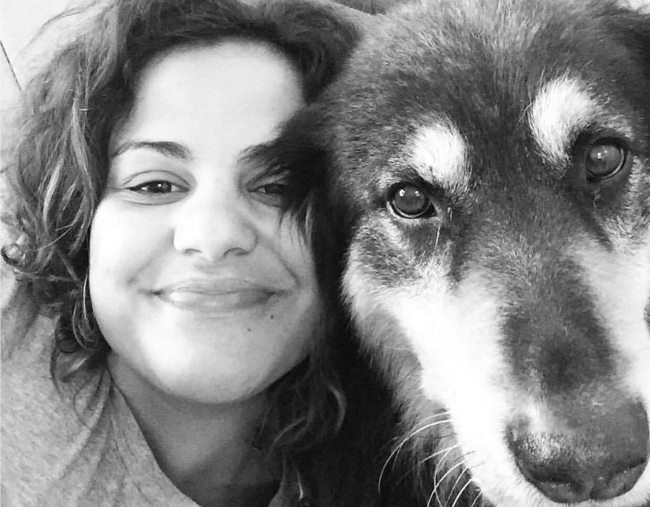 "My vision suddenly went blurry, I shook my head as if I could shake the vision back into my eyes, but it didn't work, I couldn't focus. Like a scene from a movie it seemed as if my surroundings were all caving in around me, on top of me, trapping me in.
"I sat down because if I didn't I would have fallen down, holding my head in my hands I sat there for what seemed eternity absolutely bewildered as to what was happening to me. When I finally removed my head from my hands I looked down at them, they were trembling uncontrollably."
This was Leanne's first experience with anxiety, a severe attack that would lead her to a period of social isolation, a devastating period of physical and emotional effects and to her essentially being housebound for weeks.
Before this anxiety attack, Leanne's life seemed pretty perfect. She was young, successful and had no significant cares or worries. She had a great family, wonderful friends, she was social and active, Leanne described herself as "living her best life". Working as a HR Manager for a successful retail company, it was a secure career she loved that allowed her to travel around the country.
It was on one of these trips that her first ever experience of anxiety occurred, this crippling attack that overpowered Leanne, leaving behind devastating consequences. "Within the space of 48 hours my life completely changed. I lost myself completely," she said.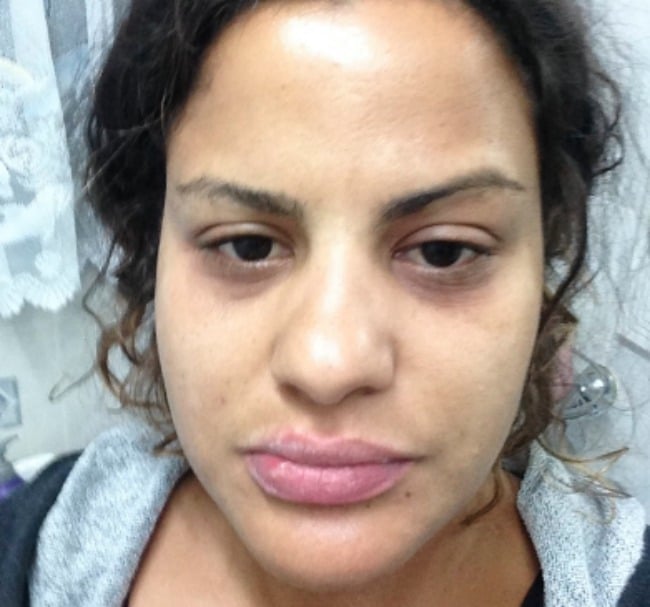 In the weeks following this episode, Leanne had not returned to work, she continually re-lived the anxiety attack and was terrified of it happening again. She had visited multiple doctors and psychologists who were confused by her symptoms. She was asked if she had been abused as a child or suffered trauma in her past as her symptoms presented as those common with those suffered by victims of these circumstances. Leanne was shocked and upset by these questions, she firmly told the doctors "no". The fact was she had no idea what was causing the anxiety which made the experience even more frustrating and difficult than it already was.
Without any real effective professional advice, Leanne's condition went downhill rapidly. She described herself as "being on edge, scared of my own shadow, I was scared to be alone, scared to be with people, I was crying at everything because I was so terrified, but I couldn't figure out a reason why."