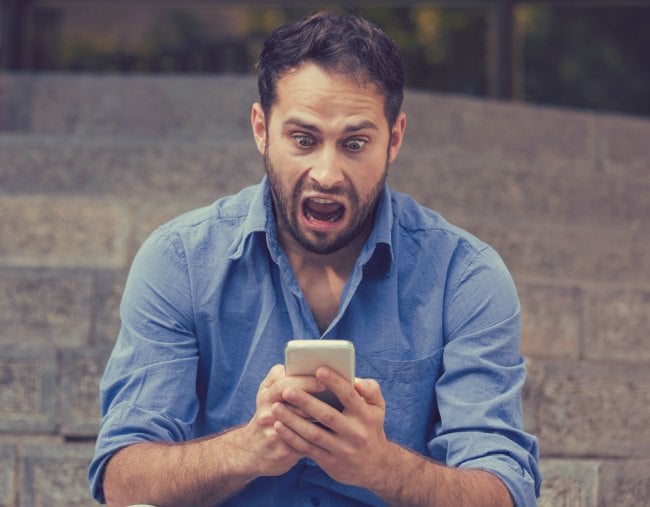 When it comes to the male education of the female body – there are a few gaps – one of them being exactly what happens when a woman gets her period.
So much so that when Twitter user, Fabuticaba, shared her awkward date chit chat with her fellow Tweeters, thousands of other women chimed in with their similar experiences of masculine cluelessness.
"Just went on a date with a guy that thought periods lasted a month. He's 28," she wrote.
A collective face palm, please and thank you.
Just went on a date with a guy that thought periods lasted a month.

He's 28.

— Fabuticaba (@wahweepop) September 1, 2018