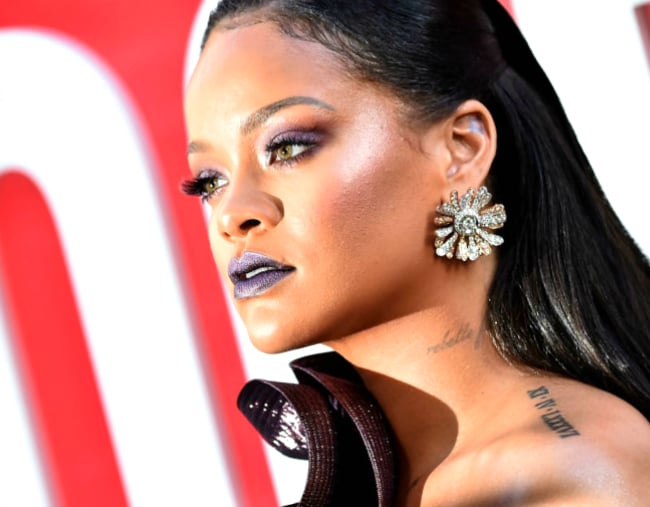 Fact: We would buy almost anything Rihanna and/or Victoria Beckham put on their faces.
Also fact: Dealing with dry winter skin is really not fun.
If you picture the two of these truths as a fancy venn diagram, there's one magical (and cheap) product that would sit in the wonderful space where the circles overlap.
It's called Weleda Skin Food and lots of people are passionate about it.
Online reviews describe it as a thick, intensive moisturiser that's a cure-all for all your winter skin woes (cracked lips, flaky hands, seriously parched legs after shaving etc.).
The all-natural formula has been around since 1926 and is free of from parabens, artificial preservatives, colours and fragrances. It's also not tested on animals and is suitable for vegetarians.
So what's in it?
Extracts of organic chamomile, calendula, wild pansy, enriching sunflower, lanolin, sweet almond oils and waxes, sweet orange and lavandulae pure essential oils. 
A.k.a lots of good stuff that smells brilliant.