The best moisturiser has been announced and you won't have to give up smashed avo on toast to afford it.
The BBC TV show The Truth About… Looking Good gets independent scientists to put the claims made by beauty brands to the test to separate the truth from the marketing jargon.
In the latest episode, the team looked at moisturisers to find out how much they can really help your skin and which was the best.
It was the budget option that came up top, beating out its much more exxy counterparts.
Scientists from the University of Sheffield used 25 volunteers to find out which was the most hydrating of three popular moisturisers at different price points. The winner? Nivea Soft, $9.99 (200ml).
The budget moisturising cream, which can be used on face and body, narrowly beat out Clinique Dramatically Different Moisturizing Lotion, $49 (125ml), and made a marked difference compared to Embryolisse Lait-Crème Concentré Nourishing Moisturiser, $35 (75ml).
The scientists tested skin before and after moisturiser and found that the Nivea one added the most moisture to the skin and improved the way it felt.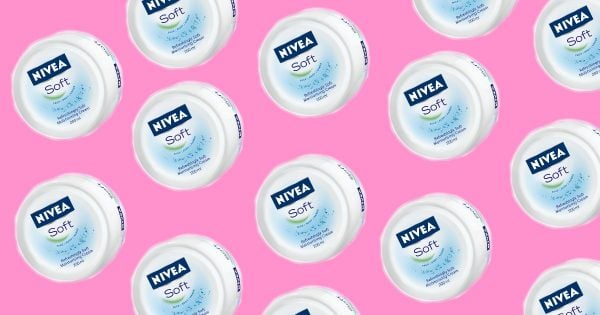 The winner. Image: Priceline/Brittany Stewart
It's already got some loyal followers, averaging a 4.4/5 rating from almost 700 reviews on Makeup Alley.
Users of all ages praised it's delivery on all its packaging promises.
"This seems to be the only facial moisturiser I can depend on. It's the only one I've tried that doesn't break me out, make dryness worse, or feel heavy/oily/greasy on my skin. You can feel it on, but it only feels moisturizing and protective. It's very nice," wrote one.
"I'm on my third jar of this. As I've gotten older my skin has become much more dry and flaky. This is your basic cold cream, it gets the job of moisturizing done and does not cause breakouts. Smells lovely and is feels very therapeutic to use. A pleasure to use and makes skincare feel like less of a chore. All packaging claims have been met." another added.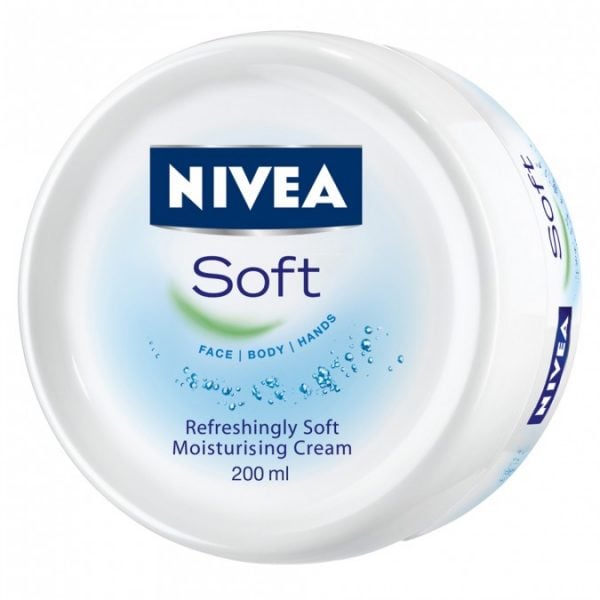 Even better? It's currently on sale for half price at Priceline.
When buying a moisturiser, the experts advise picking one that has high levels of humectants like glycerin, a skincare ingredient which helps skin to retain moisture. The earlier it is in the ingredients list, the higher the level in the cream.
Unfortunately they weren't convinced about the effects of using moisturiser to make skin look younger in the long term.
Listen: Eyebrows in need of some lovin'? Jessie Stephens has found an eyebrow kit that changed her life for the better. She recommends it, on Mamamia Out Loud. Post continues after.

"These products that we looked at only claim to be moisturisers and as far as I'm aware there's no evidence that using a moisturiser is going to have that long term anti-ageing effect," Dr Simon Danby told host Cherry Healey.
However if your skin is dry, a good moisturiser will keep it looking healthier and brighter. And as for the Nivea tub? We'll take 10, please...