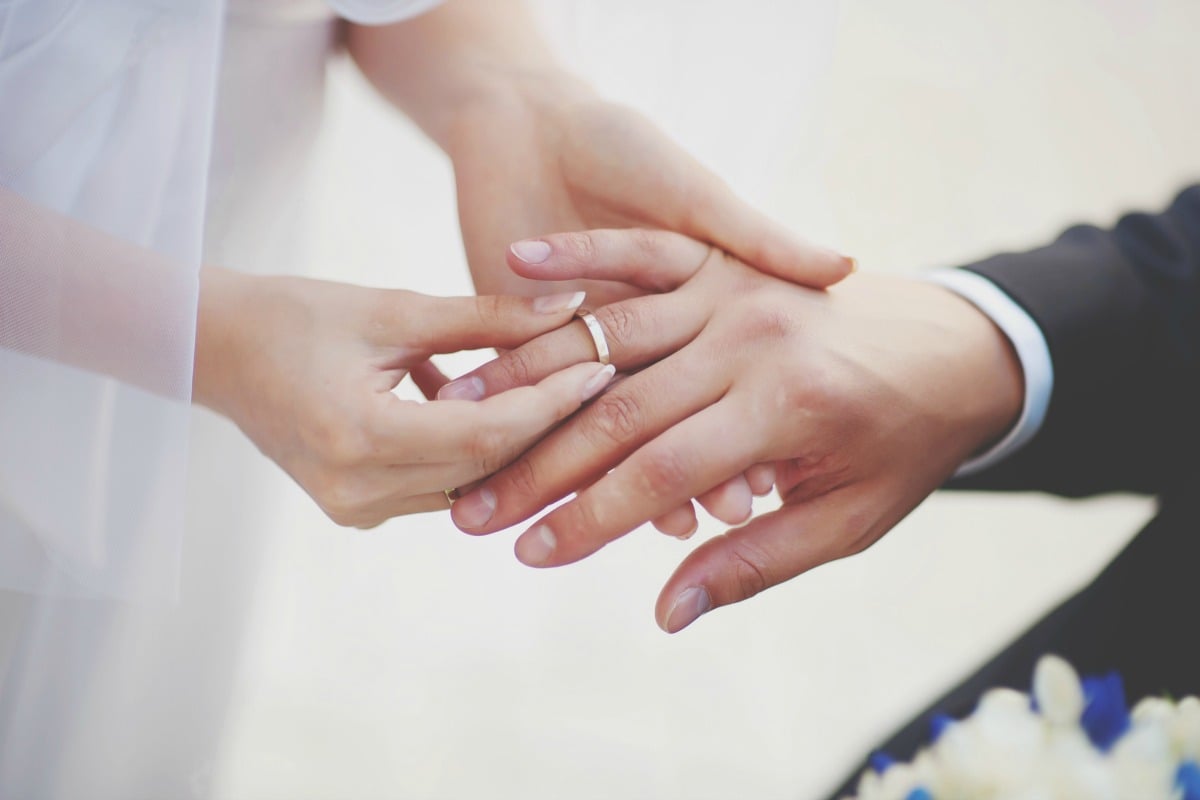 It's something that seems to only happen in the movies.
Just as the bride and groom are about to officially become husband and wife, the priest or celebrant poses that all-important question:
"If any of you has reasons why these two should not be married, speak now or forever hold your peace."
Generally, there's dead silence. Or maybe a couple of giggles.
But every once in a while, someone actually objects.
Although these objections make things pretty awkward for the bride and groom, they certainly make for great dinner party stories.
In a recent Reddit thread, commenters shared the actual objections they witnessed at weddings. Here's some of the best stories:
Rehearsal dinner gone wrong
"The best man at my step sisters wedding did it. It happened at the rehearsal the night before. It was a very large wedding and the rehearsal was bigger than a lot of weddings. The minister was going over the vows quickly while giving instruction on what to do. When he said something about objections the best man interrupted saying he had to put a stop to this. He was in love with the bride and was sure she felt the same way. My sister and everyone else was horrified. It caused plenty of chaos and confusion. As far as I know after that neither the bride nor groom ever spoke to him again."
Side note – can you wear white to a wedding? Post continues below…
False alarm
"My mum invited an ex she was still rather close with to her wedding and he stood up and yelled 'I object!' Little did everyone at the wedding know, my dad had gotten rather close with him and paid him to stand up and object and he bursts out laughing. My mum didn't find it as funny and it really started their marriage off on the right foot."
Kicked out
"I attended a wedding as a guest of a family member and when the pastor said that the doors busted open to the sanctuary and a man appeared and started to say 'I do!' but two huge ushers, one who was my date, quickly grabbed the guy before he could say anything but 'uhhh' under the arms and literally lifted him up off the floor and carried him out. The wedding continued as normal. Turned out the guy was the ex of the bride. Strangest sight I ever saw."